Click here to view original web page at www.techinasia.com
Since Mario's 1981 video game debut as "Jumpman" in the Nintendo cult classic Donkey Kong, the beloved plumber-hero's character design has gone through several upgrades, thanks to advancements in computer graphic technology.
Then an 8-bit avatar with a mass of dark blue pixels for facial features, Mario now sports a mustache with uncannily detailed strands of hair.
Graphical improvement is far from the only impact of technology on the video game industry. Another notable shift is the change in user habits with the advent of mobile gaming, made possible by the increasingly high penetration of smartphones around the world.
"Mobile gaming is very popular," says Cam Pham, a researcher at blockchain company TomoChain. "What better console is there than the one you can hold in your hand?"
Last year, Asia's mobile gaming market alone saw a revenue of US$41.5 billion. According to Pham, the next phase of gaming has the potential to be just as lucrative, and the force behind it is blockchain technology.
A lucrative gamechanger
While blockchain gaming is still very much nascent, there are already a handful of games built on blockchain technology that are making a significant amount of money.
One such game – and probably the most famous example – is CryptoKitties. The Ethereum-based game allows users to buy, breed, and trade unique digital kittens with cryptocurrency.
Within three months from its alpha launch in October 2017, the game had already processed more than US$12 million in sales on its marketplace. The full game had only been live for little more than a week.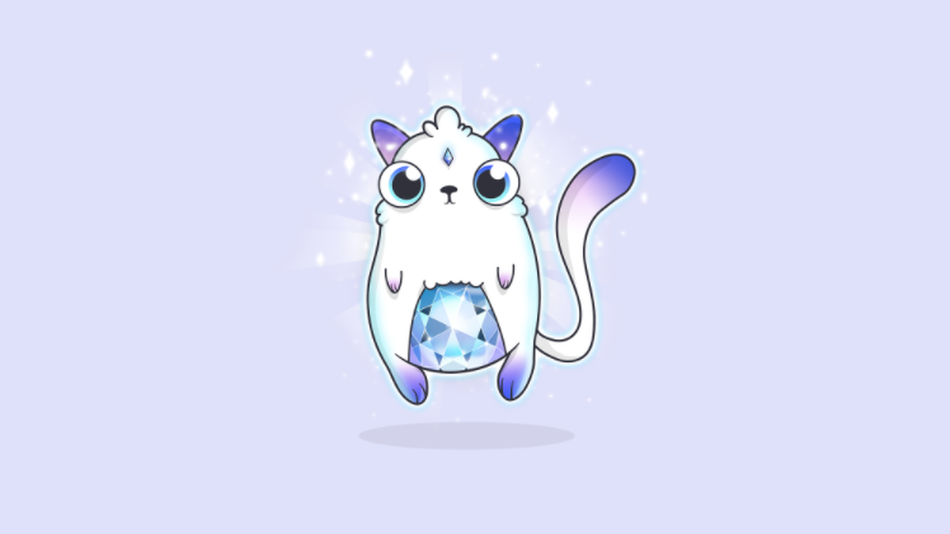 Game developers aren't the only ones who can make money from blockchain gaming. In CryptoKitties, the virtual kittens double as non-fungible tokens that players can cash out by selling to other players. Games like these ensure that the assets players buy in-game are truly theirs, according to Pham.
"Developers won't be able to just print more and more virtual currency, or balance and devalue in-game items on blockchain games," he explains. "Non-fungible tokens are unique items that can't be copied, each represented with a unique address on the blockchain. This transparent scarcity naturally inculcates real-world value."
But where's the revolution?
Despite the benefits to developers and gamers alike, blockchain games have yet to achieve mainstream success.
According to Pham, one issue is the absence of proper distribution channels for blockchain games. "The majority of games on blockchain are web games, but a majority of gamers would prefer playing mobile games," he says. "But distributing mobile games via the App Store or Google Play is very difficult because Apple and Google don't allow cryptocurrency-related products to be published on their stores."
On top of that, blockchain still being in its infancy means teething issues remain with the technology, such as its inability to support large volumes of transactions the way that other internet-based games can.
Shortly after CryptoKitties hit US$12 million in sales, the app crashed due to high traffic, overloading Ethereum's blockchain for almost two days.
That's not necessarily a problem many blockchain games would face, given how their complexities may prove too daunting for non-crypto users to explore. However, a different issue presents itself: The appeal of such games is limited to small communities of blockchain enthusiasts.
"The user experience in blockchain applications is not very good," Pham adds. "It shouldn't be so difficult to use blockchain applications. It should be as easy as logging into PayPal: you type someone's email in and the transaction is sent."
Reaching the next level
Despite these challenges, Pham remains optimistic about the future of the blockchain and gaming industries.
Though one of the criticisms of blockchain was the feasibility of developing highly interactive games on the platform, he cites Axie Infinity – a game similar to CryptoKitties – as proof that the current state of the technology has yet to reach its full potential.
"Many people said that blockchain was too slow, but Axie Infinity was able to build a game that was beautiful, and the user experience is much better than in CryptoKitties," he adds. "There are a lot of other teams that are building revolutionary games on blockchain as well."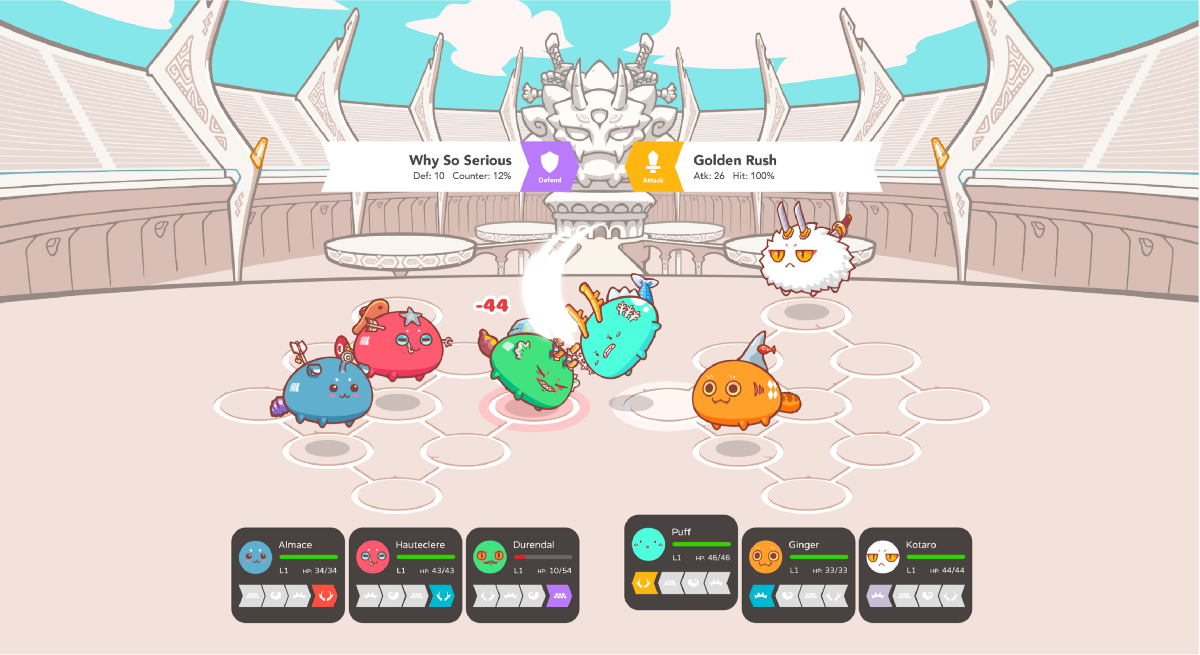 To further grow the blockchain gaming ecosystem, TomoChain is introducing TomoZ, a new protocol that will allow users to use decentralized applications and games without the complications of having to buy ETH or TOMO beforehand. Another protocol, called TomoX, is designed to let users trade assets across different games, as long as they're all built upon the TomoChain platform.
"It's fully decentralized, and you don't have to deposit your assets into any kind of third party, so it's very safe," adds Pham.
After launching its mainnet in late 2018, TomoChain is now working to attract developers – whether they have experience in building blockchain products or not – to build apps and games on its platform through a series of hackathons called the TomoChain Game Dappathon. The competition will run until September 6 and participants stand to win up to US$5,000 worth of tomo.
"We're putting our resources into this to build a new economy around the gaming system," Pham concludes. "We want people to build decentralized apps and games on our platform."
TomoChain is a public blockchain that allows developers to create decentralized applications on its platform for global adoption. Applications are open for the final round of the TomoChain Game Dappathon until September 6, 2019. Developers from all over the world are invited to submit their games to the competition.
Register for the TomoChain Game Dappathon on the TomoChain website.