Click here to view original web page at tokenpost.com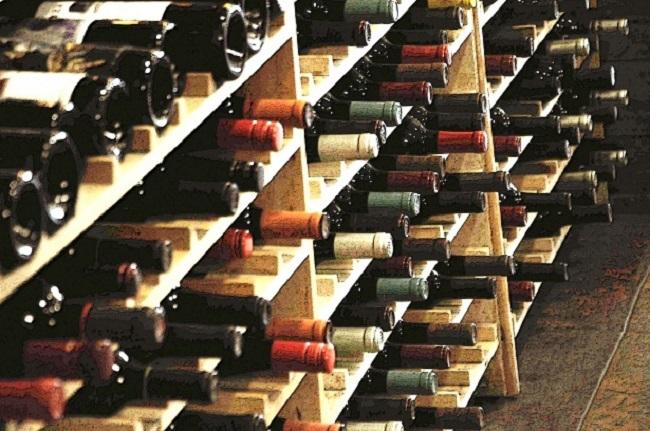 Big Four auditing firm EY has been selected by WiV Technology to provide technology services for the development of its fine wine investment trading blockchain platform.
WiV Technology allows clients to trade bottles and cases of premium wine, with the origin, quality, and value of assets verified on a continually updated blockchain network.
EY revealed the wine will be tokenized using non-fungible ERC-721 tokens on the platform, according to a press release. The WiV Wine Asset Tokens will be deployed on the ethereum blockchain.
Create Your Own Cryptocurrency to Monetize Content and Grow Communities.
The recent move utilizes smart contracts to trace wine ownership and transaction history. Wine properties are also stored in the metadata.
"Currently, many wine trades are often slow to a crawl because the extensive paper trails must be manually checked at every step of the process, massively reducing the potential size of the market," Tommy Nordam Jensen, WiV Technology CEO and Founder, said.
The wine will reportedly be secured in a bonded warehouse, and investors are allowed to trade, sell, transfer, and seek financing for these assets "at a fraction of the cost and time required previously."
"Fine wine is a fully tradeable asset, and it is vitally important that provenance is protected because provenance is the only way to prove a wine's true value without actually opening the bottle," Jensen said.
As previously reported, Mastercard will also use blockchain technology to trace the provenance of limited edition fashion items. The first collection, which is conducted in partnership with retailer Fred Segal Sunset and fashion platform MADE, will feature Mastercard's blockchain-based tracing platform "Provenance."
The proliferation of fake items is also rampant in the publishing industry. Recently, the New York Times also revealed it will use Hyperledger Fabric's permissioned blockchain to verify the original sources of digital files. It will also be used to combat misinformation and adulterated media, which the company believes is damaging variously sized publications.