Click here to view original web page at insidebitcoins.com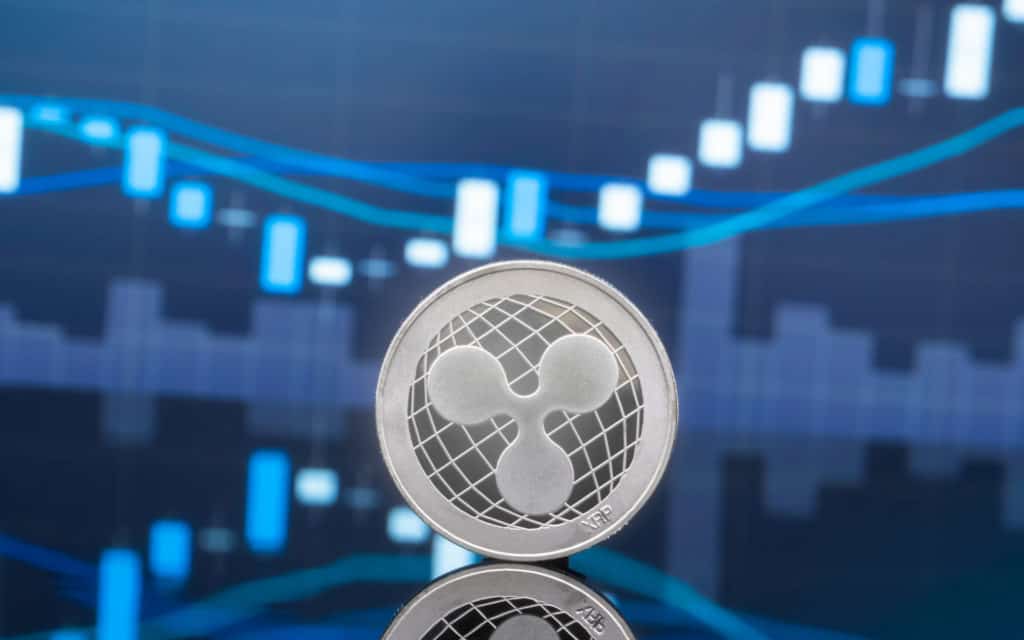 The Ripple startup keeps seeking alliances with various types of enterprises and organizations, and the newest one will allow it to work hand in hand with a top 10 financial institution in the United States of America, PNC Bank.
Specifically, one of the divisions of the latter will take advantage of Ripple's technology as a means to process international payments.
PNC Bank is a powerful enterprise in the American banking reality. It is a top ten lender in the country and currently holds more than $400 billion in total assets.
Now, PNC will be joining RippleNet, a very similar ecosystem than Swift, with the intention of leveraging its blockchain solution for cross-border payments and settlements.
Excellent News for Both the Blockchain and Banking Sectors
Both companies confirmed the news on Friday. The development represents welcome news and is a strong sign for the future of both finances and blockchain.
The PNC division that will use Ripple's technology for processing international payments is PNC Treasury Management.
The Ripple startup is working to deliver several blockchain-based resources that help enterprises complete cross-border payments between financial institutions at a faster rate and with cheaper costs than traditional measures and tools.
The startup is providing its contributions to an enterprise that serves more than eight million customers and has retail branches and offices in 19 states across America.
That scenario is more than enough to help Ripple, currently the third cryptocurrency by market capitalization and the second-ranked altcoin, to cement its place within the US banking sector.
The Ripple ecosystem as a whole is trying to resurrect a currency that hasn't quite reacted to the increasing acceptance of the blockchain specialist.
The whole network needs users and customers to fill their Ripple wallets with XRP if Ripple's currency wants to keep up with other notable altcoins.
Ripple's Recent Alliances
Not too long ago Ripple made a $30 million investment in MoneyGram, which is fairly significant because the agreement states that MoneyGram users will have XRP, Ripple's digital currency, as a vital part of the international payments process.
MoneyGram and Western Union, for example, were among the enterprises known for testing Ripple and, in the case of the former, XRP for payments.
The later experimented with Ripple's blockchain-enabled cross-border payment tool.
Ripple may be gaining steam as one of Swift's rivals, as it has completed dozens of alliances with prominent members like MoneyGram, PNC Bank, and other famous financial institutions.