Click here to view original web page at www.coinspeaker.com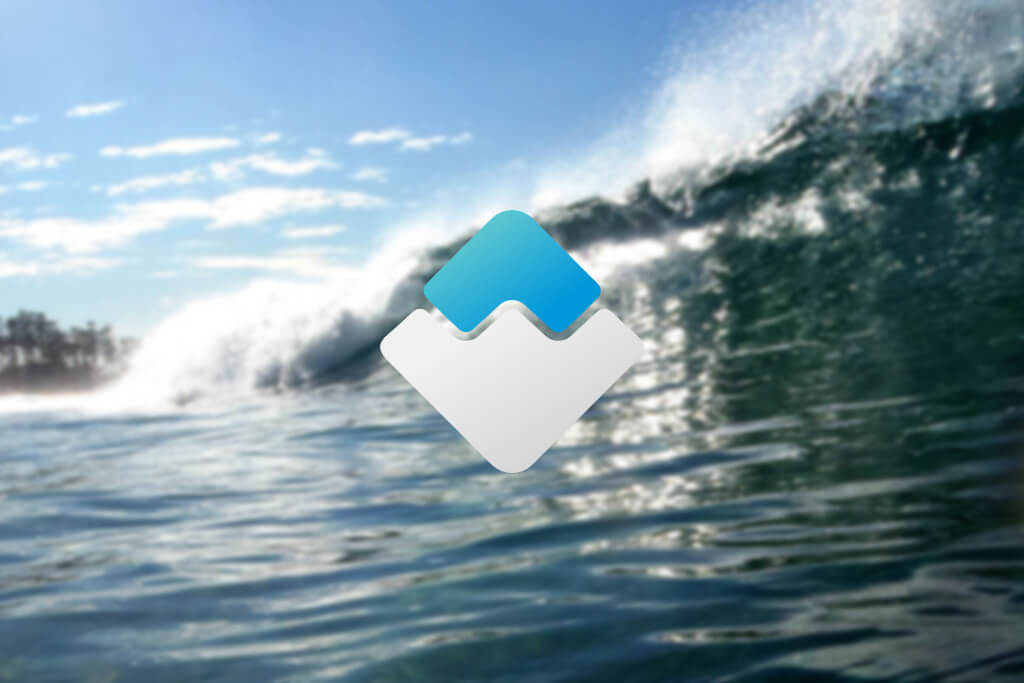 According to MetaBlock, Waves is the top blockchain project leading by commits. Ethereum and Cardano follow Waves and take the 2nd and 3rd positions with 1847 and 1687 commits respectively.
In the fast-developing world of digital currencies, any player willing to stay on board should keep their eye on the ball. The distributed ledger itself is continually developing, that's why different blockchain networks ceaselessly improve the mechanisms maintaining their functionality and come up with upgrades.
MetaBlock, blockchain analytics agency involved in providing ratings of the best blockchain projects and companies on a monthly basis, has recently settled the list of the most notable blockchain upgrades and the most prominent developers based on GitHub data. The database has been updated by MetaBlock on September, 1.
Waves is Leading by Commits
According to MetaBlock, Waves is the top blockchain project that has been leading by commits over last month. Launched by the Russian entrepreneur Alexander Ivanov in 2016, Waves is an open-source platform and decentralized environment for Web 3.0 applications.
It addresses the needs of developers and companies that want to leverage the properties of blockchain systems and offers a wide range of tools aimed at making the process of developing and running dApps easy and accessible. Since its launch, Waves has released a number of successful blockchain-based solutions and developed into a constantly-growing technological platform. Currently, it has 1849 commits and is considered as the top blockchain platform.
In August, Waves unveiled its experimental network, the stagenet. According to the company's blog post, stagenet is a fully functioning Waves blockchain but the WAVES token there has no value and can be received for free. Stagenet aims to help developers test the functionality of new versions of Waves before they are deployed on testnet and mainnet.
Recently, Waves has partnered with the Abyss, a digital distribution platform for online video games. As a result, the Abyss will utilize the Waves' blockchain technology for building a universal marketplace of all tradable goods and in-game items offered by its partner game developers through their games.
Excited to announce our cooperation with @TheAbyss
to build a blockchain-powered marketplace of tradable goods and in-game items. More benefits for game #developers to come soon!