Click here to view original web page at www.coinspeaker.com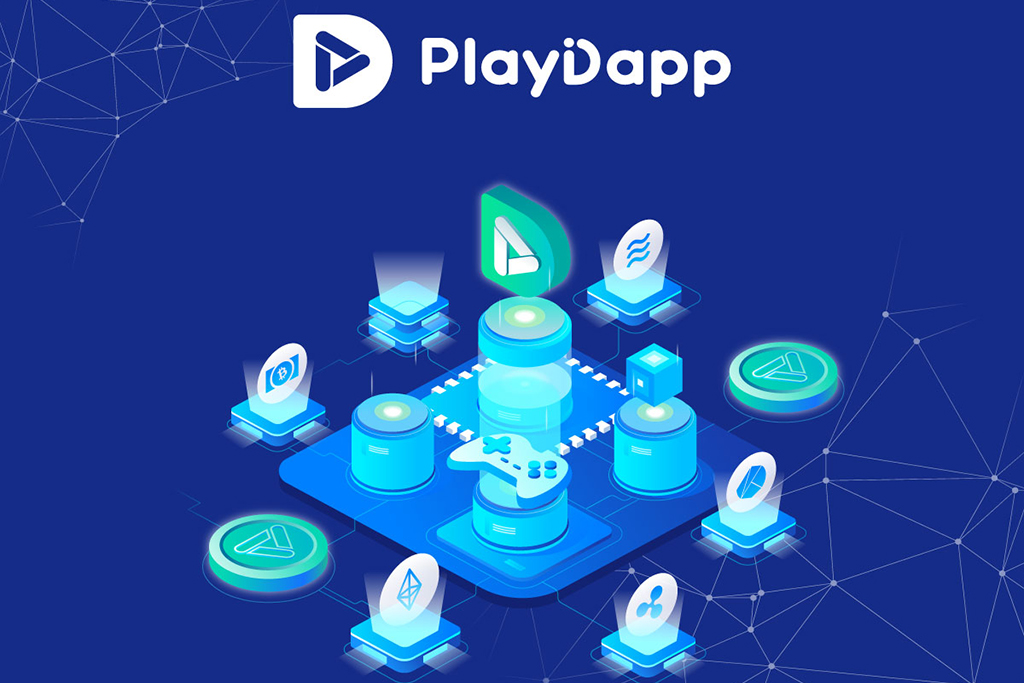 PlayDapp Limited held a press conference at El Tower Marigold Hall in Yangjae-dong, Seoul, with major executives in attendance, during which it announced its strategies for promoting its next-generation blockchain game service platform, PlayDapp.
Choi Sung Wone, Head of Strategy for PlayDapp, said during the announcement:
"We will pioneer new markets and bring a new paradigm to the game industry through blockchain game services. We will change the center of the mainstream from PC online and mobile to blockchain. Game contents equipped with blockchain technology will be a new alternative that will give a new boost to domestic and foreign game industries that are polarized with large game companies."
PlayDapp is a blockchain game service platform that serves Dapp (Decentralized Application) games developed and based on the blockchain public database system and supports free item utilization and transactions between games. In addition, the implementation of various services such as free trade of items between users (C2C Market Place), PVP Tournament, and Rankings will be carried out in phases.
Furthermore, the company said it will provide the PlayDapp SDK to help existing game developers easily participate in blockchain game platforms while opening a new paradigm in online gaming.
At the press conference, two Ethereum-based Dapp games called "CryptoDozer" and "DozerBird" were introduced to demonstrate how items could be linked in a cross-game fashion.
The company said:
"The CryptoDozer–DozerBird item link is only the beginning. We will introduce a variety of game lineups through future version updates. We are focusing on securing famous game titles and blockchain games so that users can move across various games and improve item utilization."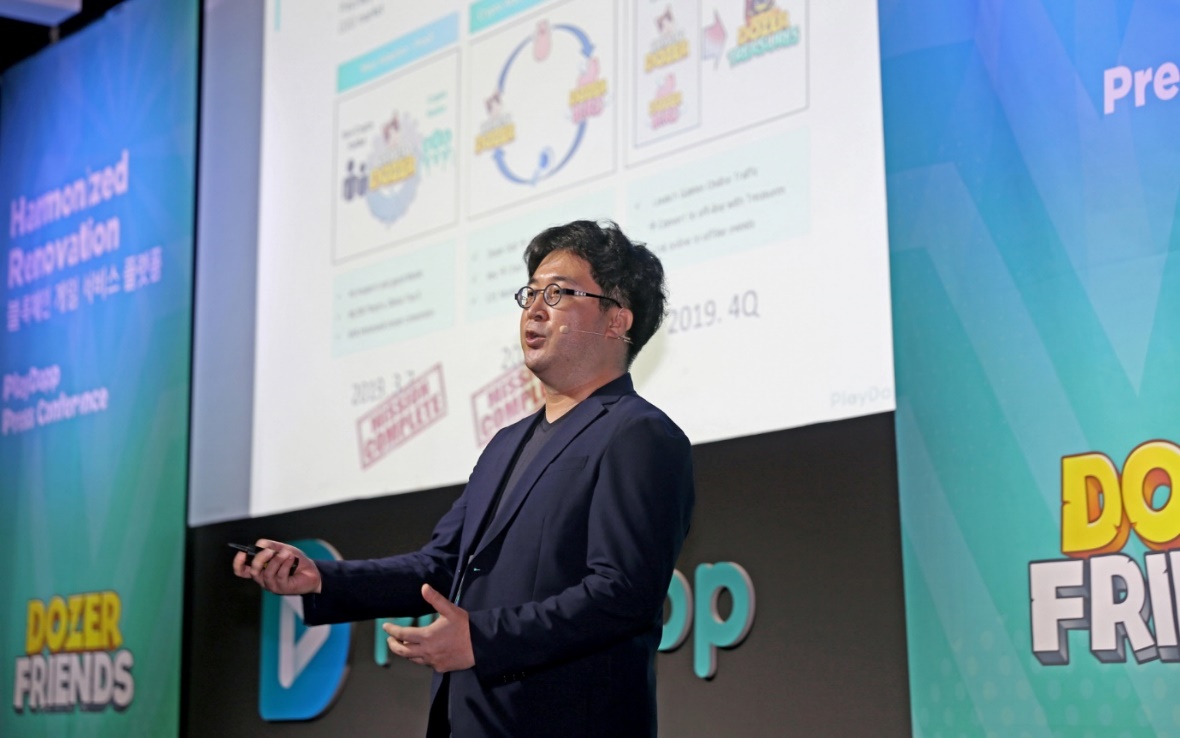 Sung Wone also commented,
"When new infrastructures were created, the game industry led the new market. I think game companies will lead the market trend in the blockchain market as well."
He further added that
"PlayDapp is a game platform service that realizes real blockchain technology has torn down barriers and allowed free movement. It will serve as a driving force in finding various business models that can create synergy with the game industry in the future."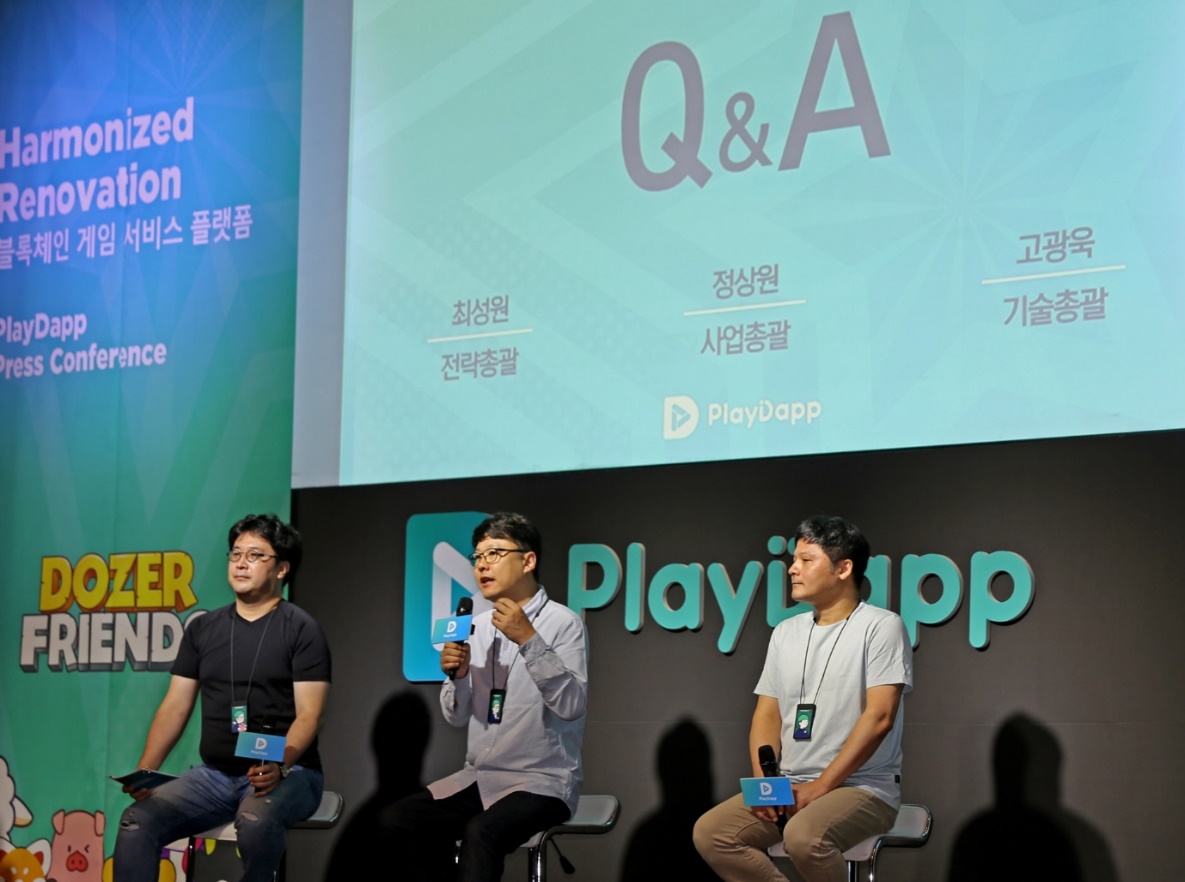 You May Also Like