Click here to view original web page at www.coinspeaker.com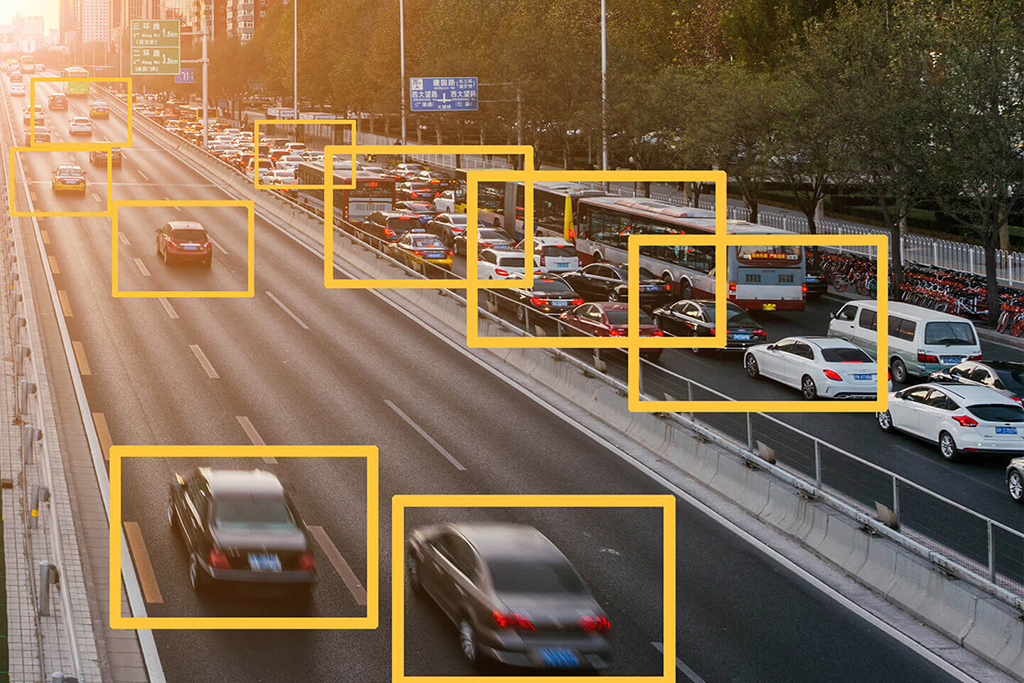 It has been revealed that Initially a vehicle identification network developed within the Mobility Open Blockchain Initiative will be tested in the US.
The world's leading car producers — BMW, General Motors, Ford, Renault, and Honda — have been working on the blockchain car identification and payment system under the Mobility Open Blockchain Initiative (MOBI) since last year. Next month, automobile giants will start testing a vehicle identification network in the United States.
As Nikkei Asian Review has reported, the car producers have an aim to integrate the blockchain system to automatically make payments on typical commuting routes. This system requires no cash, credit or debit cards. Instead, it creates digital IDs for individual autos and links data about ownership, lifetime, and service histories of a car to these IDs. This system seems to be a good solution for drivers. They are no longer needed when settling tolls, payments for parking, etc., as fees will be paid automatically.
Next month, this system will be tested in the US.
The @dltMOBI #blockchain vehicle identity standard #VID is to be formally tested by car manufacturers incl @BMW @Ford @GM @Honda @Renault

Aim: connect payments (and data) to the car rather than driver/user or businesshttps://t.co/WtzKQ303Wj

— Ledger Insights (@LedgerInsights) October 14, 2019
About MOBI
Mobility Open Blockchain Initiative​ (MOBI) is a cutting-edge consortium set up by the world's leading car manufacturers BMW, General Motors, Ford, Honda, and Renault in 2018. Its mission is finding and developing automotive use cases for blockchain technology as well as enhancing the adoption of blockchain by the automaking industry. The group's broad goal is making transportation "safer, more affordable, and more widely accessible using blockchain technology." The consortium has built a solid ecosystem to promote standards on end-to-end solutions for future multi-modality e-mobility solutions, such as vehicle identity and electric vehicle grid integration.
Headed by Chris Ballinger, former CFO and director of mobility services at the Toyota Research Institute, MOBI includes in its board Joseph Lubin, founder of ConsenSys and a co-founder of Ethereum, and Brian Behlendorf, executive director of Hyperledger.
Chris Ballinger said:
"By bringing together automakers, suppliers, startups, and government agencies, we can accelerate adoption for the benefit of businesses, consumers and communities."
In the future, we may expect the consortium to integrate digital currencies into its activity. One of the ways to do it is to compensate users in cryptos for putting energy back into the power grid after an outage.
Currently, MOBI is working with over 100 outstanding auto manufacturers, companies, and NGOs. Among its partners are Bosch, DLT Labs, Achmea, Accenture, ConsenSys, and more. However, the group is not a pioneer in applying blockchain technology in the auto industry.
Earlier, Toyota started conducting its own research, Renault joined the R3 research consortium, and Daimler became a part of the Hyperledger project from the Linux Foundation. By the way, the latter signed a partnership deal with blockchain company Riddle & Code with a view to producing a hardware wallet for cars.
The world's leading […]