Click here to view original web page at www.roanoke.com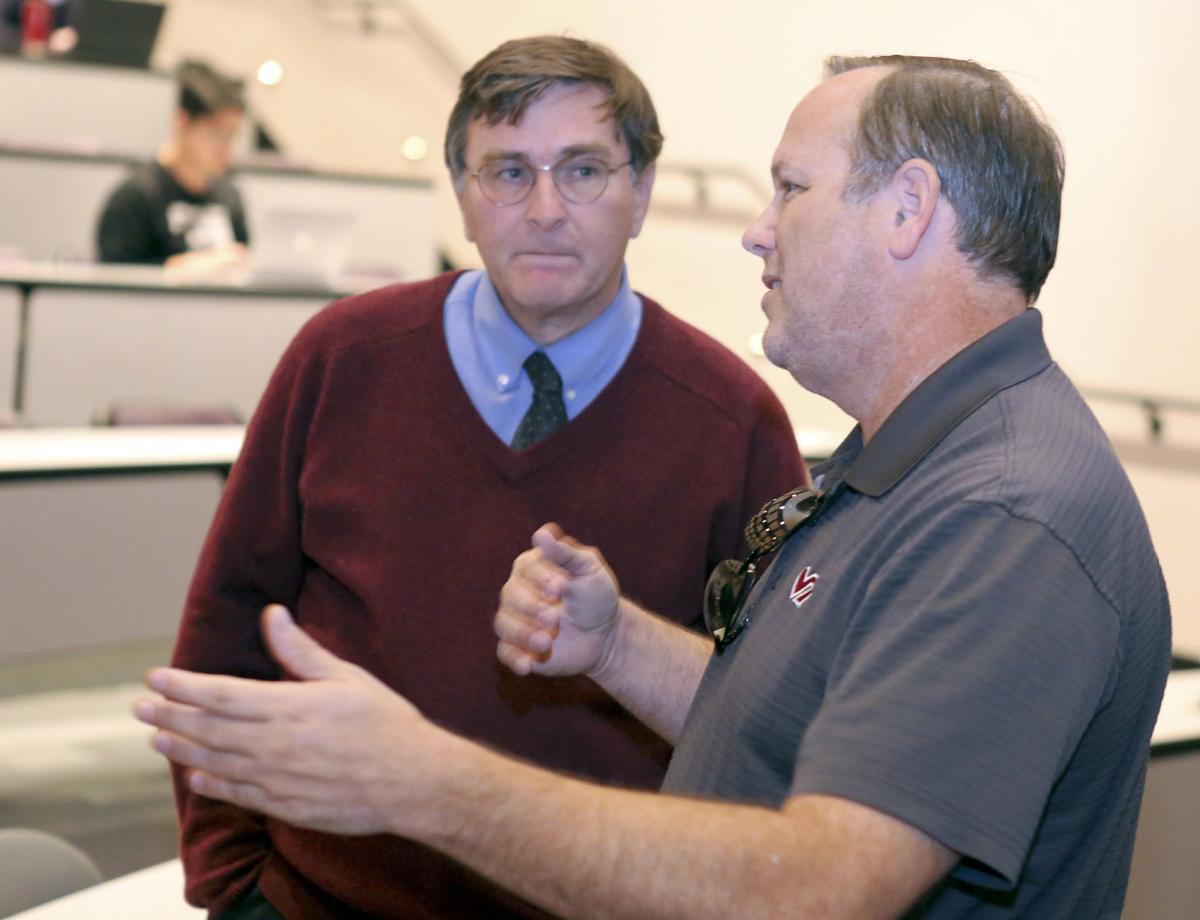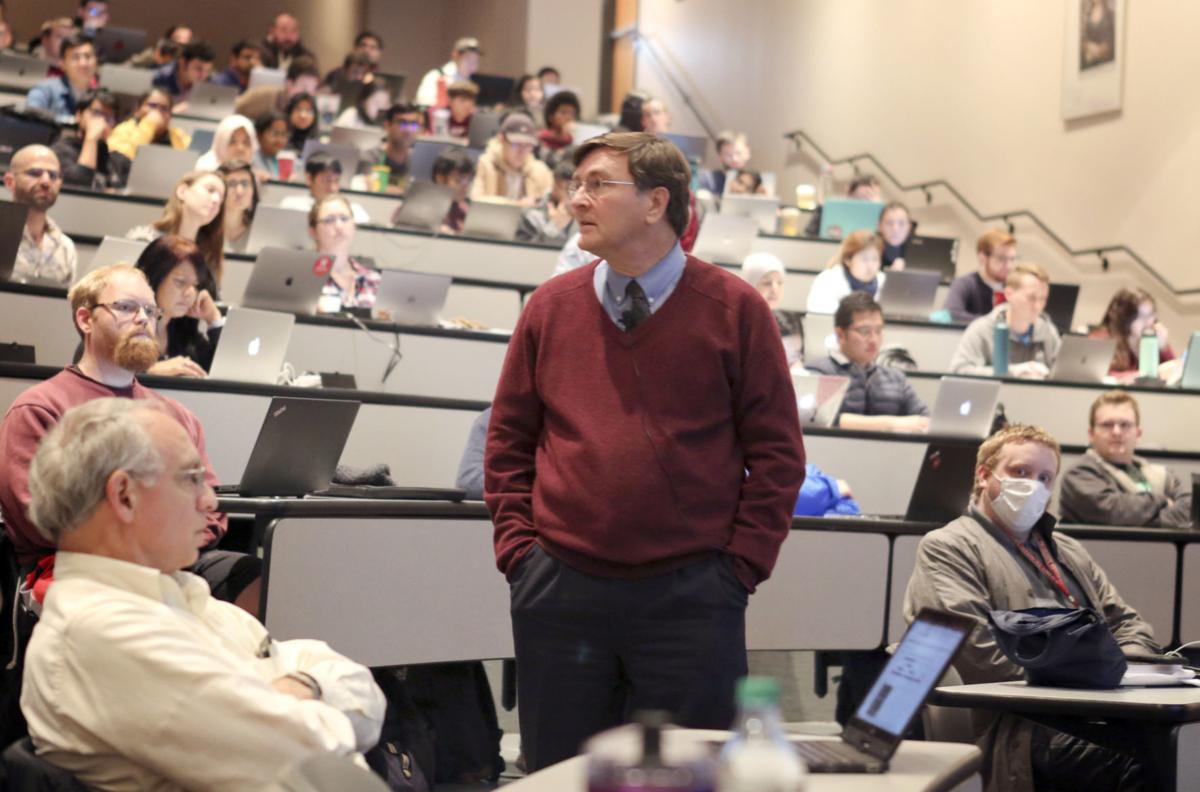 BLACKSBURG — Before Scott Stornetta took to the podium in a Virginia Tech classroom on Friday, his professor host introduced him as the "Forrest Gump of computer science."
Like the movie's title character, Stornetta appeared to show up at key moments in tech history, through his research at a Xerox-founded firm in Silicon Valley and at a spinoff of then-Bell Labs. His work there would later provide him another moniker as the "grandfather of the blockchain."
So it was fitting that Stornetta's talk, part of the computer science department's distinguished lecture series, by serendipity fell days before the university kicks off a major gathering of leaders in blockchain technology.
LOADING…
The "Blocksburg" summit, which runs Sunday evening through Tuesday, is the first industry hobnob of the university's so-called Blockchain Ecosystem Catalyst project. That initiative began last year to build on a $3 million gift to the computer science department from Block.one, a company founded by a Virginia Tech alumnus that now has an office in Tech's Corporate Research Center. As Tech solidifies its commitment to pump out computer science graduates, the university seeks to position itself as a leader in blockchain technology research.
The summit features co-founders of Block.one Brendan Blumer and Dan Larimer, as well as Hester Peirce, a commissioner on the U.S. Securities and Exchange Commission whose penchant for blockchain has earned her the title "cryptomom" from cryptocurrency bros.(The SEC is involved in regulating digital currency sales by companies, including Block.one, which agreed last month to pay the SEC a $24 million civil fine.)
The summit is estimated to cost about $80,000, according to a Tech spokesman, an amount he said is typical for a gathering its size. A dozen speakers will receive standard compensation from the university, to include travel expenses, meals and lodging. Registration is $150 and $25 for students.
Back in 1991, he and a fellow researcher were concerned with the likelihood that digital documents could be changed with no sign of alteration. That led to the idea that a wide network of users would be needed to verify the timestamp of when a document was created or altered. That would become vital in disputes of who first came up with an invention, for example. That research paper and others by Stornetta were later cited by the creator of Bitcoin.
Like the […]