Click here to view original web page at www.cryptocompare.com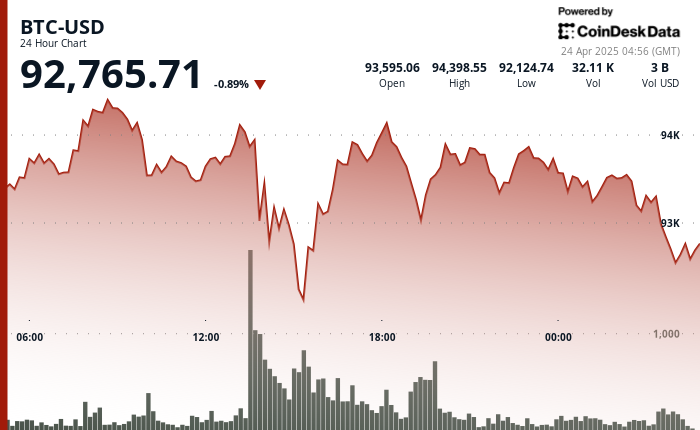 Competition in the DEX space is increasing with Binance DEX in full swing and the recent Poloniex acquisition of the largest DEX on Tron. Existing DEXs are upping the ante with Radar Relay raising $10million from Blockchain Capital and Bancor announcing a 60,000 token airdrop to expand its liquidity pool.
Some DEXs simply can't make the cut, which is why CryptoBridge recently closed down and OpenLedger temporarily suspended operations. These were sudden moves mostly related to jurisdictional issues, but their operations were already under severe strain.
Low liquidity is often a major issue for DEXs which limits their ability to compete with centralised exchanges. CryptoBridge for example held 126 trading pairs for mostly unknown coins with a reported turnover of $84,000. Trading niche coins on a DEX is simply not enough to secure your place in the market.
Trading in unique markets
Amidst all this, Bitspark's decentralised exchange Sparkdex is still standing strong. Much of that has to do with the focus on stablecoins pegged to various national currencies which combined with BTC and ETH result in 144 currency pairs. Some of these are entirely unique markets and can't be traded elsewhere, like USD/PHP which presents profitable shorting opportunities for advanced traders.
Liquidity on these markets is created by our market makers that see the opportunities before them. Bitspark has educational material ready on trading strategies like these and Co-Founder George Harrap is doing a live stream specifically about market making on Dec 12.
As for the customers of CryptoBridge and Openledger who can't login any more, since Sparkdex is also a Bitshares gateway they can simply login through Sparkdex and still access their own funds.