Click here to view original web page at tokenpost.com
Tata Consultancy Services (TCS), the IT arm of Tata Group, has announced the launching of a new blockchain DevKit that accelerates smart contract creation by 40%.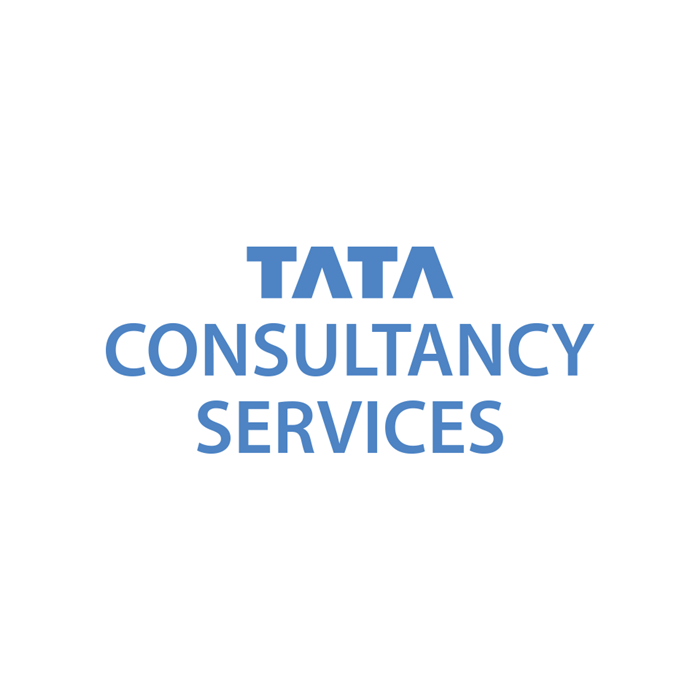 India-based Tata Consultancy Services (TCS) has announced the launching of its new blockchain developer kit that aims to help enterprises in creating blockchain apps on any blockchain platform. Called the Quartz DevKit, TCS claims that this solution will allow programmers to create smart contracts 40% faster, a press release revealed.
The DevKit's features include pre-built templates for platform setup, security authentication, node, encryption, administration and deployment, and identity and user management. All of these features help with the acceleration of creating blockchain apps for businesses that are trying to leverage the technology's advantages.
Developers can create their blockchain apps on top of their preferred blockchain platform including Ethereum, R3 Corda, and Hyperledger Fabric. R Vivekanand, global Head of Quartz at TCS, said that their effort into streamlining industry operations through this emerging innovation has been met with positivity so far, with plans to expand the DevKit in the future.
"Many of our customers, across industries, are leveraging blockchain technology to establish frictionless transactions across their extended ecosystem. We developed the Quartz DevKit to help their teams rapidly put together high-quality pilots using smart contracts on any platform with reduced coding effort. We have received very positive feedback from our pilot customers, and are pleased to make the DevKit available for use at scale," Vivekanand.
India's blockchain adoption
This maneuver will no doubt penetrate the government sector as the technology is deemed to be a great solution to expedite the operations of various agencies. However, India is still trying to work out a reliable legal framework to oversee the nascent technology.
In late November, Minister of State for Electronics and IT (MeitY) Sanjay Dhotre announced that they've already started on creating a blockchain strategy to adopt the innovation for cybersecurity, government sectors, and the financial industry. Additionally, policymakers are also drafting separate regulations for Artificial Intelligence.
"We are working on separate policies on blockchain and AI. The AI policy is going to be perhaps the world's first policy addressing safe and ethical use of AI," said Santosh Misra, CEO of the state's e-Governance Agency. "No state or country has announced a standalone policy to address the safety and ethics associated with AI, and we have no precedent for it."