Click here to view original web page at www.tokenpost.com
Blockchain startup Conflux is getting the support of the Chinese government as it plans to open its research institute by the end of the year, while its incubation center will be available on June 2020.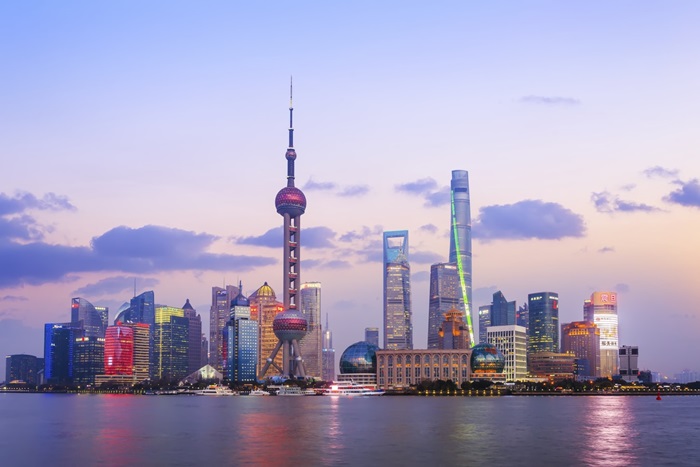 Distributed ledger technology research organization Conflux has revealed that it has secured massive backing from the Chinese government.
There are two main foundations that China will provide Conflux – a research institute that's slated to launch by end of the month in partnership with the Shanghai government and an incubation center that could be established in June 2020. As of this writing, Conflux has yet to reveal how much money China will provide but it reportedly amounts to "millions of dollars," CoinDesk reported.
The incubation center will attempt to attract developers and entrepreneurs to create decentralized applications on its permissionless blockchain that was developed by the company. Anyone can participate in the public blockchain, which uses a proof-of-work infrastructure to validate transactions and secure data on the ledger.
No initial coin offering
Conflux Global Marketing Manager Christian Oertel said that the company is mainly focused on improving the network's scalability, adding that the infrastructure it provides for dapps is different from ethereum. He said that some of the dapps that will be made on the blockchain are to help government agencies streamline their operations and address the weakness that the legacy system possesses.
Conflux has been raising funds through a private token sale but has maintained that will not be involved in any initial coin offering (ICO). In the first quarter of 2020, it will be launching its mainnet, allowing developers to mine its CFX token. Oertel said that it will be up to token holders if they want to trade CFX on crypto exchanges.
"Conflux started as a research project. We initially were just trying to find a way to scale up blockchain that could make it faster and more secure. When the investors got interested, we felt it might be a good idea to bring the technologies out of our laboratory," Conflux Co-Founder Fan Long said.
China's blockchain initiative moves forward
China has been accelerating its blockchain-based initiatives, particularly in the past two months after President Xi Jinping's endorsement of the technology. Earlier this month, Bank of China issued $2.8 billion to Small and Medium Enterprises (SMEs), released through the firm's blockchain-based issuance system.
China also pushing ahead with its plans to launch its own central bank digital currency (CBDC), which it calls the digital currency electronic payment (DCEP). The first phase of the project is expected to be launched by the end of the year.