Click here to view original web page at www.econotimes.com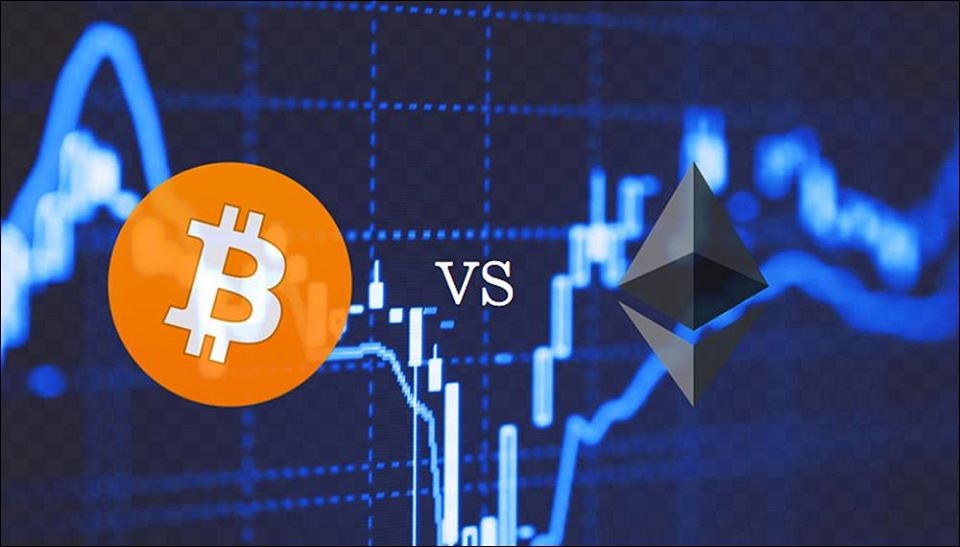 People generally buy cryptocurrency as a form of speculative investment. They buy when they think prices are at a rock bottom then wait for the next market rally to unload their holdings.
Of course, there's nothing wrong with making a profit out of price fluctuations. But cryptocurrency was originally created as a medium of exchange. While they don't get reported as much as market rallies or downturns, cryptocurrency use cases are on the rise. Here are some of the ways they are used today.
Remittances
Traditional cross-border bank transfers tend to be very slow and expensive. It would usually take remittances three days, and even a week at times, to reach their recipients.
This is one of cryptocurrency's major use cases. Unlike bank transfers, recipients will be able to get their funds in a matter of seconds by using digital assets. In addition, the fee for such a transaction is very minimal.
There are a few cryptos that are commonly used for remittances. These include Litecoin, XRP, Digibyte, and Nano, according to Bluebelt.
Collaterals for loans
One of the biggest signs of cryptocurrency adoption is that they are not recognized as assets. In fact, they can even be used as collateral for loans these days.
"Some of the most popular decentralized finance (DeFi) let users lend their cryptoassets to gain interest on them," wrote Cryptoglobe.
Of course, traditional banks would still not accept digital currencies as collateral for loans. For those who want to get their hands on some cash without actually selling their virtual asset holdings, a number of lending services such as Instadapp, Maker and Compound, are already available on the Ethereum network, according to Coinrevolution.
Programmable money
One advantage cryptocurrency has over fiat is that they can be programmed. This is done via the use of smart contracts.
Simply put, both transacting parties can set forth certain conditions that must be met before a deal pushing through. For example, if a buyer's condition has been met, then that's the time that funds will be sent to the seller's crypto wallet. Major cryptos already support some form of smart contract feature.
Cryptos with best actual use
Meanwhile, Finextra pointed out three cryptocurrencies that have the best actual use cases. At the top of the short list is ether, the native token of the Ethereum network.
"Ether is the fuel needed to transact and operate on the Ethereum network, and as such, will always have an intrinsic value for those who want to use the network to run their own applications," the publication wrote. Because of this, the demand of the crypto will continue for years to come.
Monero also made the cut for its emphasis on secrecy. "Monero is probably the first coin people think about when talking about a privacy coin," the publication wrote. Monero is able to achieve this level of secrecy by using technology such as stealth addresses, IP obfuscation, and ring signatures.
Golem is included in the list because it allows one to access the computing power of other machines. "Golem allows you to rent and harness the power of a supercomputer from any machine," the site wrote.
Editor's Picks