Click here to view original web page at www.crowdfundinsider.com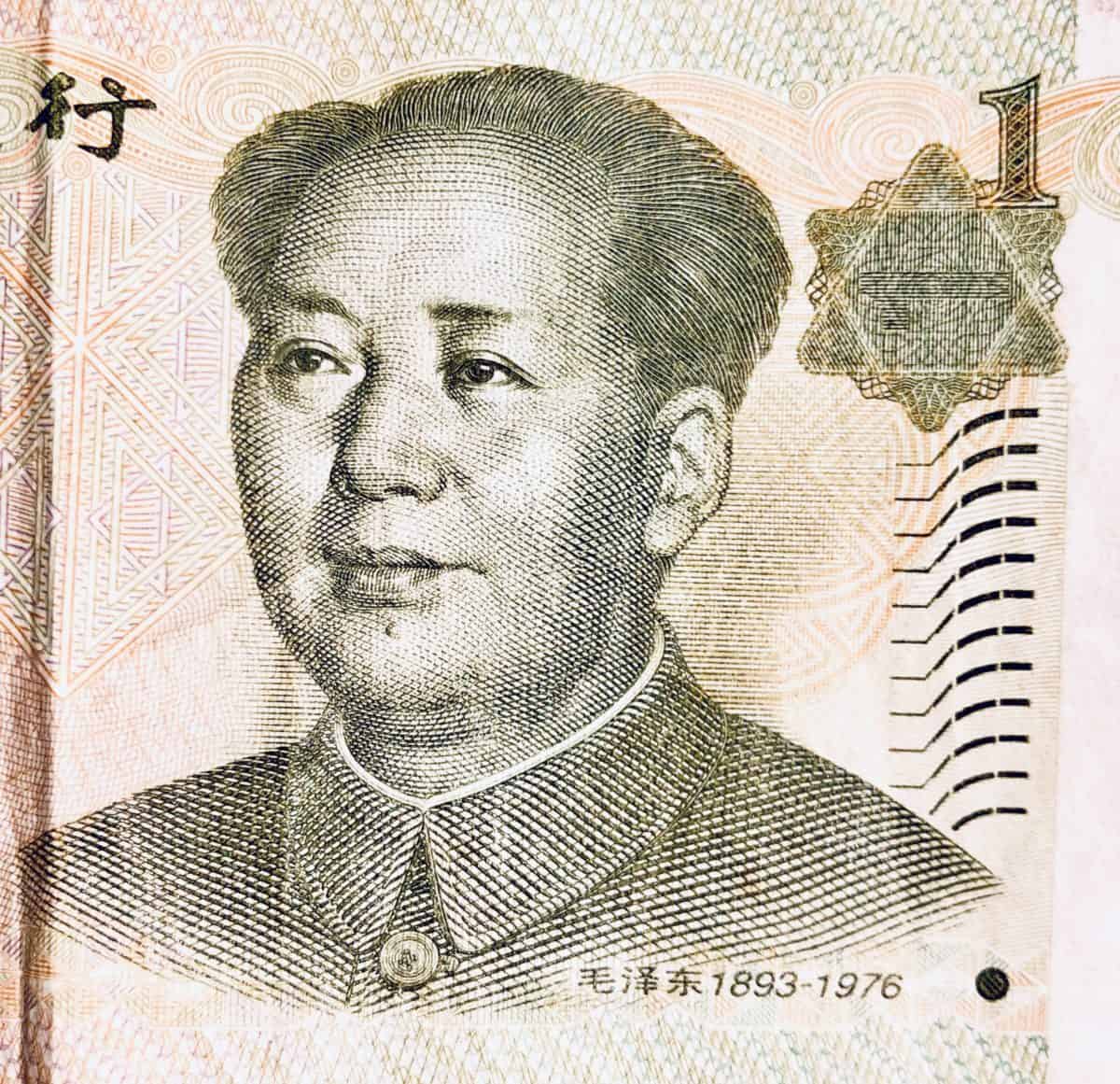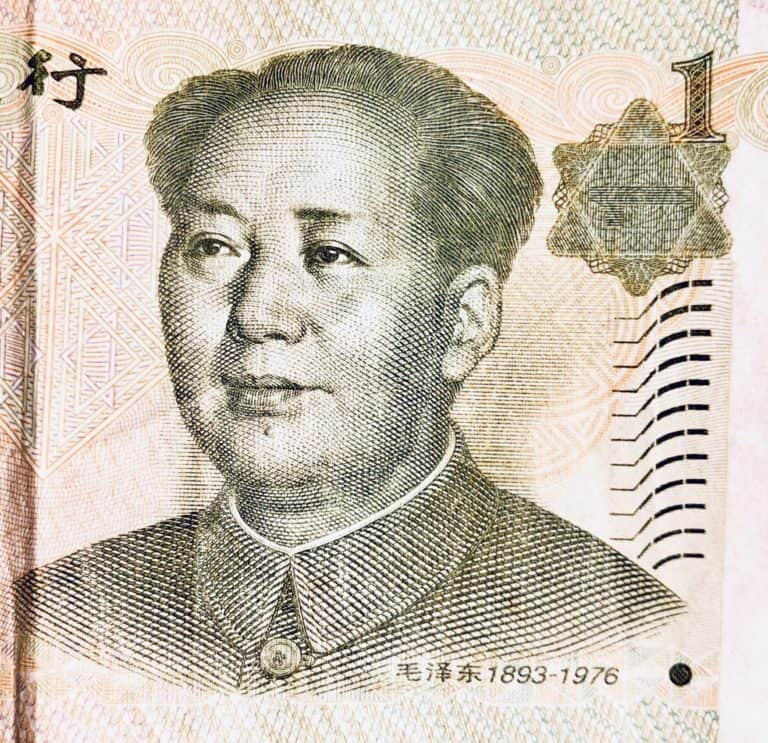 Mu Changchun, deputy director at the People's Bank of China's (PBoC), recently stated that the digital yuan (under development) will be fundamentally different from Bitcoin (BTC), the flagship cryptocurrency. The electronic yuan will also be different from stablecoins, which are digital assets pegged one-to-one with major fiat currencies such as the US dollar or the British pound.
The South China Morning Post revealed on December 22 that the digital currency research institute head at the PBoC had noted that China's virtual renminbi (RMB) would be a digital form of the nation's fiat currency.
The PBoC head clarified that digital yuan holders would not be able to speculate on its value, and that it would not be backed by a basket of fiat currencies (like Facebook's Libra).
Mu noted:
"The [e-yuan] is not for speculation. It is different from bitcoin or stable tokens, which can be used for speculation or require the support of a basket of currencies."
Mu recently said that China's yet-to-be-released digital yuan would exist in a two-tier system, with the PBoC managing its circulation, and local commercial banks operating at the second tier of the centralized electronic currency system.
In November 2019, the PBoC confirmed that it is planning to conduct a pilot which will place restrictions on large-volume cash transfers that will last for about 2 years and will be rolled out in different stages in the nation's Hebei Province, Zhejiang Province and Shenzhen city.
Last month, Mu also clarified that China does not intend to launch a war against cash transactions by issuing its own digital currency. Instead, Beijing wants the new virtual currency to complement paper money and to further stimulate consumer spending.
The reserve bank of China confirms that it is planning to issue a digital token that will challenge or compete with the US dollar.
The first real-world test of the central bank digital currency (CBDC) will reportedly take place before the end of this year. The country's CBDC will be tested by the PBoC, four major local financial institutions and leading economic participants such as China Telecom.