Click here to view original web page at www.coingecko.com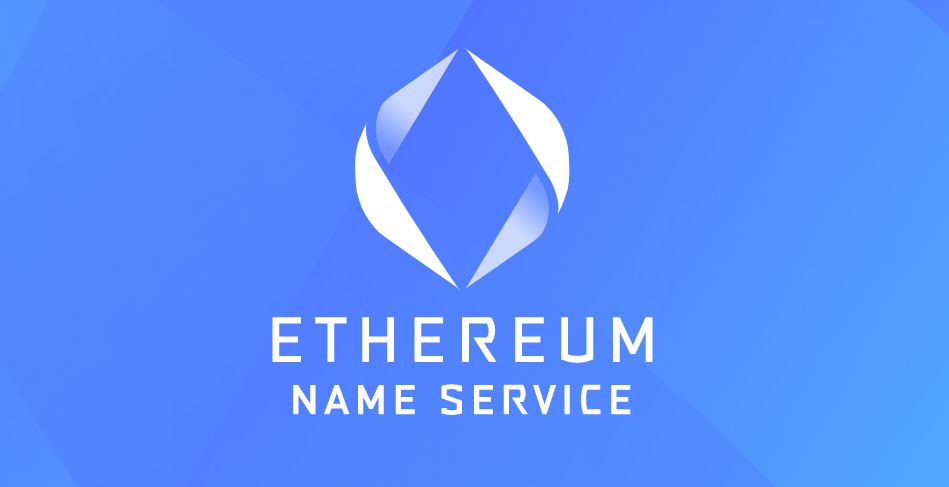 ENS is a naming service built on Ethereum which allows users to create human-readable names for Ethereum addresses and other content. ENS "makes life easier" as we could now send funds directly to domain names (e.g. shumin.eth) instead of the long addresses (e.g. 0x12bc...).
Initially launched on May 2017, ENS was deployed as a smart contract on the Ethereum blockchain and have improved tremendously over the years from a waiting time of roughly 5 days to only within 1 minute. As of November 2019, ENS is utilized by nearly over 100s of wallets, dApps, decentralized websites and appears to grow in popularity.
In today's guide, we'll run you through the process of creating an ENS for yourself (it's super quick) so you can try it out for yourself!
Step-by-step ENS registration guide:
What you'll need before you register
There are many wallets available but let's use MetaMask for example.
Make sure you have at least $5 to $6 of Ethereum in your account to register your domain.
Fees include: $5 for 1-year subscription of domain + Gas fees
Step 1. Open your wallet
Log into your wallet. Check if the balance is adequate ($5 and above in ETH).
Step 2. Navigate to ENS Manager
Step 3: Search your desired .eth name
Search for the [your_desired_name].eth name you would like to own.
If the name is unavailable, you would see a vertical grey bar left to the .eth name. Upon clicking it, you would see the information about the registered ENS records.
If the name is available, you would see a vertical green bar left to the .eth name.
Step 4: Select period
Choose the number of years you would like to own the name (min 1 year).
The rental payment is the multiple of the rent per year. You can always choose to extend your registration period in the future.
Step 5: Start the registration process
Click "Request To Register".
A box should pop up from MetaMask, select the preferred gas fee. You can usually leave it to default settings (Average).
Click "Confirm" to approve the transaction.
Step 6: Wait & follow the instructions on page
Stay on the page and wait for the registration process to complete.
Then, wait for another minute to ensure no one else is trying to register your name.
A green bar in the middle of the screen indicates the progress of your registration process.
Once the waiting time is up, you will see a line of orange text prompting you to "Click register to move to the 3rd step".
Step 7: Almost there - Finish registration
Click on the blue "Register" button.
Submit the transaction and once it is confirmed, your ENS is registered!
But wait – there's one last step.
Step 8: Set a Resolver
Click "Manage Name" to set your ENS records and bind your old address to your new ENS name.
Under "Resolver", click "Set".
Select "Use Public Resolver", then click "Save" and confirm the transaction to store your changes.
Step 9: Bind your Old Address to your new ENS name
Under "Records", click the drop-down menu, select "Address" and paste your address in the field.
Click "Save" and wait for the transaction to complete.
That's it! You can now receive crypto through your new ENS name.
Under "Records", from the drop-down menu, select "Other Addresses".
Then, from the "Coin" drop-down menu, select another crypto asset that you want to add (eg. BTC).
Wait for the transaction to complete and you're done!
See the full list of wallets that supports ENS here
All done!