Click here to view original web page at cryptonews.com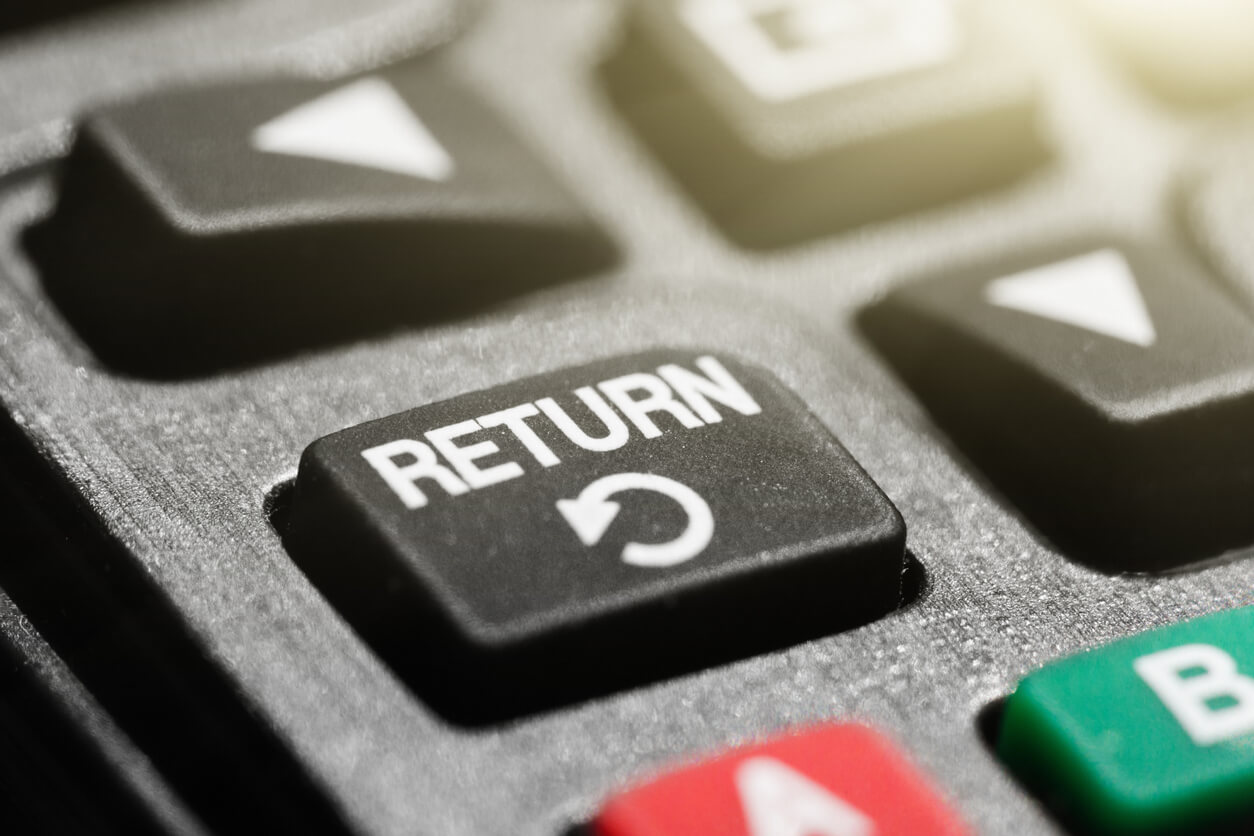 Here is what happened in the Cryptoworld in the first quarter of this year:
Total crypto market capitalization in Q1

January
February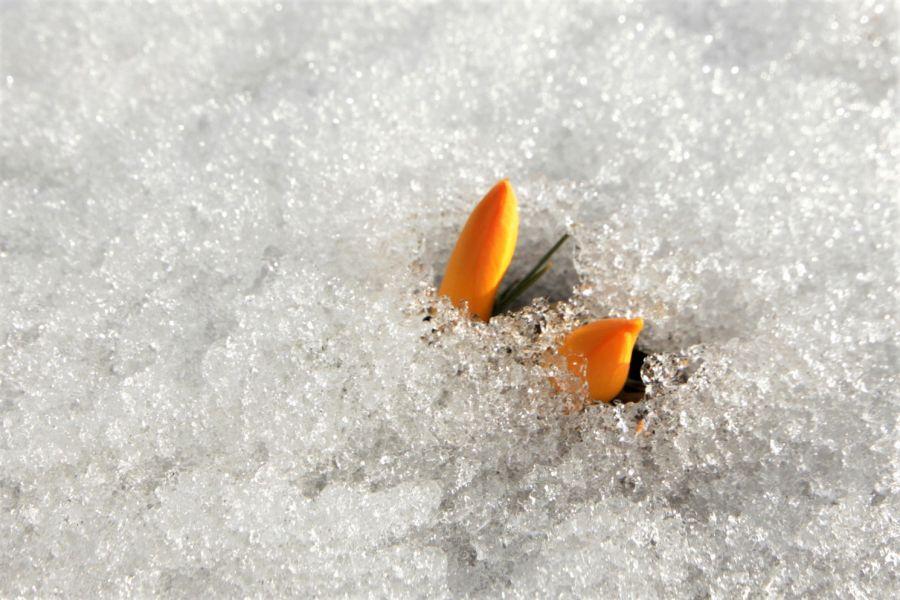 March
Watch the latest reports by Block TV.
What other news from the first quarter you would like to add to this list? Let us know in the comments below.

Total crypto market capitalization in Q1 Source: coinpaprika.com January
The year started […]