Click here to view original web page at insidebitcoins.com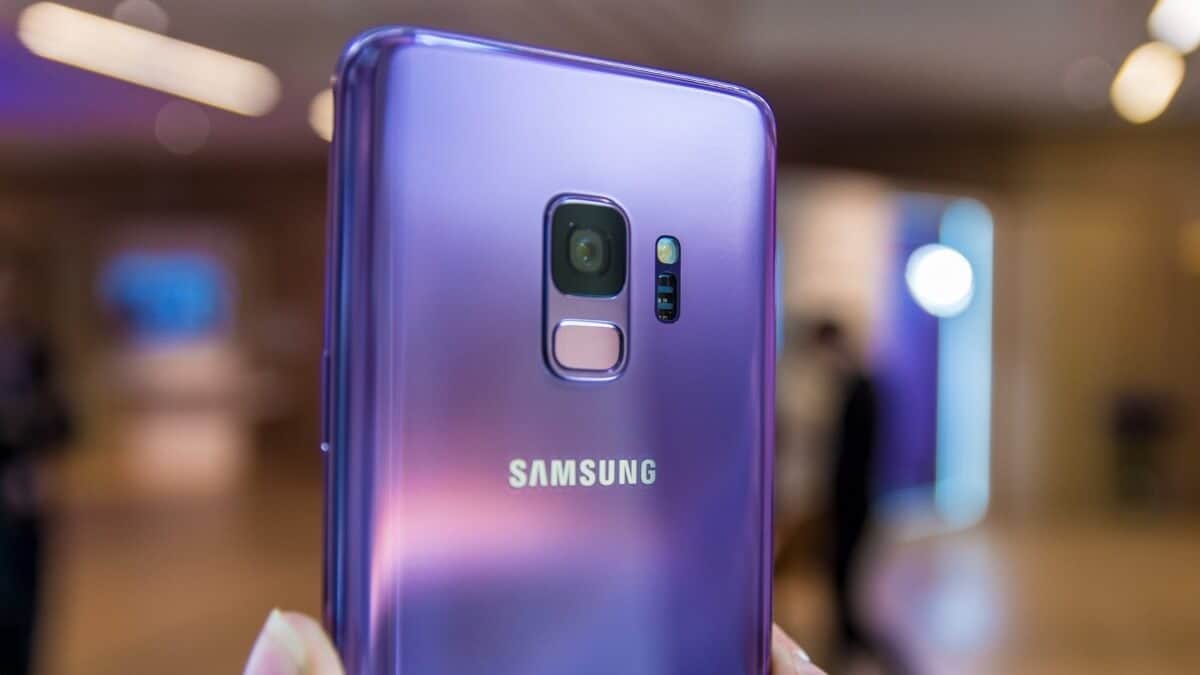 Last Updated on December 30, 2019
The relationship between Samsung and TRON seems to be rolling along just fine, as the South Korean communications giant is now expanding support for apps built on the latter's blockchain.
According to a December 29 tweet from the TRON Foundation, Samsung has provided support for 3 TRON-based dApps for its Galaxy s10 flagship mobile phone, as well as other devices from the manufacturer. The applications are TronLink, a fully supported TRON wallet platform that's available for PC and mobile, Blockchain Cuties, a blockchain-based collectibles game, and Super Player.
#Samsung electronics began to provide support for 3 #TRON-based #Dapps on Galaxy S10 and some other cellphone models. These 3 Dapps are @TronLinkWallet, #Blockchain Curtis and Super Player. #TRXhttps://t.co/IwmaXv997Q

— TRON Foundation (@Tronfoundation) December 29, 2019
TRON Rides on Samsung's Fame
The merge between both companies was first reported back in October, as a release note on the Samsung Developers website explained that the Samsung Blockchain Keystore SDK v1.2.0 would include application program interfaces that support transactions in TRX. In addition to the TRX transaction support, the integration also meant that TRC10 or TRC20 tokens would be accessible to the Blockchain Keystore as well.
By adding more dApps to the Keystore, TRON is positioning itself to be one of the digital assets to get proper exposure to smartphone users, thus preparing for a future when cryptocurrencies and Blockchain are more consumer-friendly.
TRON to Increase Token Circulating Supply
The news is coming fresh off the heels of another announcement, in which the TRON Foundation will be increasing the number of TRX tokens in circulation. As company-focused news platform TRON News announced on Twitter last Friday, the company will be increasing the circulating supply of its tokens by 50 percent as from January 1, 2020, with an injection of a further 33 billion TRX (worth $429 million at press time).
#TRON(#TRX) 33 billion $TRX will be unlocked on January 1st, of 2020.

What would you like to see @Tronfoundation, @justinsuntron do with this 33b #TRX?https://t.co/15FvwxDP4K

— TRON News | 新聞 (@TronNews_) December 27, 2019
The funds were locked in the Foundation's main net after TRON moved from the Ethereum Blockchain to form its own, but it would seem that even the company doesn't have a definite purpose for these new tokens. In its tweet, TRON News asked for opinions on what to do with the tokens; while some believe that they should go to developers on the TRON network, some also argued that the funds should just remain locked away.
Regardless, the fact that such a massive amount of tokens is being released without any definite purpose is concerning. It's possible that they plan to help bolster newly-acquired exchange Poloniex, but $429 million seems a bit too steep a price to help keep a business afloat.
We'll just have to wait and see what Justin Sun and his company have in store for those assets.
The relationship between Samsung and TRON seems to be rolling along just fine, as the South Korean communications giant is now expanding support for […]