Click here to view original web page at cryptodaily.co.uk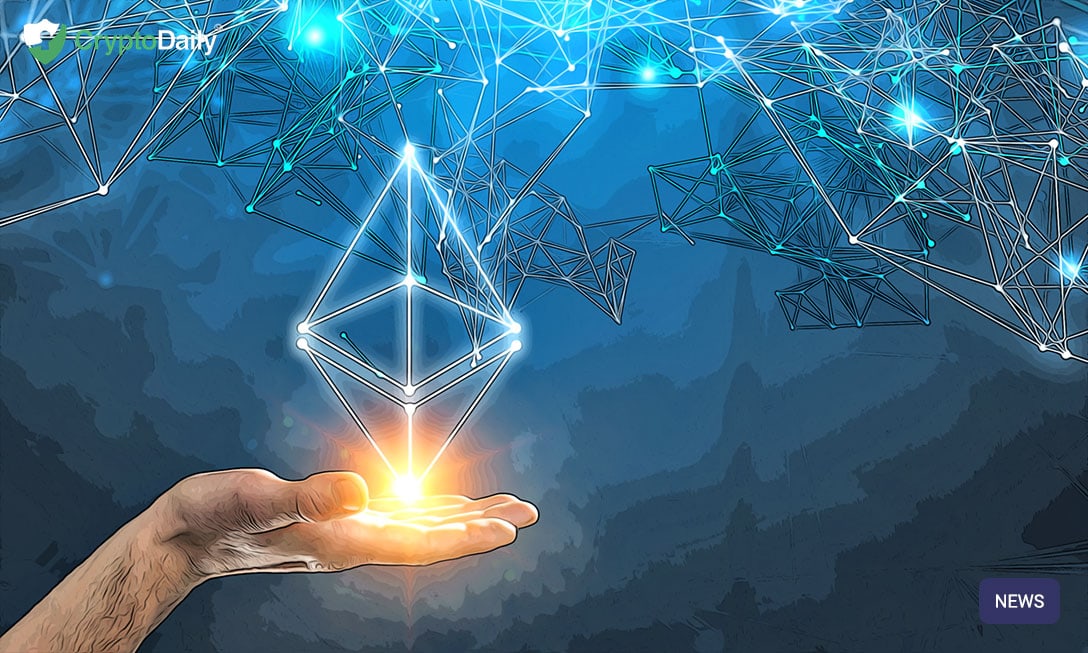 Some Ethereum tokens have been recycled to buy more tokens from the flush address of the controversial HEX cryptocurrency.
This is shown on a trail of transactions through Etherscan.
Richard Heart has claimed he doesn't know who is in control of the $6.5 million
Some Ethereum tokens have been recycled to buy more tokens from the flush address of the controversial HEX cryptocurrency. This is shown on a trail of transactions through Etherscan.
Such recycled Ether tokens were sent to a cryptocurrency platform with the alleged intention of boosting the liquidity of the scam token.
HEX's creator, Richard Heart has claimed he doesn't know who is in control of the six and a half million worth of Ethereum that is currently sat dormant in the flush address. Despite this, it is believed that Heart will control at least 45 per cent of all the tokens HEX has in circulation.
The HEX ecosystem is designed in such a way that the origin address receives copies of all the bonuses gained by investors. This is further added to a percentage of any penalties incurred by investors in the token.
There are some commentators that have made a prediction of the origin address which received bonuses of around half a billion crypto tokens on a daily basis last month. As per a post on Reddit that analyses HEX's "We are all Satoshi" bonus:
"This bonus is essentially all of the unclaimed HEX that is to be paid out proportionally to all stakeholders after the initial BTC free claim and AA (Adoption Amplification) phase is over with. Since a copy of all bonuses and penalties in HEX get paid to the OA, this bonus is also being paid proportionally on a daily basis to the OA which amounts to about 520 million HEX per day."
It will be interesting to see how this situation plays out. For more news on this and other crypto updates, keep it with CryptoDaily!
This is shown on a trail of transactions through […]