Click here to view original web page at tokenpost.com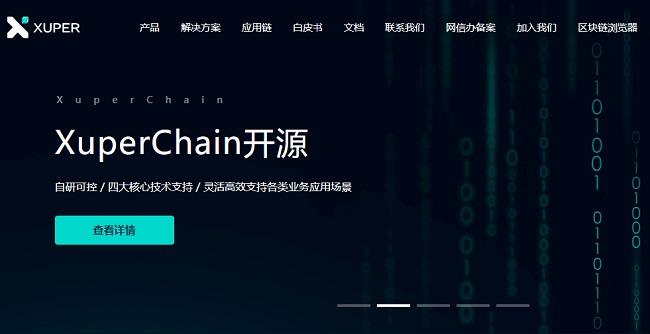 Chinese internet giant Baidu has launched a blockchain-based service network that will help developers and small and medium-sized enterprises (SMEs) to develop decentralized applications (dapps), CoinDesk reported citing a report by state-owned daily newspaper STCN.
Called "Open Network," the new service is built on Baidu's own enterprise blockchain network, called Xuperchain, with its special alliance nodes distributed throughout the country. It aims to lower cost and technological barriers for developers and SMEs.
In a press release dated Feb. 2019, the company had claimed that Xuperchain was processing more than 55,000 transactions per second, far exceeding the industry average. According to the official website, the blockchain network has nearly 3.5 million users and has processed more than 450 million transactions to date.
Just recently, Baidu has launched the public beta for Xuperchain. Users can deploy a blockchain application using the technology for as low as 1 Chinese yuan (approximately $0.14) until March, The Block reported.
Open Network will provide users with an environment for rapid deployment and operational environment for blockchain applications, and flexible payment capabilities for computing and storage resources, which will directly reduce user deployment, operation and maintenance costs.
Also, to make it easy to build applications, the new service provides users with smart contract templates and other functional components.
Last February, Baidu launched Baidu Blockchain Engine (BBE), which enables developers to develop dapps. Prior to that, the internet behemoth had introduced its Blockchain-as-a-Service (BaaS) platform in January 2018, which aims to provide blockchain infrastructure for applications.
TokenPost | info@tokenpost.com