Click here to view original web page at beincrypto.com
All of China's major tech firms are actively working on blockchain technology. However, Baidu just became the first among them to issue a public beta version.
China's progress on blockchain technology is accelerating as Baidu announced that it has launched its public beta blockchain network. The multinational tech giant unveiled its services for businesses called 'Xuperchain.' Its goal is to allow small-to-medium-sized businesses to issue their own dApps.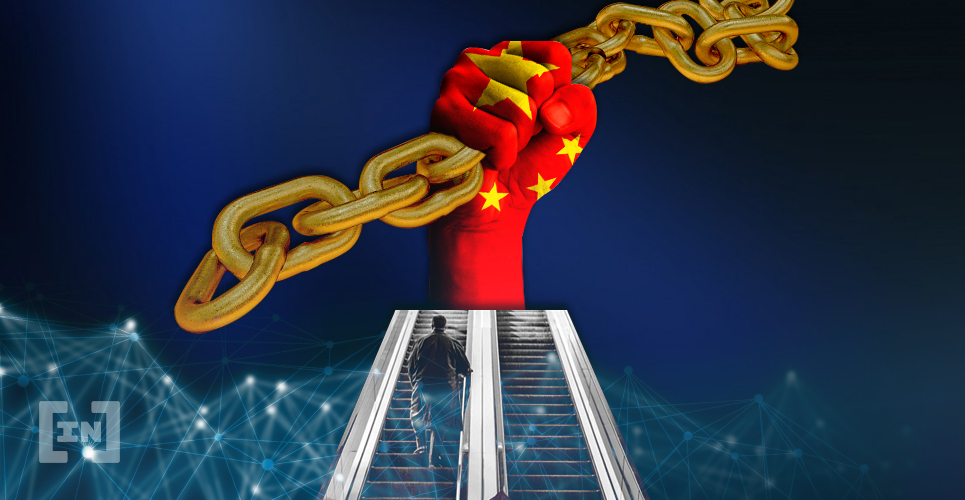 China's Blockchain Dream Takes Shape
Xuperchain is just one of the hundreds of blockchain projects currently in the works in China. This comes just months after President Xi announced that China must lead the world in blockchain development. Since then, money has poured into these sectors with internet and AI companies experiencing the biggest booms.
Baidu is leading the charge with Xuperchain which will allow businesses to share sensitive information without needing to trust the other party. It will also allow for smart contracts along with transactions. The plans for Baidu's blockchain project was actually first unveiled in September 2018 with a whitepaper that claimed it was far superior to Bitcoin. It went open source this past May. The end goal is to make Xuperchain so simple that companies won't require technical expertise to use it.
Although Baidu is making the case that its network will be entirely transparent, it's hard to believe that the Chinese government won't want its own backdoor.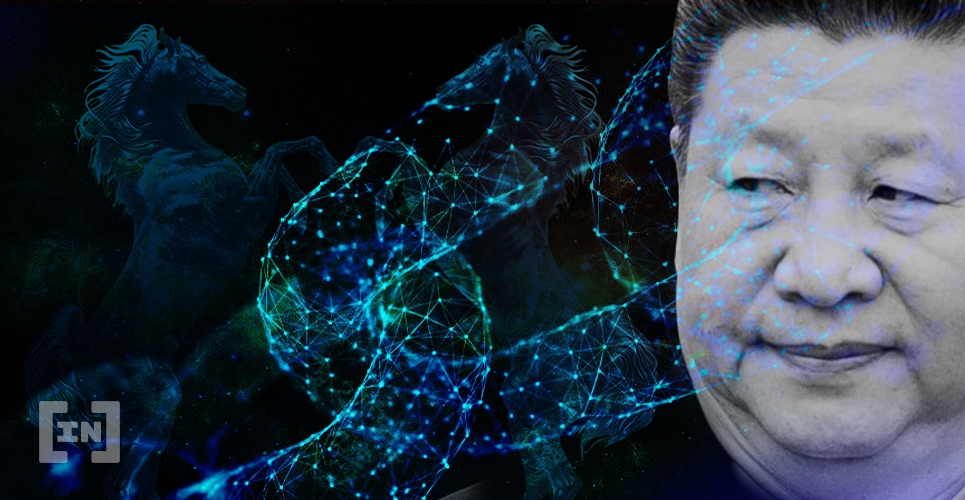 A Bit Centralized
Many have criticized China's push into blockchain as defeating the decentralized goals inherent in the technology. However, one cannot deny that the Chinese state has given blockchain a boost unlike ever before. There are now 500 registered entities working on blockchain-related projects as of October and this number will expectedly continue to grow. This has come at the expense of cryptocurrencies in the country, which China continues to ban. 'Blockchain, not cryptocurrencies' seems to be its organizing principle.
Overall, the developments by Baidu will likely have an impact on the entire industry if the beta is a success. For now, any and all investments are good for the entire cryptocurrency industry, however, there will soon be an inevitable struggle behind real decentralization and state-led blockchain projects. For now, it's still far too early to say what the outcome will be.
Images courtesy of Shutterstock, Trading View and Twitter.
China's progress on blockchain […]