Click here to view original web page at tokenpost.com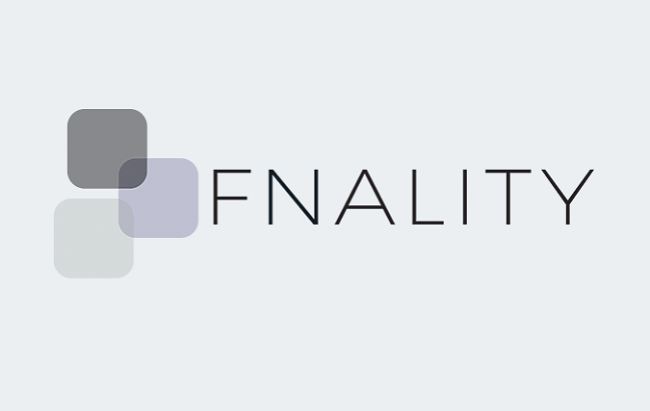 Fnality International has joined the largest developer community of enterprise blockchain developers, Enterprise Ethereum Alliance (EEA), Fnality announced.
Fnality is the commercial realization of the Utility Settlement Coin (USC) project led by UBS. It is backed by a consortium of financial institutions including many of the Globally Systemically Important Banks (GSIBs) that supported USC.
The company aims to create a network of decentralised Financial Market Infrastructures (dFMIs) with an associated digital settlement asset 'USC' for each addressed currency, to settle the tokenised value transactions with legal finality using a peer-to-peer exchange.
EEA membership is open to organizations around the globe passionate about evolving Ethereum-based enterprise-grade technology through research and development in areas like privacy, confidentiality, scalability, and security.
By joining EEA, Fnality International will have the opportunity to team up with other leaders on Ethereum-based enterprise technology best practices, open standards, and open-source reference architectures. It will also have the chance to learn, observe and participate in EEA's special interest groups or technical working groups that define market requirements needed to contribute to future versions of the EEA specification, helping to scale the number of market categories the specification supports.
"Fnality is all about enabling settlement in tomorrow's financial market infrastructure. Settlement requires all the parties involved to collaborate and cooperate; the EEA's role is an essential part of that process and we are excited to work with the EEA and the other members to maximize the value of the new technology across the community," Adam Clarke, CTO of Fnality, said about their partnership with EEA.
Last year, Fnality appointed Gary Chu, former Legal Counsel, and an Executive Director at UBS as General Counsel. They also welcomed Clarke who has previously served at UBS, JPMorgan & Chase, and other organizations as Chief Technology Officer (CTO); and Daniel Heller, who previously served at the IMF, as their new Head of Regulatory Affairs.
Fnality is the commercial […]