Click here to view original web page at beincrypto.com
Ethereum Classic (ETC) had its best week in the last year, as investors took the coin into the top ten of cryptocurrencies by market cap.
The event followed the recent hard fork titled Agharta, which includes features of the Ethereum (ETH) Constantinople fork. It is the first step to make ETC fully compatible with Ethereum. Additionally, Binance became the first exchange to offer ETC futures.
The market exploded, as the Ethereum Classic community and others began buying. This moved the coin briefly to the highest levels seen since the fall of 2018. The high was briefly $11.82 per coin.
Pump and Dump?
As quickly as it increased, the bottom dropped out of the price, and ETC returned to under $10. As of this writing, the coin is currently sitting in the 15th position in terms of market cap. Some have suggested the entire run-up was simply a 'pump and dump' scheme for traders to drop bags.
However, while the value did not maintain the highs, the price per coin remains 90% higher than just a week ago. The growth is likely connected to the Agharta fork and the benefits it will bring to the chain. Binance's announcement of ETC futures has also likely affected the price.
The jump is at least in part due to the connections that the Agharta fork will bring between ETC and ETH. The two chains split in 2016 after a hacker stole $50 million from the Decentralized Autonomous Organization (DAO).
Since the fork, ETH has grown massively in market cap, which ETC has remained more subdued. Investors appear to be hoping that the coin will benefit greatly from the connection to the much larger network. ETH is currently trading at $176 per coin.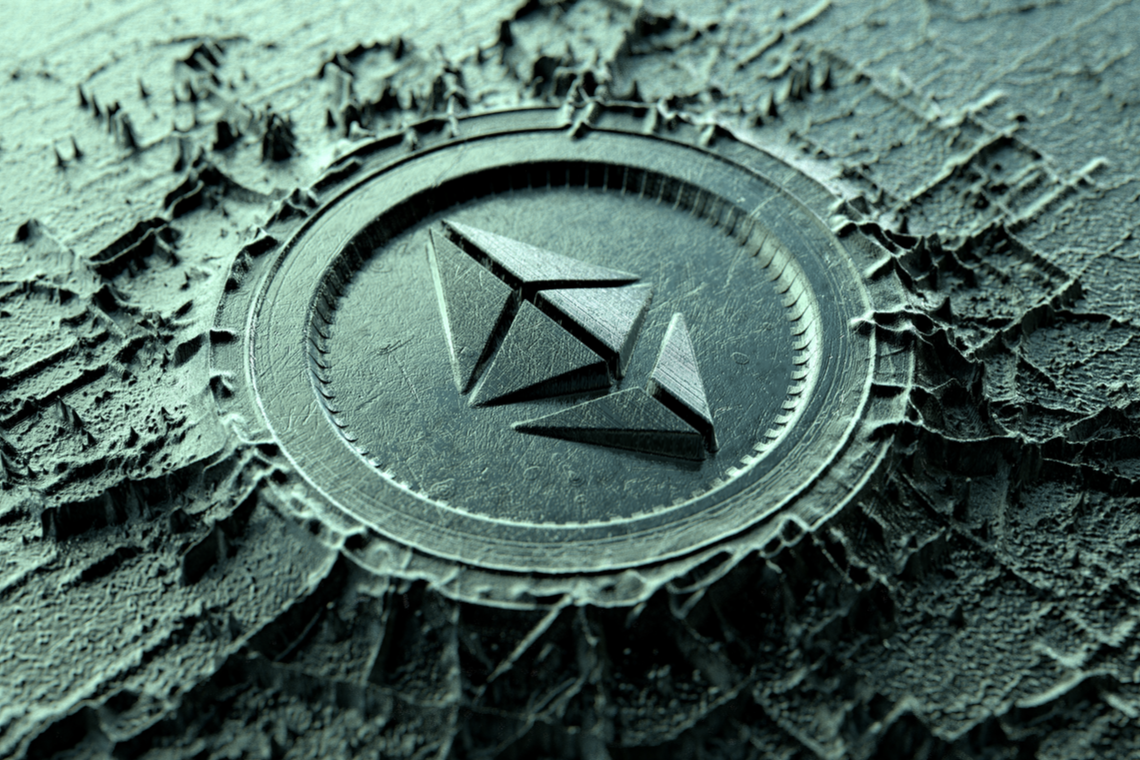 Ethereum Classic Futures Hope
The other dramatic event in the past week that has sent prices orbital is the Binance futures launch. Investors can trade ETC with 75x leverage, and apparently are using that leverage to buy long positions in the coin.
This has likely been the major event that has sent the coin into such a strong positive territory. Coupled with the potential for ETH connections, the overall outlook for the coin remains positive.
Images courtesy of Shutterstock, Trading View and Twitter.
The event followed the recent […]