Click here to view original web page at insidebitcoins.com
Ethereum is one of the best blockchain networks within the crypto industry and is only rivaled by Bitcoin in terms of potential monetary gains. Ethereum offers a wide range of facilities, from dApps to smart contracts and other features, to allow and encourage businesses to operate on their network.
Interviewing The Core Devs
Through a recent interview that was done on BlockTV, one of Ethereum's core developers, Tim Beiko, made the mandatory argument about why Ethereum is the best in the crypto business.
The cornerstone of this case of why Ethereum's platform is the best within the industry is a rather sound one. As Beiko argues, the Ethereum network has faced the most innovation when it comes to system development than most other networks. Due to this, he stated that it's even better than Corda or Quorum as enterprise solutions, only because the network is far more keen to grow.
Mandatory Praises
Alongside claims that the Ethereum ecosystem holds the strongest research and development community in the industry, Beiko took the time to remind the world of the innovations Ethereum has brought. Etehreum was one of the first networks to develop smart contracts and stablecoins and is currently leading the charge in the Decentralized Finance industry, or DeFi.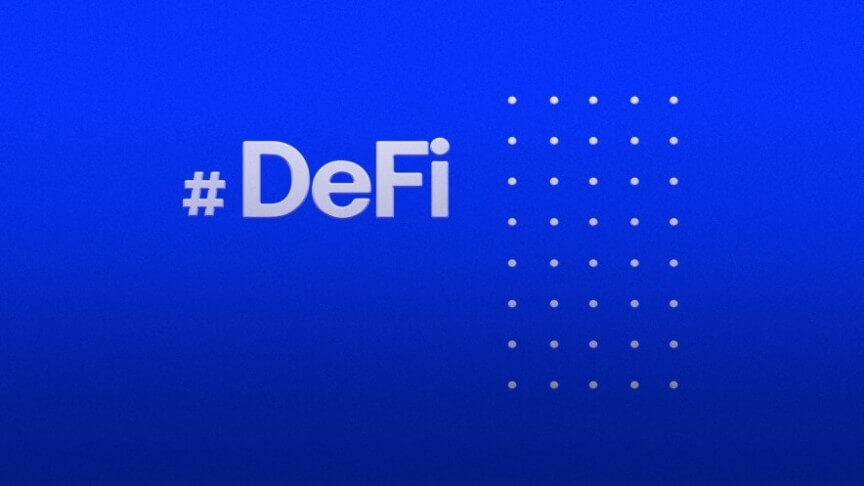 As further evidence of Etehereum's ecosystem, Beiko states that the network has a regulatory group: The Ethereum Enterprise Alliance. This group consisted of various organizations that have defined the specifications as to how enterprises are to use Ethereum. This definition was done both to reach its full potential and to avoid abuse of the system. It should be noted that this is a natural evolution of a network and is not exceptional in and of itself, although it is useful.
ETH 2.0 Will Be Slow Switch
An important topic on the lips of those in the Ethereum network is the big switch from Ethereum 1.0 to Ethereum 2.0. Among other things, it will change the network's validation protocols from PoW to PoS. It was asked of Beiko to explain how jarring an experience this would be in the long run.
Beiko explained that the switch would be gradual, with the "growing pains" being stretched over a long period of time to reduce stress. As time goes on, it will become easier to switch over to 2.0 as the ETH 1.0 network gradually upgrades to it, itself.
He further explained that advertising staking within the 2.0 network is already possible, but warns that there is a higher technical barrier to deal with. Should enterprises want to stay within the ETH 1.0 network, they are fully entitled to it until the ETH 2.0 goes through its growing pains.