Click here to view original web page at www.coinspeaker.com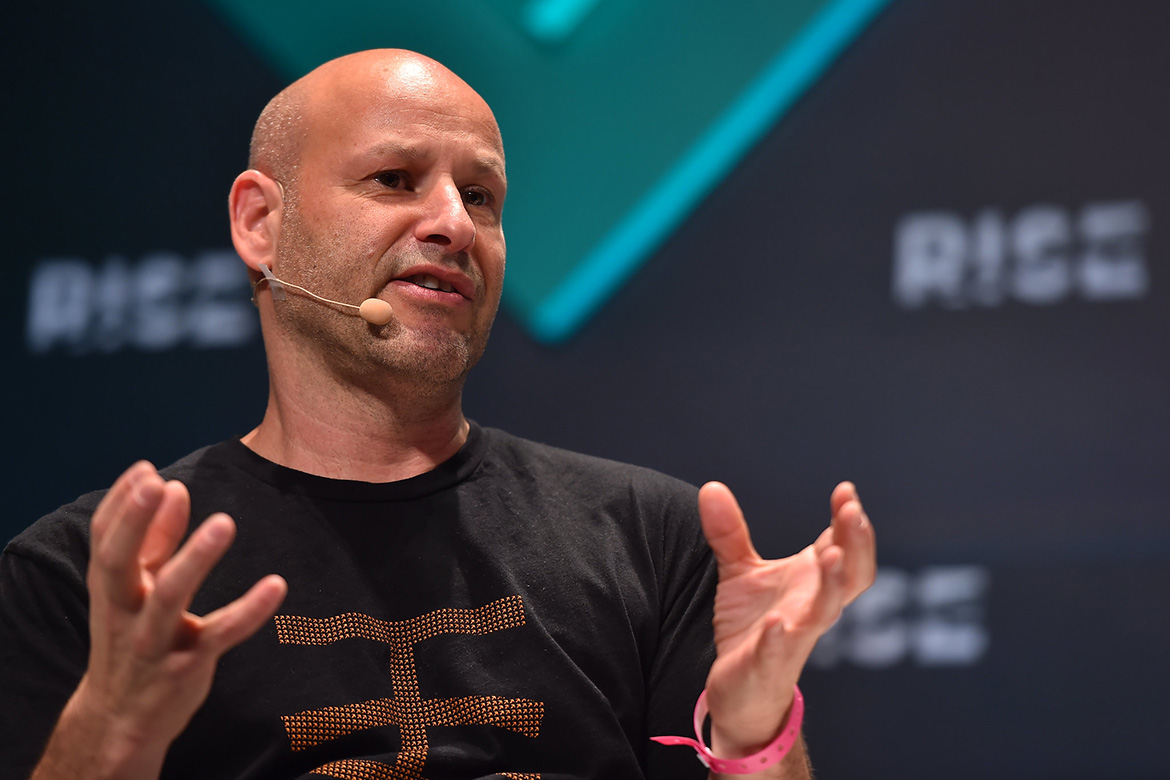 Acquiring the Philadelphia-based Heritage Financial Systems, ConsenSys gets access to advisory and broker-dealer capabilities in the U.S.
Global blockchain company ConsenSys acquires U.S. broker-dealer. The company focused on developing Ethereum-based dApps has decided to purchase the Philadelphia-based Heritage Financial Systems in order to implement blockchain for tokenizing municipal bonds.
#ConsenSys "acquired broker-dealer Heritage Financial Systems, betting that governments can more efficiently raise funds and gain local investors by #tokenizing municipal bonds on @ConsenSysCodefi." @amanda_albright in @business https://t.co/Wul6wZhIQH
Notably, U.S. Heritage Financial Systems is a broker-dealer registered with the U.S. Securities and Exchange Commission (SEC). As a result of the acquisition, ConsenSys gets access to advisory and broker-dealer capabilities in the U.S. Moreover, the company is planning to tokenize municipal bonds through its Ethereum-based operating system, Codefi.
ConsenSys Digital Securities will take control of the brokerage effort through Heritage. The division's representative Emma Channing commented:
"The acquisition will bolster ConsenSys in-house broker dealer capabilities by adding municipal finance in addition to some other lines to our existing line of private placement business at Consensys Digital Securities."
The U.S. local governments have issued municipal bonds to finance public projects since the beginning of the 19th century. Every year, investors allocate billions of dollars in municipal bonds. For example, in 2019 net flows hit a new record, exceeding $90 billion.
The disadvantage of municipal bonds is their late repayment. Authorities rarely issue debt in denominations smaller than $5,000, therefore, the secondary market for municipal bonds is not large.
ConsenSys acquires U.S. broker-dealer believing that blockchain can encourage popularizing the municipal market. In particular, it can automate repayments and track obligations and bond transfers on the secondary market. Besides, banks can also benefit, as the smart-contract layer can replace them in doing the legal contract work.
The sum of the deal is unknown.
More from ConsenSys
Founded in 2014 by Joseph Lubin, ConsenSys has built blockchain developer tools adopted across the Ethereum ecosystem. The company has incubated and accelerated Ethereum startups that are launching products across industries, from finance to supply chain to law. Besides, they have deployed real-world Enterprise Ethereum solutions to help corporations, governments, and NGOs to secure their IT infrastructure, optimize workflows, and unlock new blockchain-based business models. Headquartered in Switzerland, ConsenSys is present in over 30 countries around the world.
The news about the acquisition follows the company's announcement of a 14% cut in staff numbers. As ConsenSys has explained, they want to refocus on its main infrastructure platforms: Infura, PegaSys, MetaMask, and Codefi. With this aim, ConsenSys also closed its operations in India and the Philippines.
At the end of 2019, ConsenSys published its annual report. 2019 turned out to be a year of enterprise exploration, increased composability, and ethically growing open source. The company partnered with WordPress creators, the Levi Strauss Foundation, Allinfra, as well as the leading security token advisory firm Satis Group.
Further, ConsenSys introduced Codefi, the blockchain operating system for commerce and finance, and PegaSys Plus, the commercial distribution of its core Ethereum infrastructure.
Global blockchain company ConsenSys acquires U.S. broker-dealer. The company focused on developing Ethereum […]