Click here to view original web page at www.tokenpost.com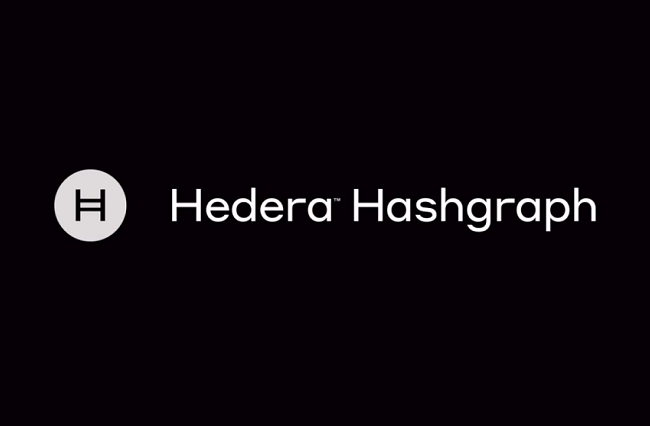 Enterprise-grade distributed ledger platform Hedera Hashgraph has entered into a partnership with Armanino LLP, a leading accounting and business consulting firm in the U.S.
With this alliance, Hedera ecosystem participants would be able to leverage Armanino's DLT assurance technology platform, TrustExplorer, and its new Trusted Node data service.
TrustExplorer and Trusted Node data service
Powered by blockchain technology, TrustExplorer collects evidence on a continuous basis, performs testing automatically, and reduces management's need to pull audit populations and sample selections. In Oct. 2019, Armanino launched TrustExplorer 2.0, which provides an instant downloadable report at the push of a button, backed by the firm's opinion.
This week, Armanino released Trusted Node data service that complements TrustExplorer's Real-Time Attest functionality – issuing audit reports to users in real-time and on-demand. The service provides a source of transaction and account data for users and users' auditors, backed by Armanino.
"Putting data on blockchains and distributed ledgers offers great promise; however, making that data usable is hard. We believe there can be no mainstream adoption without enterprise-grade trust mechanisms," Andries Verschelden, Armanino partner-in-charge of Blockchain, said. "Our TrustExplorer platform, and all its applications, were designed from inception to be compliant, with a robust and auditable control environment."
Hedera Hashgraph partnership
Hedera Hashgraph is the first to partner with Armanino in offering ecosystem participants access to trustworthy and easily accessible data from the Hedera Hashgraph Main Net and Mirror Net.
"Distributed ledger technology has the power to introduce unprecedented transparency, security, and performance to a myriad of industries; however, for ecosystem participants and their auditors, interacting with DLTs and extracting their data can present significant inefficiencies," Lionel Chocron, Chief Product Officer of Hedera Hashgraph, said.
"Providing a scalable and efficient DLT network means ensuring that everyone, from our developers to our large-enterprise adopters, can easily track their own data on the network to be audited."
According to a press release shared with TokenPost, the Armanino Trusted Hedera Mirror Node service will offer Hedera ecosystem participants and their financial statement auditors relevant and reliable sources of information for balance sheet accounts with material activity in Hedera's native token, the HBAR. It will help boost trust and accessibility for Hedera ecosystem participants and their financial auditors.
Hedera Hashgraph's blockchain mainnet went live in September 2019, allowing anyone to create accounts and any developer to build decentralized applications (dapps) on the platform. At the time of launch, 26 dapps and solutions were running live on the platform, including AdProv, AdsDax, All Binsignia, Carbon, Certara, Chainlink, hbarprice.com, HEX, MyHbarWallet, Otrafy, Rejolut, and others.