Click here to view original web page at insidebitcoins.com
China has a widely known totalitarian regime, censoring, and banning whatever they find inconvenient. A prime example is a fact that Winnie The Pooh, an iconic kids character, is forbidden within China due to association with the character and China's President, Xi Jinping. It would be natural for them to censor one Dr. Li Wenliang, a whistleblower of China's coronavirus outbreak. As fate would have it, the honorable Dr. Li died from that very same virus quite recently.
May Greatness Rest Peacefully
In honor of him, someone has set up a smart contract on the Ethereum network. This contract's source code is shaped like a monument in Dr. Li Wenliang's honor. The contract, created on Friday, holds the biography of Dr. Li within its source code, with a highlighted "R.I.P" within it. This was created to honor his contribution to alerting the world of the virus's dangers as early as the 30th of December. As is the way of things, the local police forces reprimanded Dr. Li for his actions.
The significant aspect of this contract is its immutability. The contracts and its memorial will forever be uncensored and freely accessible to the world at large. It comes at a time where Chinese users across the internet have shown their great sorrow and mourning of Dr. Li. Chinese messaging platforms Weibo and WeChat have been alight with messages mourning Dr. Li's death.
Criticism and Censorship
The news of the man's death hit on Thursday China time, with the story almost immediately jumping to the top of Weibo's real-time trending list. However, China was quick to do damage control, dropping it down to 7th position within minutes, before not even listing it at all. This comes in spite of hashtags involving Dr. Li gaining billions of views and millions of discussions.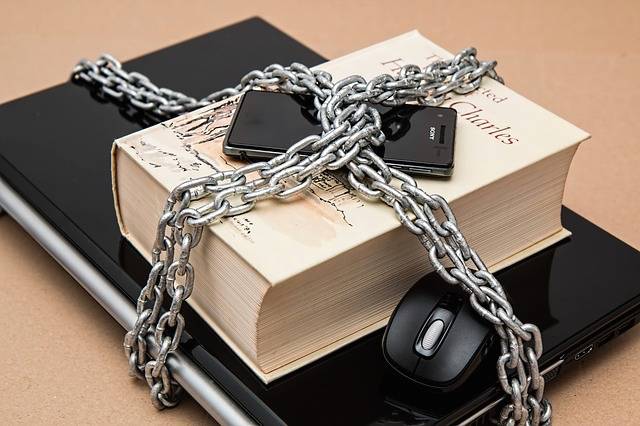 Hashtags openly defying the government, including one that demands an apology for the late Dr. Li, has been restricted. While it was immensely accessible and viewable for a time, searching for #Wuhan government owes an apology to Dr. Li#, in Chinese, will bring no results on searches for it. That's just the way China's government operates, sad as it is.
Death From One's Calling
Dr. Li worked at a hospital within Wuhan, the epicenter of the viral outbreak. He was one of the eight individuals who had sent early warnings through WeChat to try and warn fellow medics about the scope of the virus before the government had informed the public. He was subsequently silenced and reprimanded and caught the virus while treating his patients. He died shortly after due to complications.
May that man rest in peace.