Click here to view original web page at www.cryptocompare.com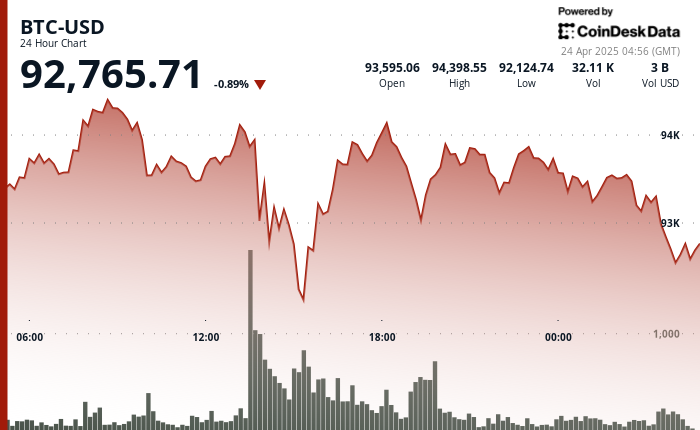 The entire crypto-futures industry has become more competitive than ever, as crypto exchanges race to offer the latest products and functionalities to attract users. Today there are a host of platforms to choose from, but not all exchanges are created equal.
Most native cryptocurrency exchanges offer either one of the three following products:
Fiat to crypto trading
Crypto-crypto trading
Crypto-derivatives trading
These cryptocurrency exchanges either specialize in fiat and spot cryptocurrency products or crypto-derivative products such as futures.
As such, users on these exchanges can only trade on either a spot or derivative trading platform. Thus, users are bound by limited options to utilize their crypto assets and are not able to efficiently hedge positions or arbitrage.
If users wanted to conduct inter-market trading strategies, they are required to maintain multiple accounts from different exchanges that offer the desired products. In these situations, moving funds from one account to another will be costly due to transaction fees. Also, it may not be time-efficient as fund transfers may take time. Hence, traders will not be able to do arbitrage or hedging efficiently on these platforms.
One of the key competitive advantages of Binance is its ability to offer a complete crypto trading ecosystem for its users. Through its futures trading arm - Binance Futures, users have access to both spot and futures markets.
Unlike other exchanges that only offer a limited range of products, traders on Binance have access to over 100 spot markets and over 20 perpetual futures markets that provide trading opportunities for all crypto traders and opportunities for miners to hedge.