Click here to view original web page at www.crowdfundinsider.com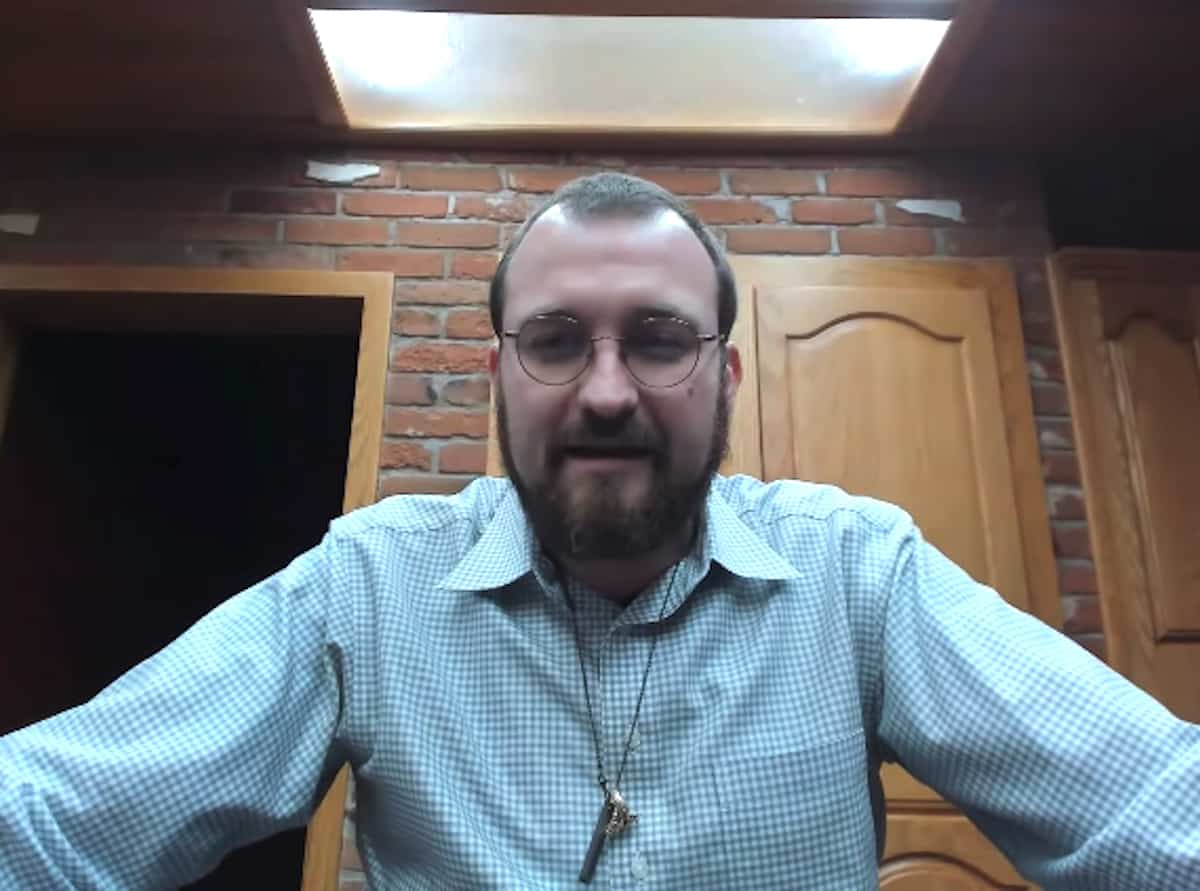 Cardano (ADA), a proof-of-stake (PoS)-based blockchain network with a market cap of around $680 million (at the time of writing), is working on developing its commercial infrastructure. Cardano's developers have reassured the cryptocurrency's investors and other community members and stakeholders that development is still on schedule.
Charles Hoskinson, a founder of Cardano and Ethereum, noted during a March 13, 2020, YouTube Livestream that official updates regarding the cryptocurrency platform will be announced during the next few months. Hoskinson, the CEO of IOHK, an organization supporting Cardano's ongoing development, claims that the project is making progress.
Hoskinson said that the people involved in Cardano's development are beginning to set aside capital for the development of dedicated commercial infrastructure.
Hoskinson stated:
"Cardano commercially critical infrastructure are things that Cardano needs for it — in our view — to be competitive against other cryptocurrencies."
Hoskinson added that such infrastructure is required in order to ensure the proper development of decentralized applications (dApps), which includes decentralized finance (DeFi) platforms. He also noted that the Jormungandr node software will be updated to make it easier for users to retire stake pools.
Hoskinson also mentioned that Cardano's developers have made substantial progress on the next upcoming network update, Shelley. He claims that the number of bugs or software glitches reported by Shelley testnet users has significantly decreased during the past few weeks and the software has become more stable.
According to reports by several news outlets, Cardano's Shelley upgrade was being postponed because of the coronavirus (covid-19) pandemic. However, Hoskinson said these reports are "fake news."
He has been quite vocal regarding the potential of blockchain, digital assets, DeFi, as he believes they can improve the existing financial system.
Hoskinson has stated that "the economic order of the 20th century" is dead. The Cardano founder was referring to the operations of centralized financial institutions which have been established via a "a series of treaties" made by major world powers.