Click here to view original web page at beincrypto.com
Cryptocurrency media seems to be reporting that long-term holders held steady during the massive drop last Thursday. There seems to be this impression that it was only short-term buyers that sold. However, the data shows this to be patently false.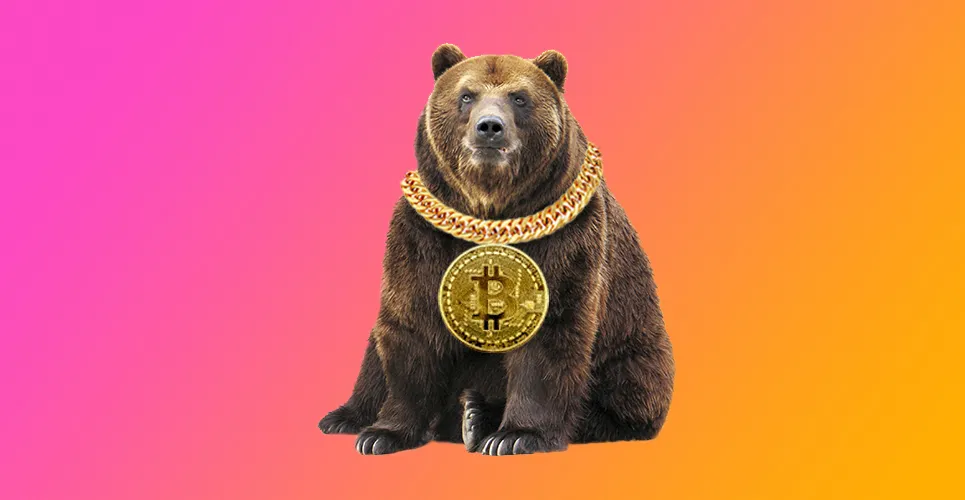 Some Long-Term Bitcoin Holders Gave in to Panic
Last Thursday was a historic drop for the entire cryptocurrency sector. Most coins dropped some 50% in a single day, with Bitcoin seeing losses of over 40%. Fear had gripped the market at record levels, sparking concerns that the market would be permanently tainted.
However, the reassuring narrative was that long-term Bitcoin holders held strong through the massive losses. This, however, seems to be untrue.
According to information collected by Rekt Capital (@rektcapital), long-term holders did sell-off some of their holdings during the panic. The drop is shown in the chart below.
Miners aren't the only ones capitulating

Long-Term Holder SOPR (orange) values below 1 show that a portion of long-term Bitcoin investors panic sold at a loss during the -53% BTC crash

YouTube video: https://t.co/XQ0DLg8ejr

— Rekt Capital (@rektcapital) March 19, 2020
Moreover, miners are also capitulating at record levels. Those with more expensive costs are dropping out of the Bitcoin economy entirely. This is likely why the hashrate has also declined significantly in the past few days. However, this does not mean that Bitcoin's network is getting less secure – other miners will simply pick up the slack from those who were forced to leave the market due to high mining costs.
Fresh Money Coming In
It seems clear that many of those panic sellers were in the wrong and gave in to emotion. Bitcoin has currently broken above the $6,000 price point at the time of writing after a tumultuous past few days of trading. Many are optimistic that this could be the beginning of a recovery and, even better, a decoupling from the U.S. stock market. However, it's still far too early to tell.
Stablecoins have been upping their minting of new currency in recent days as well, with Tether Treasury printing some $180M of USDT in just the past two days. Here at BeInCrypto, we reported on the two last batches of $60M USDT – at the time of writing, however, Tether Treasury has just minted another 60M USDT.
So, some long-term holders may have sold off their Bitcoin, but that's their loss. They may regret it and be forced to buy back in again soon enough.
Do you need trading guidance during this Coronavirus outbreak?
BeInCrypto is here to help! Join our Telegram Trading Community for Market Updates, exclusive Trading Signals and a FREE Trading Course!

Images courtesy of Shutterstock, Trading View and Twitter.