Click here to view original web page at www.coinspeaker.com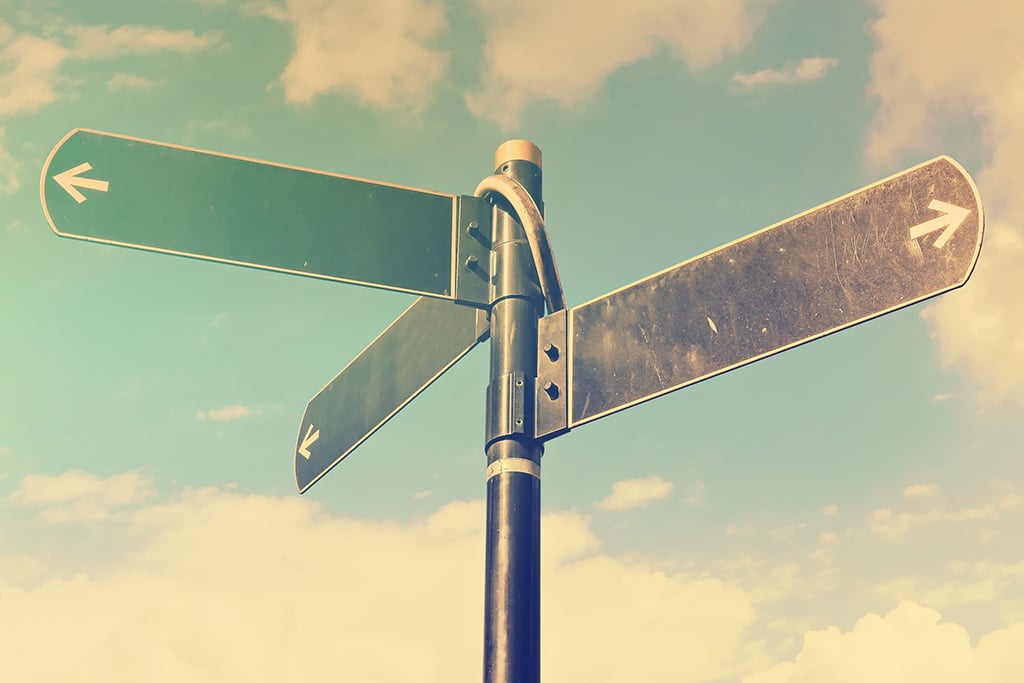 Ethereum 2.0 is scheduled to be launched this year. Vitalik Buterin has shared his opinion on all the changes that may come in the future.
Ethereum co-founder Vitalik Buterin went to Twitter to highlight his approximate view on what the next five to ten years of Ethereum 2.0 and beyond might look like. However, he gave a disclaimer that the roadmap-highlights are his current views, and he respects other peoples' ideas. At the same time, Buterin said that he has an open-mind concept for future tech development.
Buterin Views on Ethereum 2.0
According to Buterin, the last two years have been primarily occupied by a huge shift from the so perceived 'blue sky research' (basic research) to concrete research and development. He noted that the team has been busy trying to understand what is possible on Ethereum 2.0, however, now they are trying to optimize specific primitives that are implementable.
This is my approximate view of what the next ~5-10 years of eth2 and beyond might look like.

Roadmap below reflects my own views, others (including future versions of me) may have different perspectives! Details may of course change as we discover new info or new tech. pic.twitter.com/wynMVC04Ag
He continued to point that the developer team is now well informed about the capabilities and also the limits of proof of stake. In addition, the team is now well versed on security models of sharding.
Buterin also noted that over the last two years there has been an increasing move towards maintaining compatibility and also ensuring a smooth transition for applications.in addition, he said that the developer team has been busy making Ethereum 2.0 and its predecessor fit together.
On the next move, Buterin said that 'from here, research is continuing, though the bulk of the challenges is now increasingly around development, and development's share of the pie will continue to grow over time.'
However, he advised the Ethereum community at large and investors that there is less reason than ever to fear the ever-growing complexity. He promised that the current approach is so well-orchestrated that there will not be a need for a further upgrade similar in size as the current Ethereum 1.0 to 2.0.
Importance of Changes
According to the Ethereum whitepaper, the whole Ethereum project was meant for a smart contract platform where developers would use for building decentralized applications. However, after the launch, the project began to experience problems on scalability and speed of the Ethereum blockchain.
This is because, during the height of the CryptoKitties craze, the fees charged by Ethereum sharply rose to 0.02 ETH, approximately $20. In order to see its vision of scalable decentralized applications, Ethereum developers came up with an ambitious roadmap to include the proof of stake and also sharding in the initial project.
The Ethereum 2.0 is meant to solve all those problems, and for Buterin, the above notes are his ideas for the next five to ten years. The change is hugely anticipated by many who awaits to see if it will affect the Ethereum price market.
Ethereum co-founder Vitalik Buterin […]