Click here to view original web page at siliconangle.com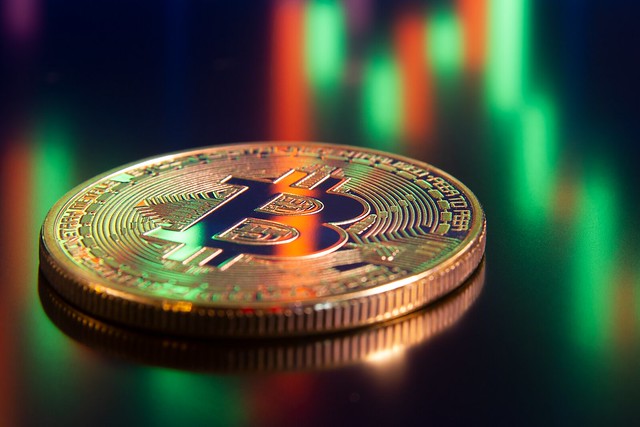 The price of bitcoin bucked market trends and surged in trading Thursday as investors flooded back into cryptocurrency markets.
Recovering all of its losses in the last week, bitcoin surged to a high of $6,342.03 at 2 p.m . EDT before softening slightly to $6,197.58 at 10:30 p.m., up 15.69% over the last 24-hours. Bitcoin had previously bottomed to just below $4,000 March 12 and had traded in a band mostly between $4,800 and $5,400 during the past week.
The reasons behind the price increase are open to speculation but one theory stands out – bitcoin is being seen as a safe-haven. Coindesk reports that the surge may be directly related to a "global dash for dollars" seen in foreign exchange markets. The U.S. Dollar has surged on global markets over the last few days as investors shift out of other currencies due to fears of a coronavirus-led recession in the global economy. Added to that are central banks cutting interest rates and launching quantitative easing programs that are also devaluing the value of other currencies.
Bitcoin could now be seen as a safe-haven option alongside the U.S. dollar, a long-held theory that hasn't held so far during the chaos caused by the coronavirus pandemic. Bitcoin isn't subject to interest rate cuts and money printing programs making it at the very least an attractive alternative.
Catherine Coley, chief executive officer of Binance.US agrees with the safe-haven theory. "Last week's nosedive in crypto markets was part of a universal rush to cash among investors in response to unprecedented panic and uncertainty but Bitcoin's appeal as a safe-haven and deflationary asset is once more apparent amid the raft of fiscal and monetary stimulus from governments and central banks around the world, reminding investors just how precarious the existing financial system really is," Coley told Forbes.
Bitcoin is not alone in the cryptocurrency space with other tokens and coins also surging in trading after suffering similar losses to bitcoin over the last week. Ethereum is up 14.24% at 10:30 p.m. EDT, Ripple's XRP up 9.27%, Bitcoin Cash 19.44% and Bitcoin SV up 26.04%. The notable exception among the top ten cryptocurrencies was the U.S. dollar-liked Tether stablecoin that was down 2.31%.
Recovering all of its losses in the last week, bitcoin surged […]