Click here to view original web page at www.assetservicingtimes.com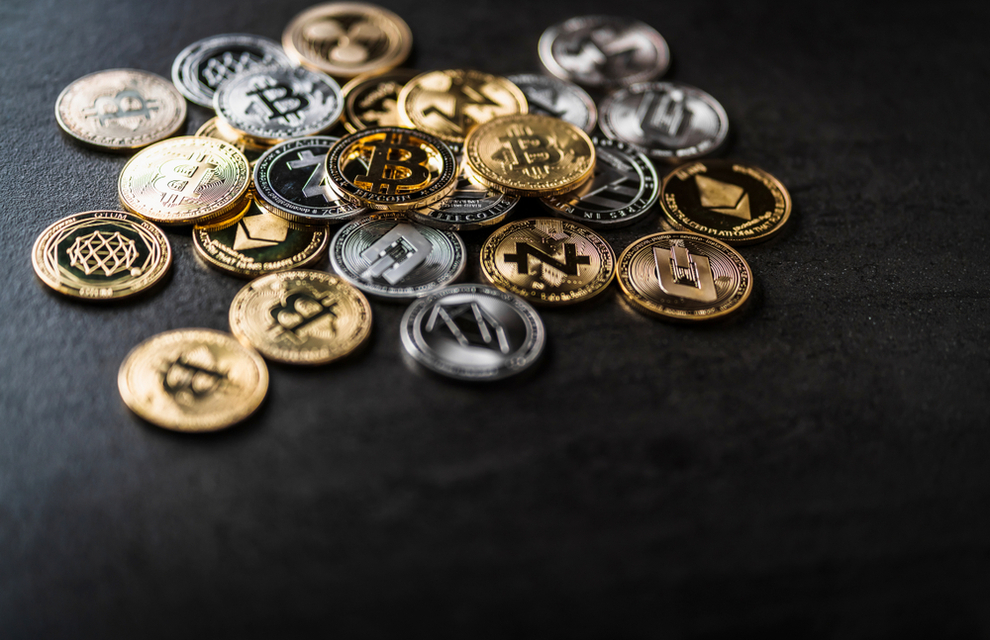 Trustology, a crypto asset custody solutions platform, has extended its custodial wallet support to the Binance Chain, which enables users to transact BNB and all third party cryptocurrencies with full custody over their assets.
Binance recently revealed its plans to build a "smart chain", which would run in parallel with the existing Binance chain and would facilitate the creation of smart contracts and designing of dApps not only augmenting the Binance DEX.
Trustology extended support for the Binance Chain and transactions on the Binance DEX in response to mounting demand from institutional investors and funds looking to access the DeFi ecosystem to grow assets under management and enhance portfolio value.
Custodial trading will soon be offered through Binance's decentralised exchange (DEX) as well, Trustology noted.
Alex Batlin, Trustology CEO, said: "With the value locked in crypto DeFi markets hitting the $1 billion milestone earlier this year, a quarter of what it was worth a year ago, the market is poised for continuous growth."
He continued: "Binance developing their own DeFi ecosystem is an obvious win for the Binance Smart Chain, and for us as custodians as we're always striving to offer our clients as many opportunities as possible to maximise earning potential in the financial markets."
Along with most decentralised protocols, Binance Chain users are in need of precautionary fail-safes that only independent custody solutions offer. Currently, there are only 28 wallets, mostly non-custodial, that support Binance Chain, and very few of these work across different blockchains.
Batlin explained that one of the reasons a lot of custodians don't support Binance chain and the DEXs, is because they have a different architecture which poses a number of challenges, especially when it comes to signing transactions.
"Our unique re-signing technology has enabled us to quickly support Binance Chain in a custodial way, and as and when Binance Smart Chain comes on board we'll be able to support any application or new asset type created on top of that like we do with Ethereum," he added.
Trustology is the first custodial wallet provider with a MetaMask integration, bridging the gap between safe custody and decentralised apps, providing the much-needed security critically lacking in DeFi.