Click here to view original web page at www.crowdfundinsider.com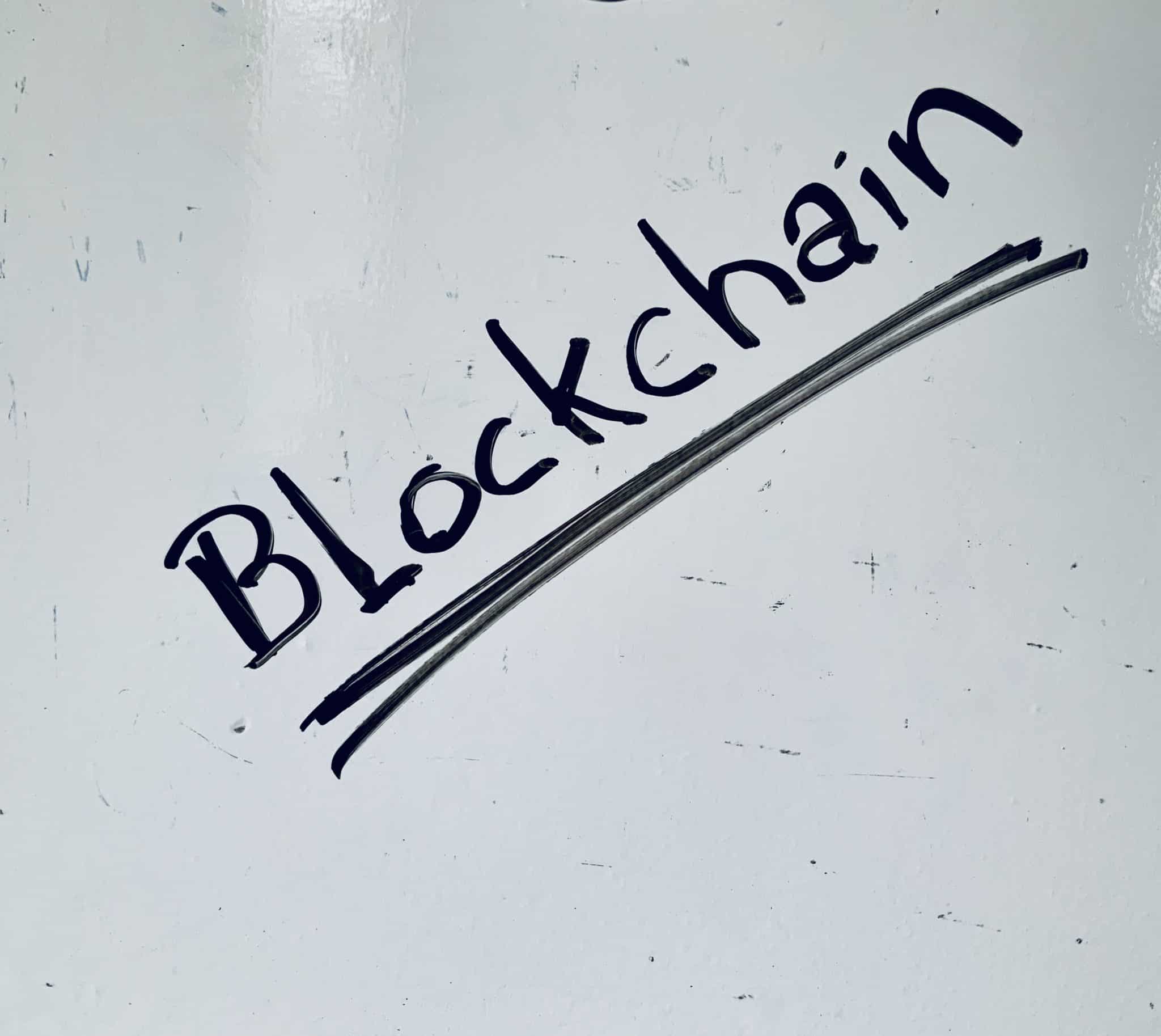 Jack O'Holleran, CEO and co-founder at SKALE Labs, a company that's developing solutions to improve blockchain consensus mechanisms, noted that the SKALE Network will go live on June 30, 2020.
The SKALE Network is an Ethereum-compatible, permissionless, open-source, "elastic" blockchain network.
O'Holleran said that SKALE's community set a goal to launch during Q2 2020, and despite the COVID-19 outbreak and related challenges, the development team still managed to release the Incentivized TestNet on May 20, 2020. O'Holleran says that the network has been running smoothly with no downtime.
As explained by O'Holleran, Phase 1 of the launch will be a "restricted" Mainnet that won't offer a bounty program. There won't be any transfers or issuance active during this phase. This phase will support the "initial strengthening" and security of the SKALE network, which will be "further hardened and decentralized" during the second phase.
O'Holleran added:
"The [SKALE] network will be restricted to validators who have run in the TestNet and have gone through an onboarding process. Due to resource limitations this list was capped in April, but will be opening up in Phase 3."
He continued:
"Phase 2 will launch following the ConsenSys Activate Launch. A public allocation of tokens will be distributed via the Activate platform through a 3 day Dutch Auction. All early supporters and public launch participants will receive their respective token allocation at the same time during Phase 2, following the conclusion of the Activate launch."
After meeting several other requirements (more details here), the SKALE Network will "open up in entirety" to all developers, and validators "as soon as it is feasible during Phase 3," O'Holleran confirmed.
In an interview with Crowdfund Insider in December 2019, the SKALE Labs CEO and co-founder had explained:
"SKALE is building a layer of infrastructure on top of Ethereum that gives performance boosts to decentralized applications (dApps). SKALE achieves this by building an elastic blockchain network that can have thousands of independent blockchains, sidechains, storage chains, and other types of subchains – all tied to the Ethereum public mainnet. A thousand validators in the SKALE network can support 8,000 independent chains."
He also mentioned:
"Much like AWS or Google Cloud, SKALE is incredibly horizontal. Any application that can benefit from decentralization, smart contracts, decentralized storage, and general blockchain functionality is a phenomenal fit for the platform."
O'Holleran recently argued that there are "fatal flaws" in the way staking has been implemented in Eth2, an upcoming major system-wide upgrade of the Ethereum (ETH) network.