Click here to view original web page at www.crowdfundinsider.com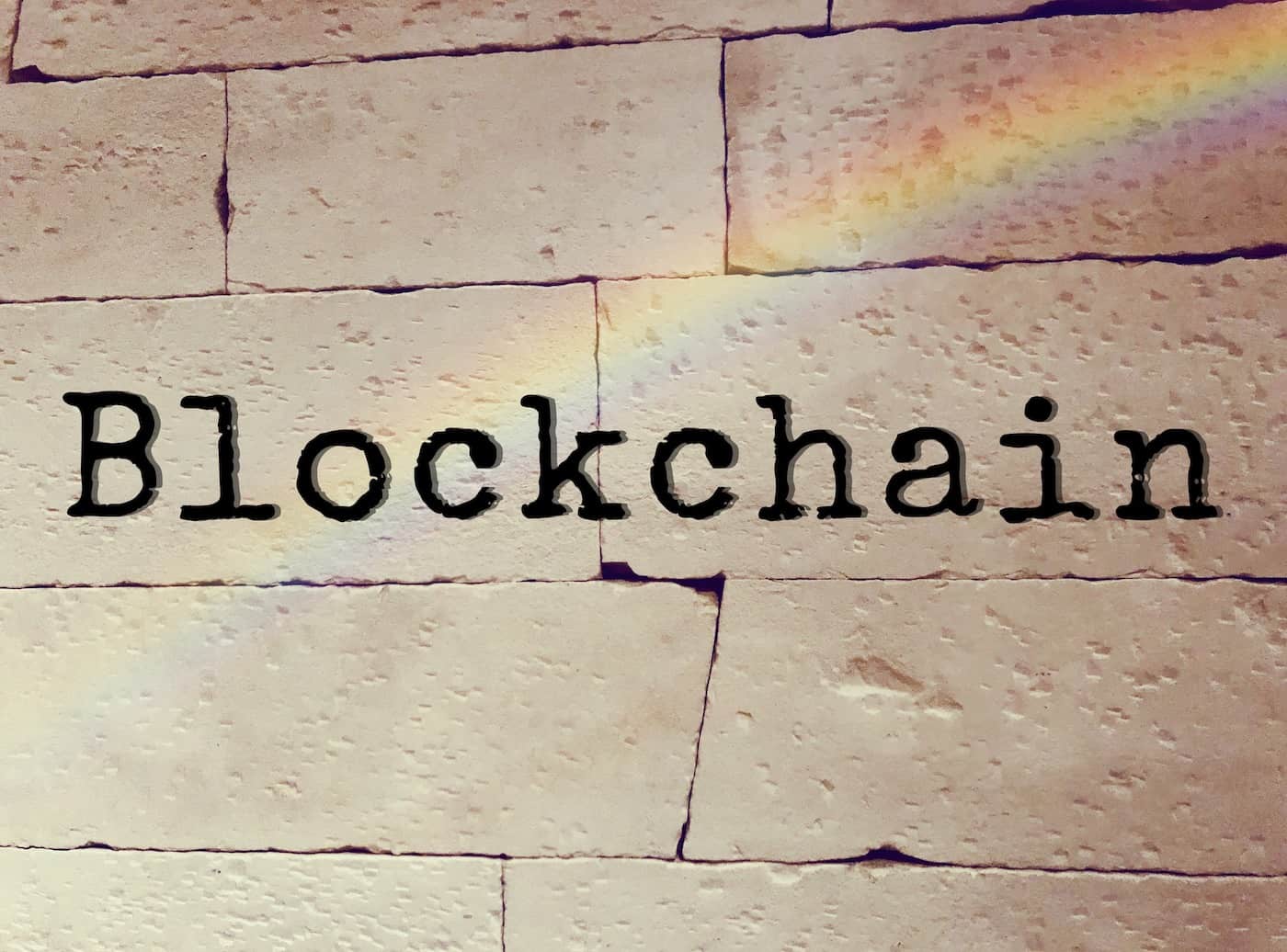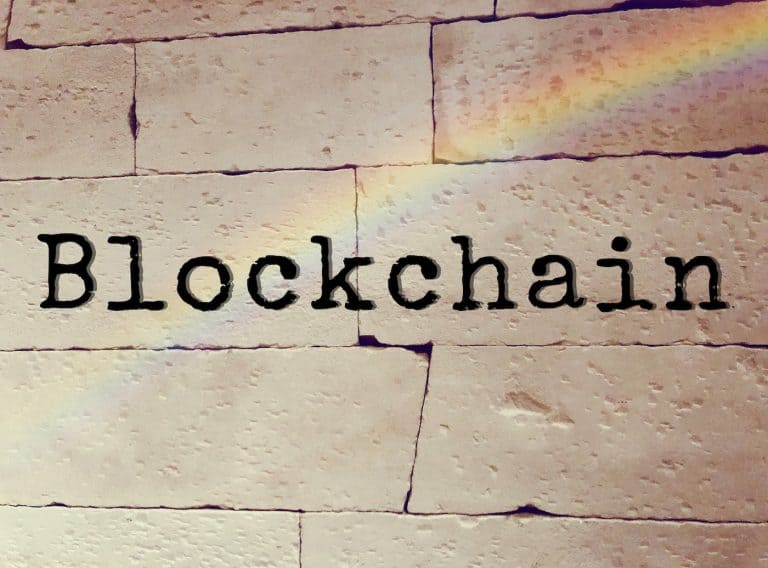 Leading decentralized finance (DeFi) protocol Compound (COMP) has introduced its own permissionless (public), upgradable price feed.
A price oracle is a third-party, "decentralized" feed that offers the data needed to process blockchain-based smart contracts. There are currently many Open Finance or DeFi platforms that use price oracles to provide services like margin trading and lending.
As noted by the Compound protocol development team:
"We'd like to see the protocol migrate to the Open Price Feed. We've been tracking our development publicly in the forum, on GitHub, and in Discord. We've been running testnet deployments on Kovan and Ropsten 1 for ~10 days."
Kovan is a Proof of Authority (PoA), publicly accessible blockchain for Ethereum (ETH). It has been developed and managed by several Ethereum developers, in order to support various activities in the Ethereum ecosystem.
Ropsten or "Ethereum Testnet" is a testing network that runs the same protocol as the Ethereum mainnet. It's used for testing before launching new features on the Ethereum mainnet.
The Compound developers also mentioned:
"Yesterday, a proposal was passed on Ropsten to utilize the new price feed. We've also been posting prices to mainnet for ~1 week….We have engaged Open Zeppelin to audit the proposed price feed, as well as Certora to specify formal verifications of properties of the contracts."
The Compound team added that they're currently running an aggregator, where users are able to fetch their "mirror of the reported prices to be posted to the oracle." The team further explained that the prices are available "directly from each reporter, via their public APIs."
They added:
"We've also created a notebook to make it easy for anyone to post the current prices to the chain at any time. We've put together a prices page, [so that it's easier] for everyone to check the current state of the system. Of course, all this information is also available on-chain, without any dependency on our infrastructure."
In July 2020, Rari Capital announced that it would offer Robo-Advisory services for DeFi investors, and said it would begin by supporting Compound (COMP) and the dYdX protocols.
Also in July, Pankaj Balani, CEO at Delta Exchange, explained how we can evaluate the economic value and fair price of Compound's COMP token – which surged dramatically in June 2020.
Decentralized apps or dapps began experiencing a significant surge in activity in June 2020, and were led by a $500 million increase in DeFi protocol Compound's balance sheet.
A price oracle is a third-party, "decentralized" feed that offers the data needed to […]