Click here to view original web page at www.breezejmu.org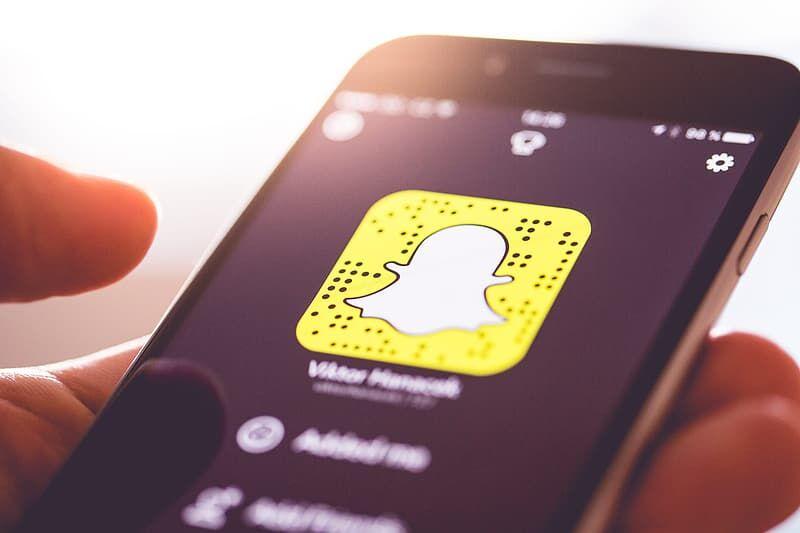 Every week, Madison Business Review contributor Bryce Roth provides a recap of what happened in the business world and stock markets.
Notable companies reported earnings this week, including Netflix, Tesla, Chipotle Mexican Grill, Verizon, Intel and Snapchat — the standout of the week. The mobile messaging app's stock leaped by as much as 36% after an unexpected adjusted profit along with positive user and revenue growth, outpacing the S&P 500's decline of 1.14%.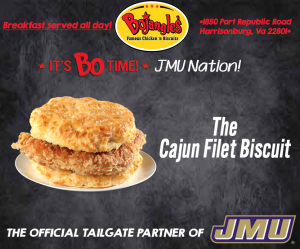 The recently kicked off Q3 earnings season will be key for many companies moving forward after COVID-19 hit companies hard late Q1. Since Q2, investors have been looking to see a rebound this quarter in hopes of a strong coming year for markets.
Markets may be getting back to normal, but the economy isn't, as stated in last week's recap.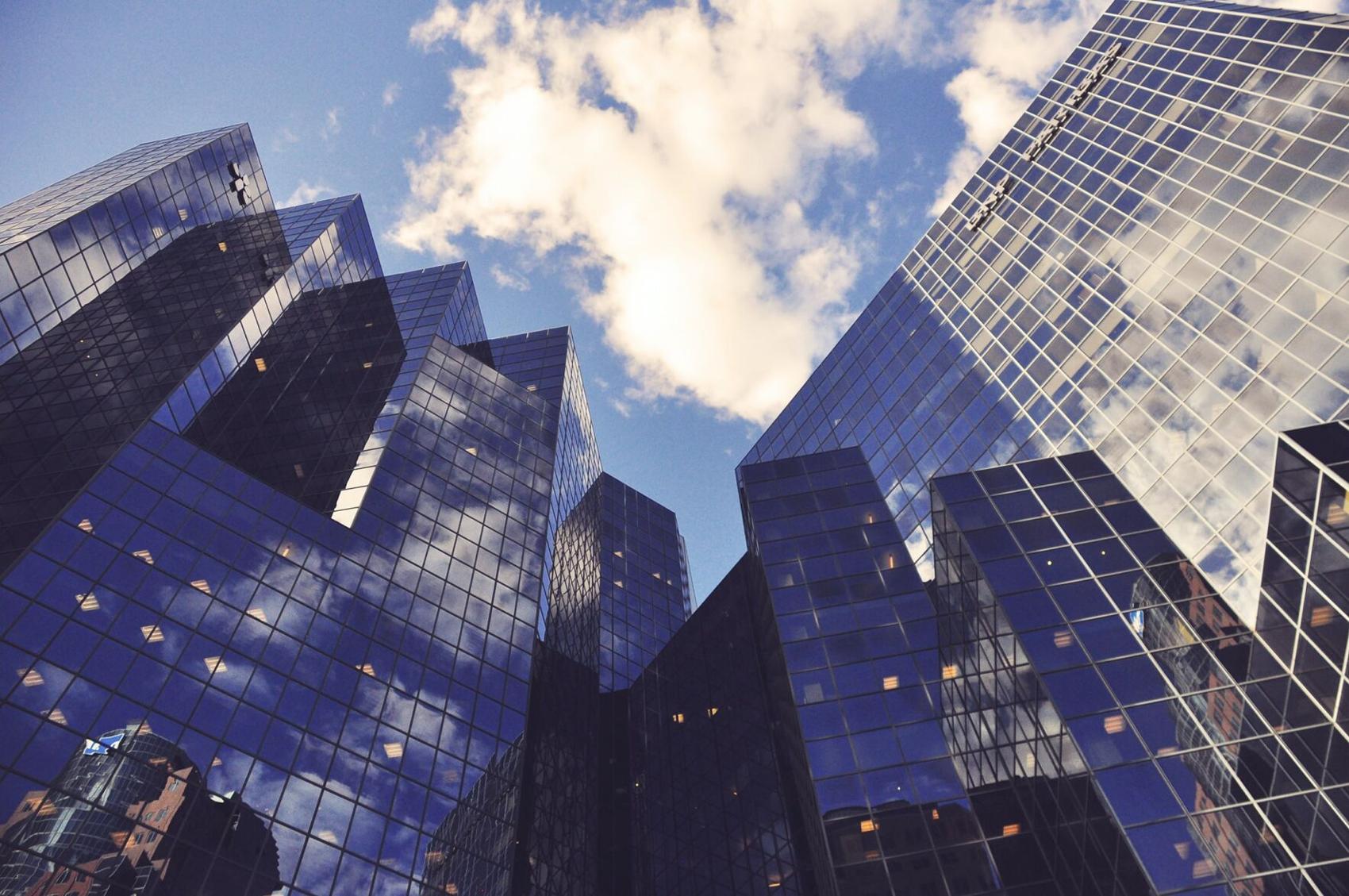 "The U.S. economy is rebounding strongly after taking a big hit because of the coronavirus pandemic, but it may be another year before the economy returns to pre-crisis levels and take even longer for the labor market to recoup lost ground," Federal Reserve Vice Chair Richard Clarida said.
The U.S. unemployment rate dropped drastically to 7.9% from a peak of 14.7%, but Reuters reported it might not fall back under 4% again until the end of 2023, according to Fed projections. That's further reasoning why investors need to celebrate markets doing well while remembering that the economy isn't in the same place.
Betting on Bitcoin
Bitcoin has increasingly grown in popularity ever since popping from $1,000 to a peak of $19,783 in 2017. Investing in virtual currency may seem like a gamble to some, but soon it may be the new normal because central banks around the world are considering introducing their own digital currencies.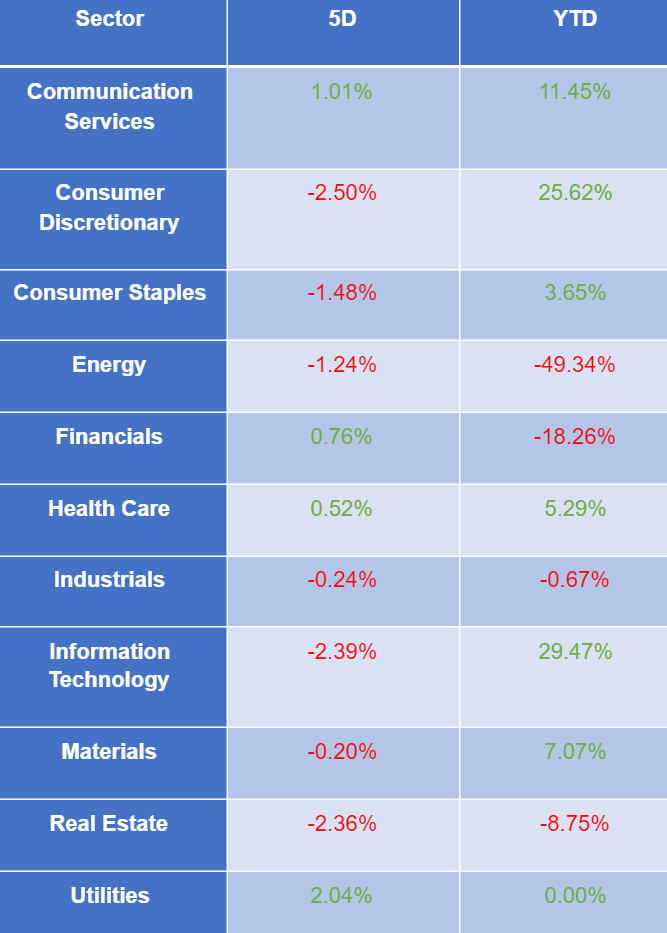 The Fed has never expressed explicit interest in digital currency, but they're now planning to build and test a hypothetical design for it. Although the Fed is expressing interest, Federal Reserve Chairman Jerome Powell said "it's more important to get it right than to be the first." That may be the best approach, considering the U.S. is still dealing with COVID-19 and its impacts.
Most retailers don't currently accept cryptocurrency because there's no guarantee that Bitcoin can be easily exchanged for traditional forms of money at a predictable price. But, if central banks around the world could tap into the digital currency market, they could solve the price volatility issues that currently plague the market.
What's so appealing about digital currencies is that they typically offer lower transaction costs, the ability to make payments at any time, help companies to reduce risks as a transport currency and as a way of settling intercompany transactions without paying extortionate fees. If central banks could implement a digital currency, it would be a major change across the world.
Earnings season marches on
This week was great for building permits, existing homes sales and initial jobless claims, but housing starts were lacking.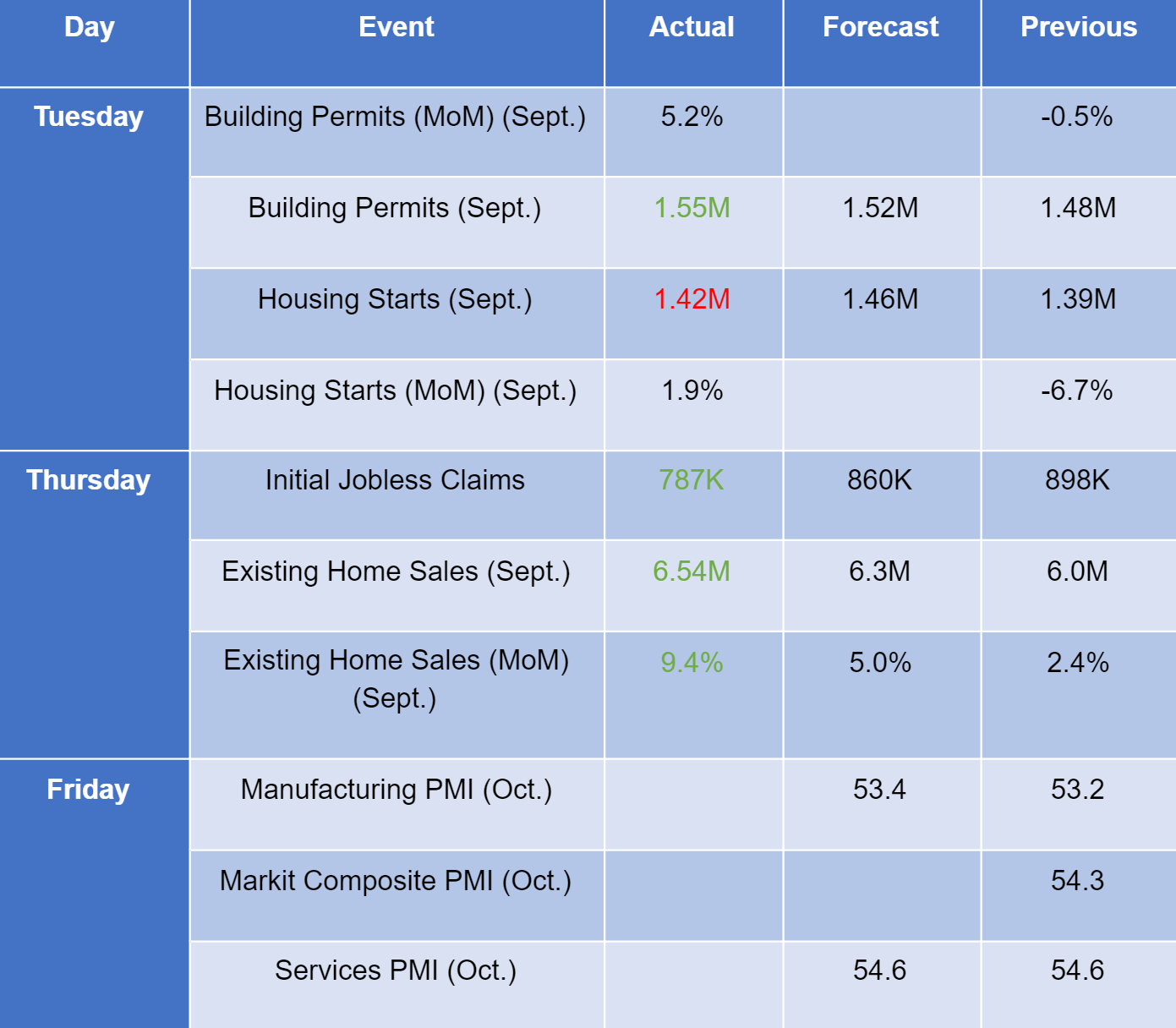 Next week will most likely be another busy week for markets because of ongoing stimulus talks and earnings from Alphabet, Amazon, Apple, Facebook, Microsoft and many more.
Disclaimer: I'm a long-term investor in Apple and Tesla. Madison Business Review editor James Faris is a long-term investor in Chipotle Mexican Grill and Tesla. I wrote this article myself, and it expresses my own opinions. I'm not receiving compensation for it, and I have no business relationship with any company whose stock is mentioned in this article.