Click here to view original web page at www.crowdfundinsider.com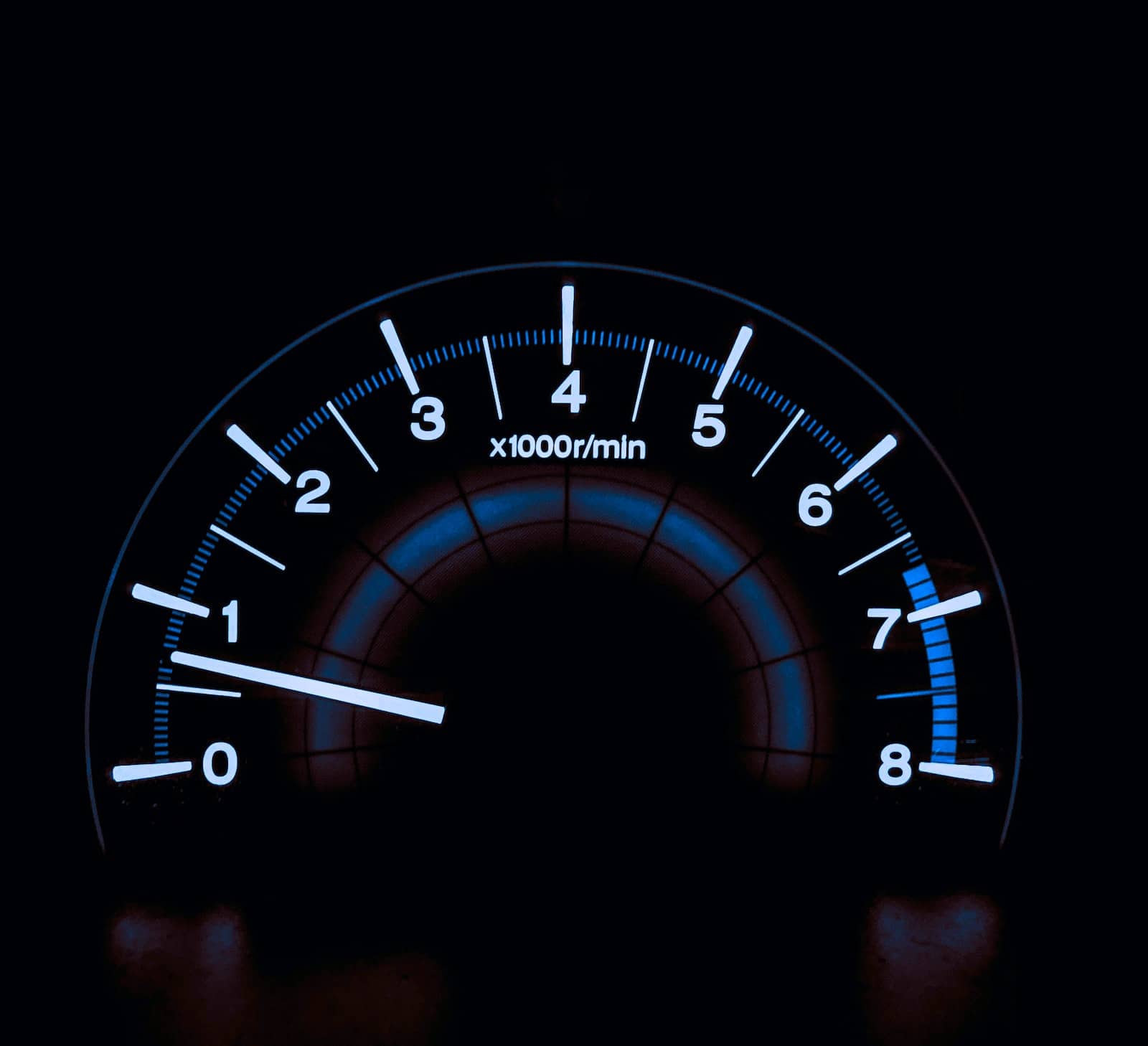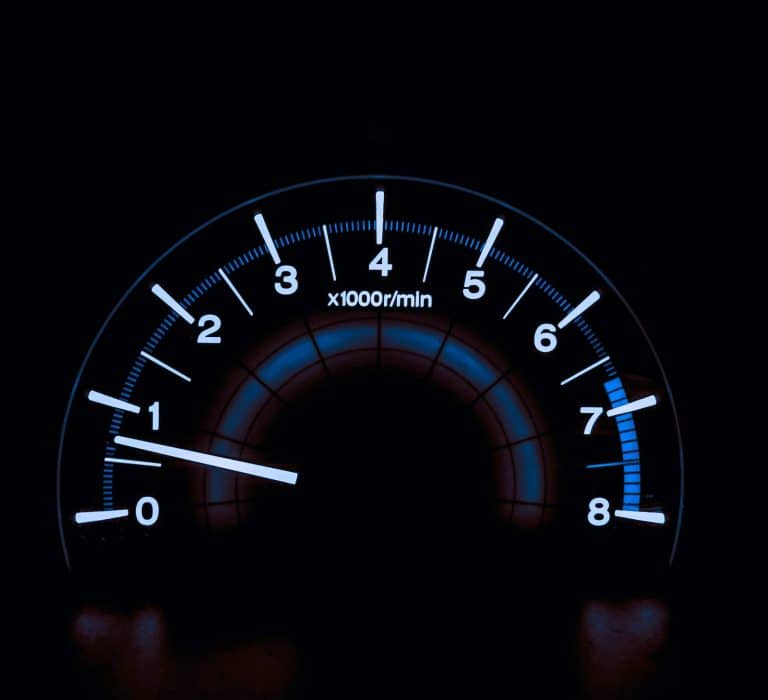 We recently caught up with Dr. Amrit Kumar, President and Chief Scientific Officer of Zilliqa, an enterprise-grade blockchain development platform. Many of the more popular iterations of blockchain are not sufficiently robust to handle the high transaction rates needed today – not to mention what businesses will need in the future. Zilliqa seeks to address this shortcoming.
Dr. Kumar talks about the main products and services that Zilliqa offers to its clients. He also discusses the importance of maintaining the security of distributed ledger tech (DLT) platforms.
Dr. Kumar notes that Zilliqa's Scilla smart contract programming language has been designed to support the development of secure software products. Zilliqa is also focused on creating decentralized finance (DeFi) solutions. Our conversation is below.
Crowdfund Insider: Zilliqa recently announced the launch of non-custodial staking services on the mainnet. Tell us more about your platform, Zillion, and how it differs from existing offerings on the market today.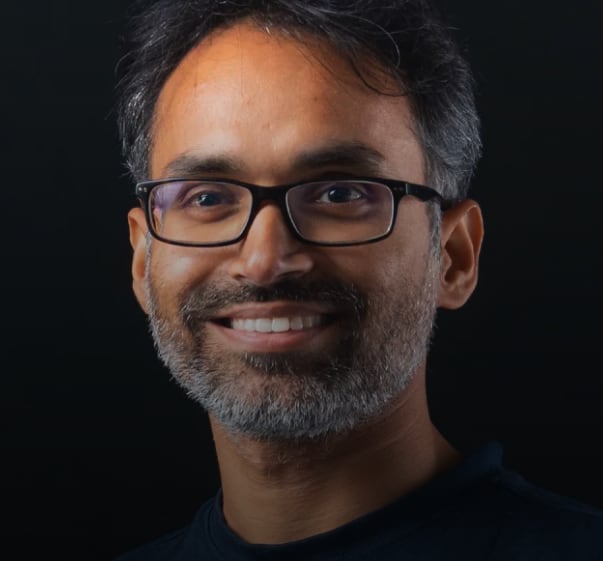 Amrit Kumar: It's certainly been a historical week at Zilliqa following the successful launch of our non-custodial staking platform, Zillion, on our mainnet! After months of hard work by our core developers, audits, and testing, we're certainly proud of what we've accomplished thus far as one of the first sharded blockchains to successfully offer staking services. In fact, a mere 7 hours following the launch, our community staked 1 billion $ZIL which is a remarkable showing from our community of token holders.
As a non-Proof-of-Stake blockchain, staking on Zilliqa takes place across our seed node architecture which is unique to our network's sharded structure while simultaneously enabling greater decentralisation. At this point in time, users will be able to select from several reputable staking seed node (SSN) providers including Moonlet.io, Shardpool.io, ViewBlock, Zillacracy, CEX.io, Ezil.me, and Zilliqa's own hosted node, with more providers to be announced in the coming days.
As a whole, Zillion's value proposition rests on two core characteristics: simplicity and security. Today, the blockchain industry continues to be plagued by poor user interfaces and experiences, leading to a significant barrier to entry for newcomers to digital assets—and the DeFi ecosystem is no exception to this fact.
With Zillion, users can expect an easy-to-use interface, removing the many complexities associated with some of today's staking services. Beyond that, security is equally at the core of everything we do at Zilliqa. In the past year alone, DeFi has been no stranger to security scares, hacks, and coding flaws which can severely damage user confidence should their funds be lost.
From our decision to utilize a layer-1 scaling solution to our very own self-developed functional programming language, Scilla, security is fundamentally built into everything on our network. Zillion was designed so that users could stake safely with the utmost assurances that their funds are secure.
Crowdfund Insider: Alongside staking, Zilliqa also announced a new fungible token, gZIL. What value will this bring to your token holders?
Amrit Kumar: Governance ZIL, or gZIL for short, is a new fungible token that we launched alongside Zillion. gZIL will be earned alongside staking rewards where for every 1,000 $ZIL earned as a staking reward, 1 gZIL will be issued. Our goal with gZIL is to further incentivise our long-term token holders to participate in the Zilliqa ecosystem's governance mechanism with voting rights. As a limited time token, gZIL will only be issued for approximately one year as its value is derived from its scarcity and a cap of 722,700 has been placed on gZIL minting and distribution.
In addition, gZIL holders will be able to leverage Zilswap—a decentralized exchange built by Switcheo on the Zilliqa network—which can be used to trade gZIL or pool ZIL and gZIL rewards on Zilswap.
Crowdfund Insider: Over time, the criticisms of blockchain's lack of user-friendliness have continued to grow.
Does this extend to DeFi and what would you say is the key to ensuring that DeFi lives up to its name when it comes to accessibility?
Amrit Kumar: A user interface that is unintuitive and inaccessible to all users is a significant roadblock to mass-utility. For DeFi to grow, it needs to equally address these issues alongside the wider blockchain industry as a whole. This applies to infrastructure, such as Web 3.0 wallets that can easily integrate with your browser of choice as well as using far more accessible language on applications and user resources.
For one, eliminating jargon can go a long way in generating a more encouraging, welcoming environment for newcomers who may not necessarily be the most financially literate or knowledgeable about blockchain.
If you think about many of the technologies that we rely upon today, the ideal scenario is that they're almost invisible—you don't have to think about when you're using it or what you're doing as you do so. DeFi application developers should remember that users care more about the value of the technology and what it can offer them, rather than the technology itself.
Crowdfund Insider: Despite the growth of DeFi, security continues to be a cause for concern with significant hacks and coding flaws having led to an unprecedented amount of funds being lost in the first half of 2020 alone.
What are your views on the state of security in DeFi today and what best practices should projects put in place to better protect their users?
Amrit Kumar: In the past year alone, significant security breaches have taken place across the DeFi ecosystem leading to lost funds. Many of these issues took place on Ethereum-based applications, pointing to the inadequacies of Solidity as a programming language.
As the DeFi ecosystem continues to evolve, we need our foundational infrastructures to equally mature. If growth is the goal for DeFi and if we're going to keep building as a community, we need to be able to build with confidence and have better tools that can troubleshoot and identify potential vulnerabilities easily, effectively, and instantly. I would say that was ultimately our goal at Zilliqa when we created Scilla—we wanted to create a programming language that was sufficiently expressive so that developers could continue to realize their creations with ease but not at the expense of security.
Beyond that, I think more projects really need to put more weight behind emphasizing security as a whole. While it may be tempting to push out new products and updates at a rapid pace to stay ahead, a flawed product is not progress. Teams should take the time to properly test, invest in audits, submit their code for community-based code reviews, as well as engage in bug bounty programs on crowdsourced platforms.
While developing new technologies will always be a matter of trial and error, I believe that we owe it to all of our users to ensure that every offering that we release to them has been thoroughly vetted, audited, and assessed.
Crowdfund Insider: Zilliqa has celebrated many key milestones having just passed your third year with DeFi having been a core area of focus for the past year.
Talk us through some of your recent partnerships and the team's future aspirations for growing the Zilliqa ecosystem.
Amrit Kumar: 2020 has been a very busy year for us at Zilliqa as we've gradually carved out a space for ourselves in a rapidly growing DeFi market. In the past few months, we've seen the integration of Binance's BUSD stablecoin onto the network as well as the launch of Zilswap, our very first decentralized exchange on the network. Earlier this month, XSGD was also officially launched to the public, making it one of the first Singapore dollar-pegged stablecoins backed by the Monetary Authority of Singapore.
Alongside our aspirations in the DeFi space, commercialization has also been a key focus for us as we continue to grow out the Zilliqa ecosystem. We developed SocialPay, a Twitter-based incentivization tool that rewards users with $ZIL for their engagement.
Since its launch, we've coordinated successful campaigns for the Singapore Red Cross to supplement their COVID-19 relief efforts and most recently, with Travala.com, the world's leading cryptocurrency-friendly online travel agency (OTA).
With a proven track record in generating greater social engagement and retention across our social channels, SocialPay represents a new breed of customer engagement tools that can offer greater long-term brand loyalty. As one area of our overall commercialization strategy, we'll continue to explore innovative, creative ways to inject the use of cryptocurrencies in everyday applications. With that in mind, you can expect to see our suite of offerings in this area to continue to grow in the coming months—so watch this space!
You may also like...