Click here to view original web page at coinjournal.net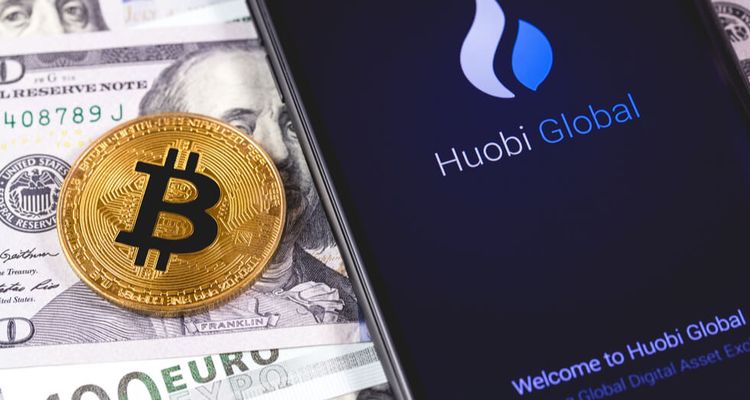 Huobi has denied reports suggesting that an executive has been taken into custody
It is just over two weeks since OKEx's founder was arrested, disrupting the exchange's operations. The arrest had a heavy impact on the platform and got investors rethinking the decisions to keep their crypto assets in the exchanges.
The latest rumours have it that Huobi is on a similar path as OKEx. This is after news making rounds on social media alleged that Robin Zhu, the COO at Huobi Global, had been taken into custody by authorities.
The rumours originated from a Chinese social media platform before spreading to the larger crypto community. The rumours seem baseless as no evidence or supporting documentation has been brought to light as of writing.
There has been a massive Bitcoin outflow from Huobi as traders react to avoid a repeat of the OKEx incident. The exchange has responded to these rumours saying that all the executive staff is accounted for and no one from the exchange has been apprehended.
The exchange addressed the issue via a Twitter thread reading, "We have become aware of rumours within our community about the arrest of a Huobi senior executive by local officials. We can share with confidence that these rumours are false."
"All of Huobi's management team members have been accounted for and have not been detained or arrested. We understand that the spread of false information can lead to concerns about the safety of user assets, but please rest assured your assets are safe", the exchange declared.
Unfortunately for the crypto exchange, users won't wait to see if the rumours are true or not. Their crypto assets' safety comes first regardless of whether the claims prove to be false. Huobi's announcement has done little to assure its users of the safety of their funds.
Interestingly, there have been massive Tether inflows worth $400 million to Huobi. This could perhaps boost Huobi users' confidence as it is a time when it is needed most. Settling traders' nerves is crucial in returning normalcy.
It is just over two weeks since OKEx's founder was arrested, disrupting the exchange's operations. The […]