Click here to view original web page at coinjournal.net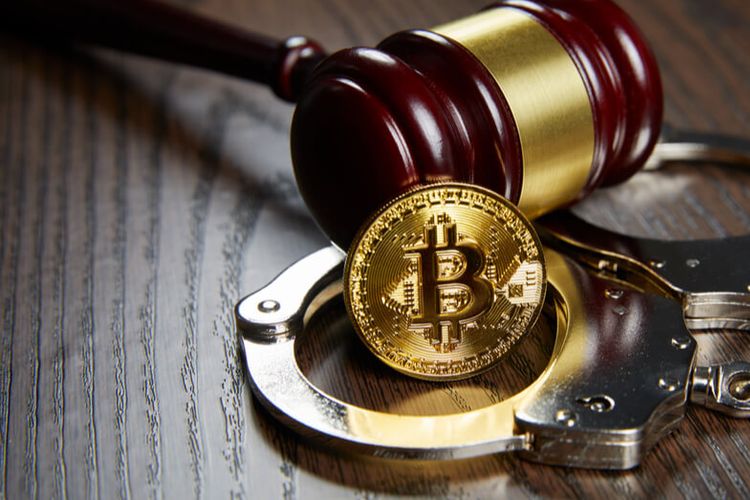 Former Microsoft employee, Volodymyr Kvashuk, was sentenced yesterday for tax fraud that involved Bitcoin
Kvashuk was charged with defrauding his employer Microsoft more than $10 million. The IRS reported that Kvashuk's case was the nation's first bitcoin case involving tax fraud. The Microsoft engineer worked with the Washington-based technology company between August 2016 and June 2018.
During this window, he misused his access privileges to the company's online sales platform. Kvashuk took advantage of his position to steal digital gift cards and profited by trading them on the Internet.
From his gains, he bought a $160,000 Tesla as well as a $1.6 million home and hid the evidence of the crimes using his colleagues' email accounts. He also used a bitcoin mixer to process the gains obtained from the sale of the gift cards and obfuscate the paper trail
When filing the returns, he reported that the receipts were gifts from a relative. He grouped the taxable bitcoin income under gifts as they aren't taxable under the U.S. tax code.
Following the conclusion of the case, Ryan L. Korner, an IRS-CI Special Agent, commented, "Simply put, today's sentencing proves you cannot steal money via the Internet and think that Bitcoin is going to hide your criminal behaviors. Our complex team of cybercrimes experts with the assistance of IRS-CI's Cyber Crimes Unit will hunt you down and hold you accountable for your wrongdoings."
Kvashuk was found guilty of a total of 18 felonies i.e. 6 counts of money laundering and additional 2 counts of false tax returns filing, among others.
The United States Department of Justice revealed, "Over the seven months of Kvashuk's illegal activity, approximately $2.8 million in Bitcoin were transferred to his bank and investment accounts. Kvashuk then filed fake tax return forms, claiming the Bitcoin had been a gift from a relative."
The 26-year old was fined $8,344,586, and there's a possibility that he could be deported after serving his term. The Attorney's office remarked, "Stealing from your employer is bad enough, but stealing and making it appear that your colleagues are to blame widens the damage beyond dollars and cents."
Kvashuk was charged with defrauding his employer Microsoft more than $10 million. The IRS reported […]