Click here to view original web page at www.crowdfundinsider.com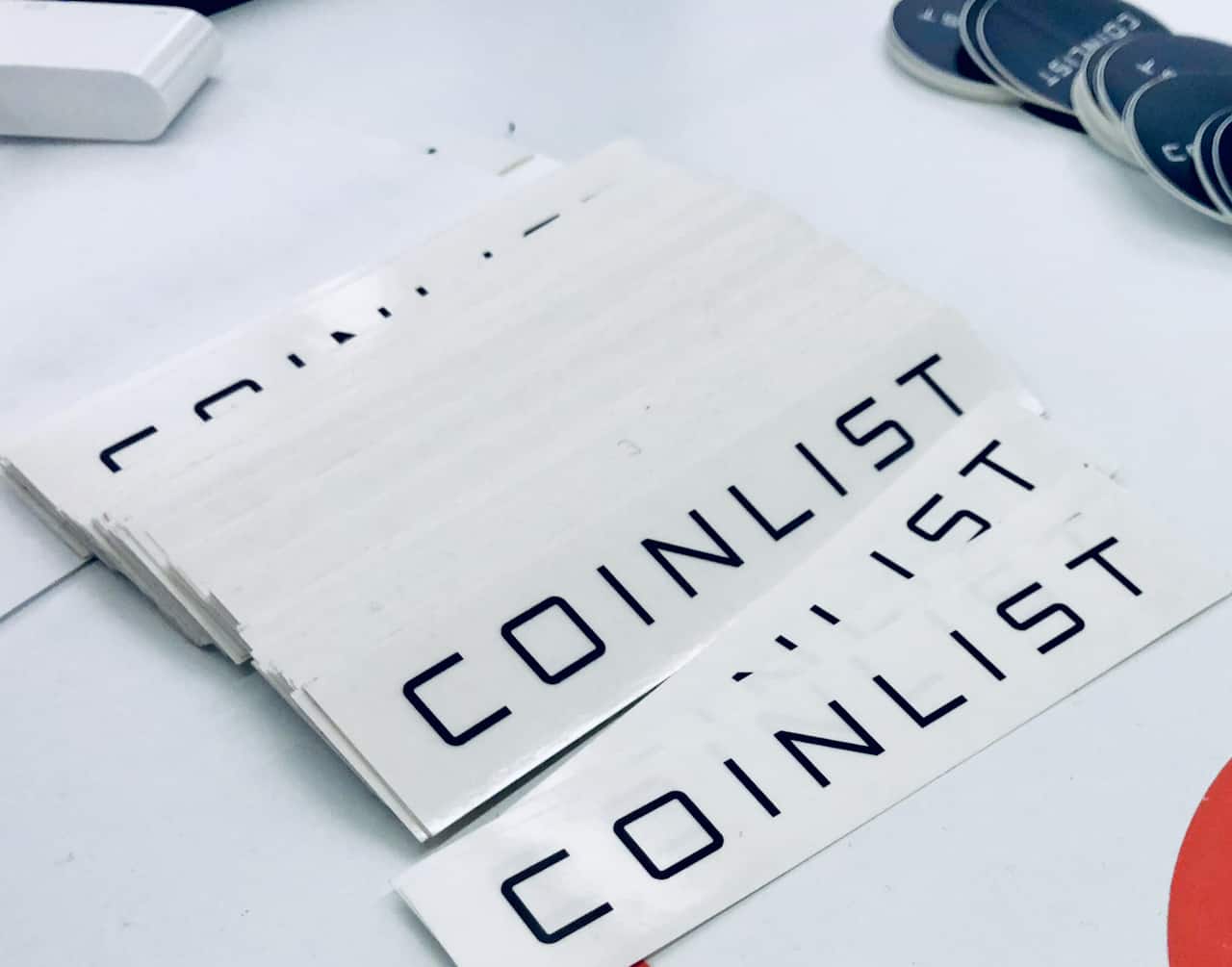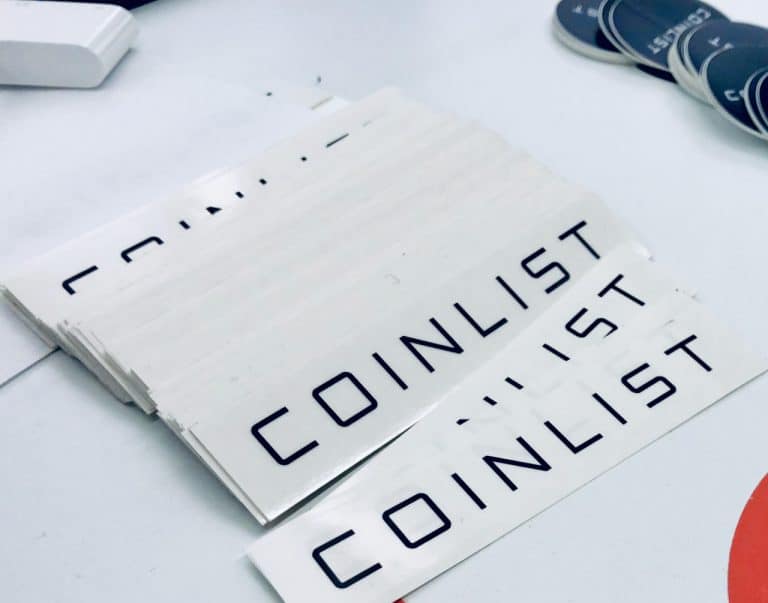 CoinList, a top primary digital asset issuance platform, has announced that it will be listing Compound (COMP) and Celo Dollars (cUSD).
The CoinList team stated that their customers are always asking them to add support for new high-quality digital assets. That's why CoinList decided to add trading for COMP and cUSD tokens (after performing a review).
As noted by CoinList, Compound is a protocol that lets users lend and borrow digital currencies. Like most decentralized finance (DeFi) protocols, Compound offers a system of open-source and accessible blockchain-based smart contracts that have been launched on Ethereum.
The Compound platform lets borrowers obtain loans and lenders are able to issue loans by locking up their digital assets into the decentralized protocol. As explained by CoinList, unlike in traditional finance, the interest rates paid and received via Compound are determined using special algorithms which factor in the supply and demand of each digital asset. Interest rates on Compound are generated "with every block mined, and locked assets can be withdrawn at any time."
Celo is an open-source platform that aims to make financial tools more accessible to all traders with a smartphone. As explained by CoinList, "on Celo, value can be transferred faster and cheaper than traditional bank wires using globally accessible technology." Since most digital currencies are programmable, a wide range of financial services may be offered without having to work with costly third-parties or intermediaries. Celo Dollars (cUSD) may be considered a stable asset that follows or is pegged closely to the US Dollar. With cUSD, traders are able to share money "faster, cheaper, and more easily" via their mobile device.
The CoinList team noted:
"As Compound continues to improve yield farming opportunities in DeFi and Celo continues to bring powerful financial services to anyone around the world with a mobile phone, CoinList users now have a compliant and robust trading solution to participate in these networks."
The exchange added:
"We will announce the official trading date shortly. In the meantime, CoinList users can now deposit COMP & cUSD directly into their CoinList wallets in preparation for trading."
As reported recently, over 2,800 CoinList users contributed $54 million in Ethereum (ETH) that's locked up across NuCypher's newly launched mainnet.
The CoinList team stated that their customers are […]