Click here to view original web page at www.crowdfundinsider.com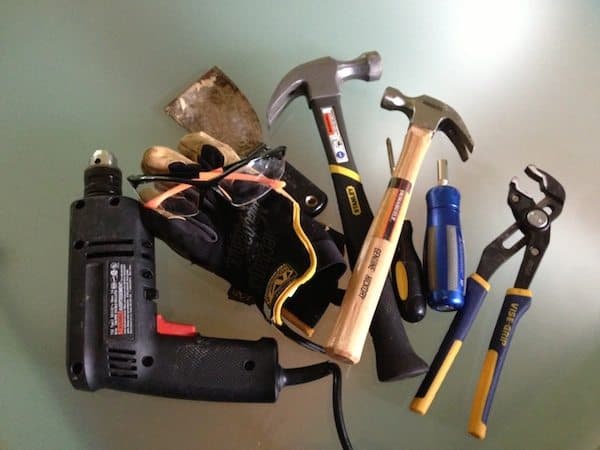 New York-based ConsenSys, a company that supports Ethereum (ETH) development and various other blockchain-focused initiatives, has reportedly acquired the team and technology of Truffle.
As mentioned in a release shared with Crowdfund Insider, Truffle Suite is one of the most widely used blockchain or distributed ledger tech (DLT) developer tools. Truffle provides a development environment, testing framework, and asset pipeline all packaged into a single solution. The terms of the acquisition have not been shared publicly.
As explained in the announcement, Truffle allows users to access built-in DLT-based smart contract compilation, linking, deployment, and binary management. The Truffle Suite has reportedly been downloaded over 8.5 million times and it also has an active developer community.
The release also mentioned that Truffle has been an ecosystem "favorite" for blockchain developers who are looking for tools to speed up and streamline the smart contract and front end software development process.
The announcement further noted:
"Truffle accelerated the growth of the open source Ethereum ecosystem as one of the first projects incubated by ConsenSys, and has since grown a dedicated following of developers. With the successful integration of Truffle with ConsenSys Quorum, Filecoin, and other protocols, Truffle is setting its sights on global enterprise adoption of blockchain."
The Truffle Suite is relied upon by over 1.3 million app developers globally. Its creators are focused on making Solidity development "elegant, productive, and safe." The release also noted that the Free Truffle Boxes "contain helpful modules, Solidity contracts and libraries, front-end views, and even complete example dApps to make it easier for new developers."
Truffle Teams allows engineering teams to collaborate on shared work in various testing environments in order to ensure that a software program actually works "before incurring the cost to deploy on mainnet Ethereum."
The announcement also mentioned:
"The addition of Truffle to the ConsenSys developer product stack provides enterprise customers a wider array of services to deploy their applications with confidence. The team will continue to build Truffle with the support of … business development, engineering, and marketing teams at ConsenSys. Truffle technology will also be leveraged by Quorum, Diligence, and Infura."
Joseph Lubin, Founder of ConsenSys, noted that the Truffle Suite is "essential" for blockchain developers when they're getting started on Ethereum and Web 3.0 development. Lubin claims that Truffle is "invaluable for increasing adoption of applications and enterprise blockchain solutions."
Introduced in 2015, Truffle serves as a development suite that allows software engineers to manage blockchain developers' workflow which includes tasks related to smart contract development to front-end applications. Truffle provides the "most popular development framework for building on the Ethereum blockchain based on Github stars."
As mentioned in a release […]