Click here to view original web page at www.crowdfundinsider.com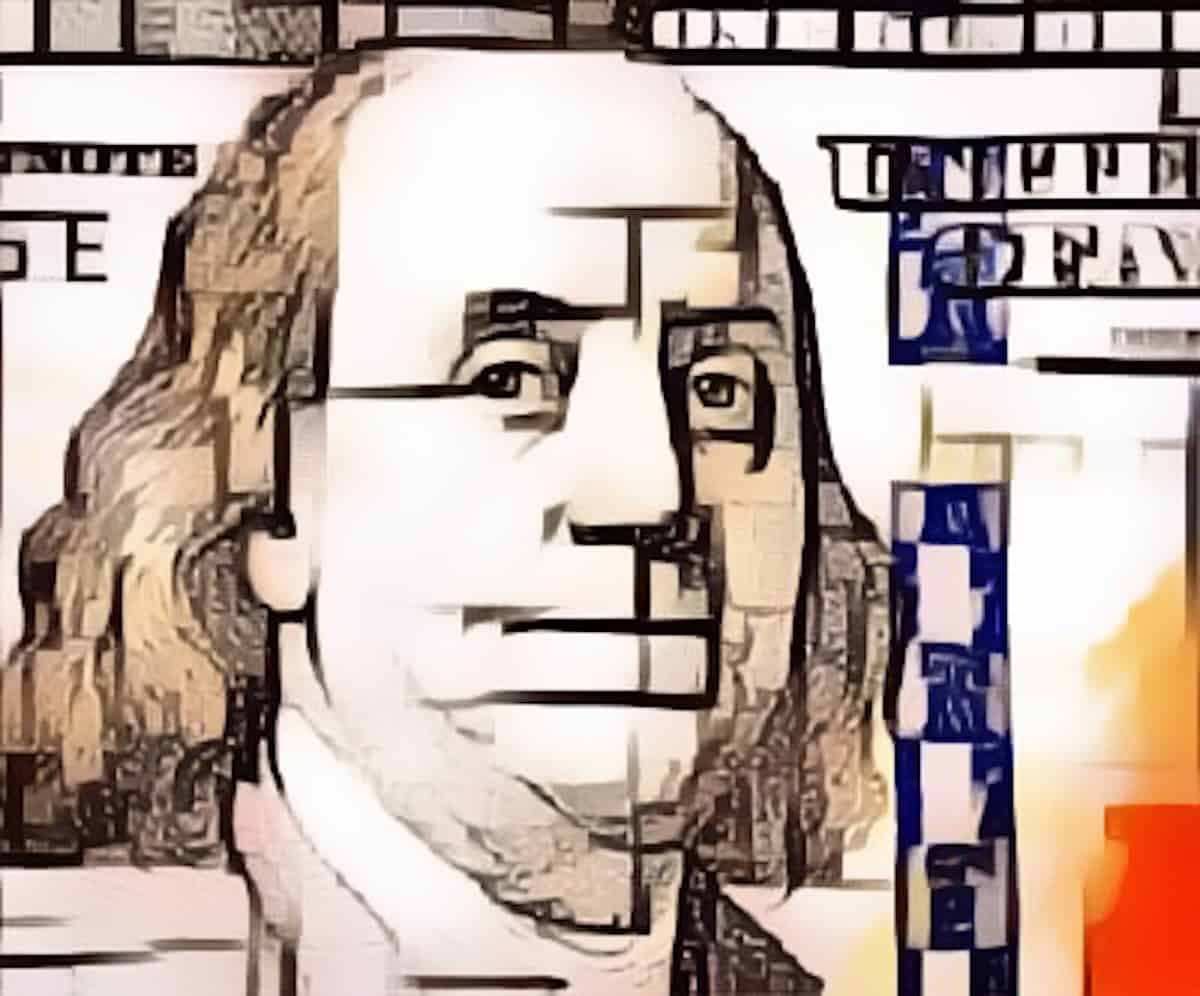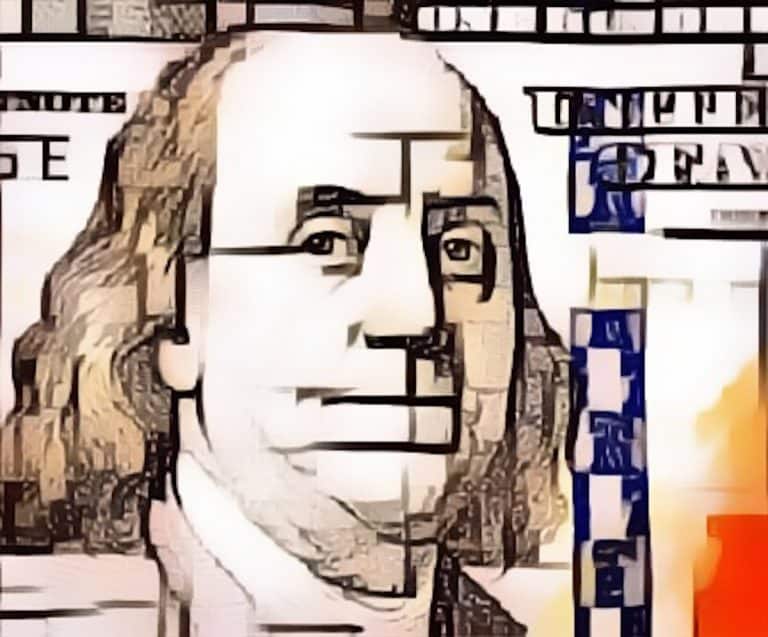 Binance, the world's largest digital asset exchange in terms of trading activity and scope of operations, has issued an update regarding its $100 million accelerator fund.
The Binance team revealed that there are now more than 13 different projects being supported by the exchange's $100 million fund for blockchain developers – which should help them deploy decentralized applications on the Binance Smart Chain, a high-performance distributed ledger tech (DLT) network.
Binance noted in a blog post that as of November 21, 2020 the company has added Encode and OpenGSN to its list of supported initiatives for its accelerator fund. Binance added that it's proud to announce its second batch of DLT-focused initiatives that will be getting funding from the digital assets firm (as part of the $100 million accelerator fund).
As explained by Binance, Encode is a "university-focused" developer community that "utilizes private sponsorship to hold hackathons, early-stage project support (pre-accelerators), and blockchain sharing through workshops and AMAs."
As noted by the exchange, OpenGSN is described as "a meta-transaction network that enables (decentralized application) dApp users to use the applications, which call Ethereum contracts, without paying for gas fees themselves."
Some of the other blockchain-focused projects supported by Binance include:
Bounce – a "decentralized" (non-fungible token) NFT auction platform that "incorporates liquidity mining, decentralized governance and staking incentive mechanisms. It provides OTC trading, token sales and NFT auctions on-chain."
DeFiStation – a (decentralized finance) DeFi chart and analytics board for initiatives building on the Binance Smart Chain.
Gitcoin – a developer-focused platform that aims to support open-source DLT initiatives through crowdfunding and foundation grants. As confirmed by Binance, "all activities on Gitcoin are tracked on the blockchain."
JustLiquity – a project that "aims to create a liquidity protocol mechanism to protect token holders from low liquidity and team liquidity exit by instituting token unlocking schedules and single side liquidity in the smart contract."
PARSIQ – a provider of "IFTTT" (IF This Then That) programmability for the Binance Smart Chain, "made possible by allowing actions to be triggered by smart contract data and events."
(Note: for the complete list of projects, check here.)
The Binance Smart Chain or BSC development environment comes with a "network of projects, developers, builders, all with the strong support of the BSC community." Currently, there are over 40 dApps, infrastructure, and tools that are running live on BSC.
Binance stated that it plans to continue to grow the BSC ecosystem. The company is actively looking for more useful dApps from various categories including synthetix, derivatives, prediction marketing, aggregators, and other use cases.
The Binance […]