Click here to view original web page at www.benzinga.com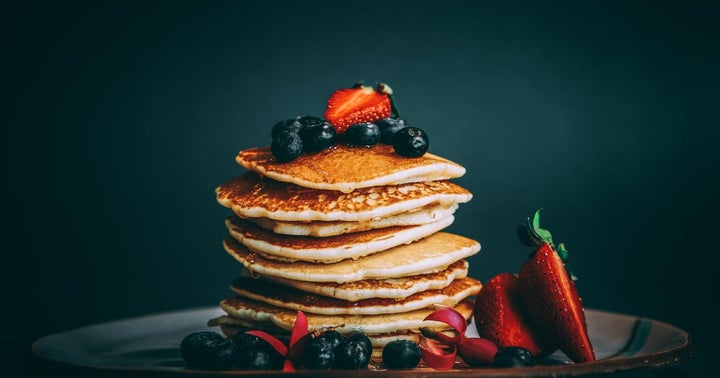 Automated Market Maker PancakeSwap (CAKE) hit an all-time high of $40.11 minutes before press time on Wednesday night.
What Happened: CAKE was trading 10.35% higher at $39.35 at press time. The cryptocurrency has spiked 50.52% on a seven-day trailing basis.
Another automated trading facilitator of decentralized finance (DeFi) tokens, UniSwap (UNI), too hit an all-time high of $43.89 on Wednesday. UNI traded 5.25% higher at $42.29 at press time.
CAKE and UNI have rallied 6,208.11% and 717.98% since the beginning of the year.
SushiSwap (SUSHI), another DeFi coin, traded 2.6% higher at $14.19 at press time.
New Traders Swear By Benzinga Options
★★★★★
"9 out of 10 trades are winners!" - Cameron W. Houston, TX
We sift through this volatile market for consistent trades so you don't have to. Get Benzinga Options: Starter Edition to follow Benzinga's high-conviction options trades.
Why It Matters: Binance Smart Chain-backed PanCakeSwap has helped bring the number of transactions Binance's smart-contract blockchain to five times those on the Ethereum (ETH) blockchain, CoinDesk reported.
"New retail entrants are seemingly coming in straight to BSC/PancakeSwap through TrustWallet due to low fees," according to Avi Sanyal, head of trading at BlockTower Capital, reported CoinDesk.
Polygon (MATIC) too has witnessed ten a 10x rise in the number of transactions since the beginning of the year according to Alex Svanevik, CEO of Nansen, a blockchain data firm, as per a separate report.
Both CAKE And MATIC have benefitted due to high congestion and resulting steep transaction costs on Ethereum (ETH) — referred to as "Gas."
ETH traded 2.11% higher at $2,689.57 at press time, a level near its all-time high too. Binance ecosystem's native token BNB traded 1.1% higher at $569.65.
Where to put $1,000 right now
Learn while you earn... And start taking a serious look at options, the investment vehicle that is driving stocks like Tesla and Apple to historically unprecedented highs.
Lead by the anti-Wall Street options genius, Nic Chahine, Benzinga Options is seeing explosive (and often immediate) returns on his options trades. Simply click here now to get these winning trades!
These Options Trades Make Me Money Under ANY Market Condition
I'm Nic Chahine -- The guy who made a massive 300% return in two weeks with BA options this year. Then I 4X'd my investment with ETF calls in September.
So obviously, I trade options for a living.
Now I'm sharing my trades as I make them with Benzinga Options. And I want you to join me for the ride.