Click here to view original web page at www.crowdfundinsider.com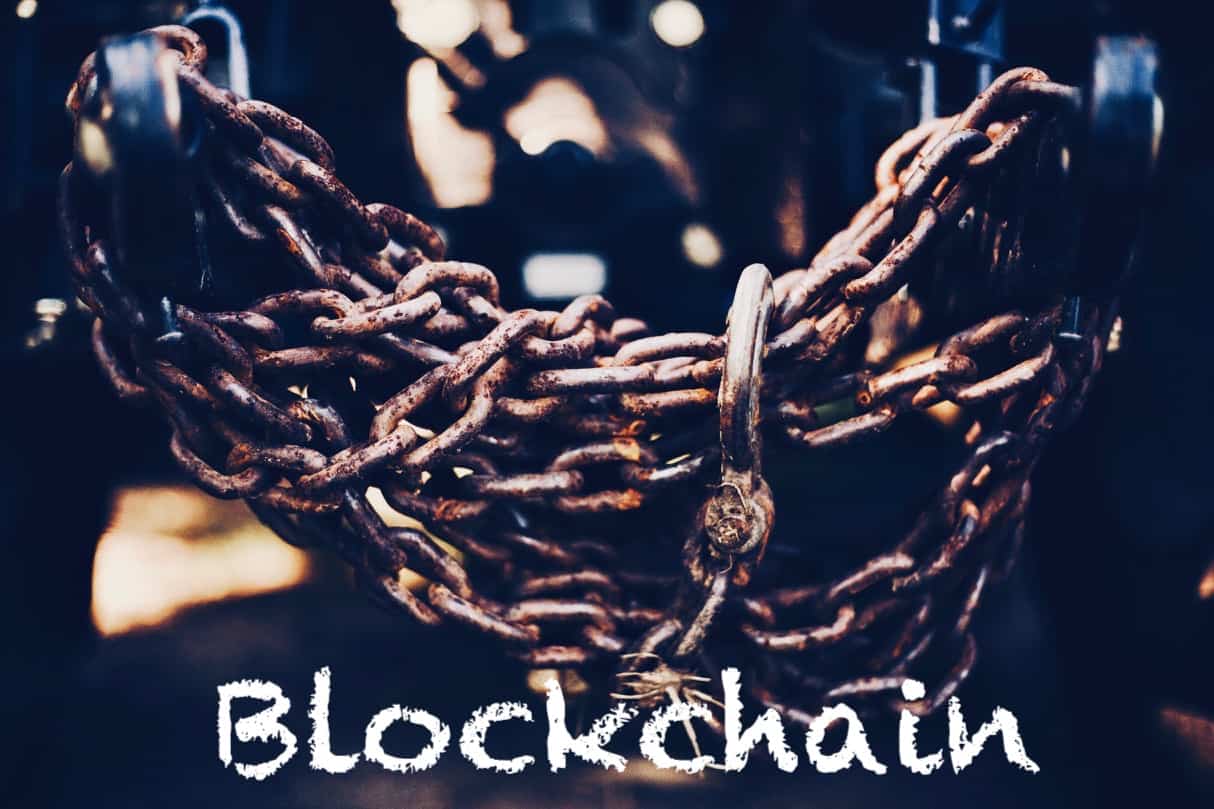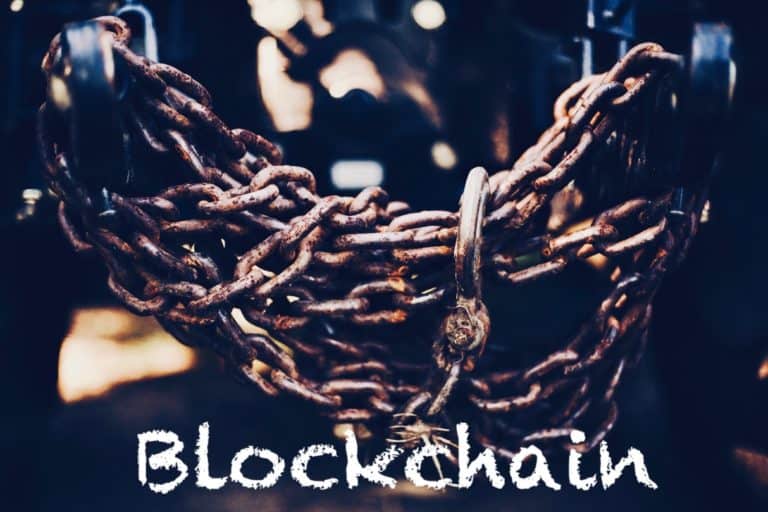 Blockdaemon, a U.S.-based blockchain infrastructure platform for node management, announced on Thursday it has teamed up with Voyager Digital (CSE: VYGR; OTCQB: VYGVF; FRA: UCD2), a publicly traded holding company whose subsidiaries operate licensed crypto-asset trading and investing brokerage. Blockdaemon reported that the partnership integrates its node infrastructure service into the Voyager platform, with initial support for running validator nodes on Ethereum, Polkadot, and Tezos, and further integration planned across the 30+ leading protocols on the Blockdaemon Marketplace.
Founded in 2017, Blockdaemon describes itself as a blockchain deployment facilitator. Its solution is fully portable, allowing its users to switch networks and chains easily without any worries about picking the "perfect" network configuration.
"Blockdaemon provides active maintenance of nodes to ensure maximum efficiency and avoid downtime. An end to end solution for infrastructure management, Blockdaemon connects customers with a fully integrated network of trusted token services providers, offering secure custody, liquidity and other diverse token management services."
While speaking about the partnership, Konstantin Richter, CEO and Founder of Blockdaemon, stated;
"Voyager has a proven track record in providing a trusted source for trading in-demand crypto assets, demonstrated through its exponential growth and breadth of offerings to-date. We are delighted to support Voyager in their future success with secure node infrastructure, staking and monitoring services for their growing platform."
Steve Ehrlich, CEO and Co-Founder of Voyager, further commented:
"Our integration with Blockdaemon will enable Voyager users to earn more interest on a wider scope of coins offered on our platform. Importantly, integrating Blockdaemon's secure node infrastructure into our platform decreases reliance on lending and allows Voyager to control its balance sheet more effectively while reducing counterparty risk."