Click here to view original web page at www.benzinga.com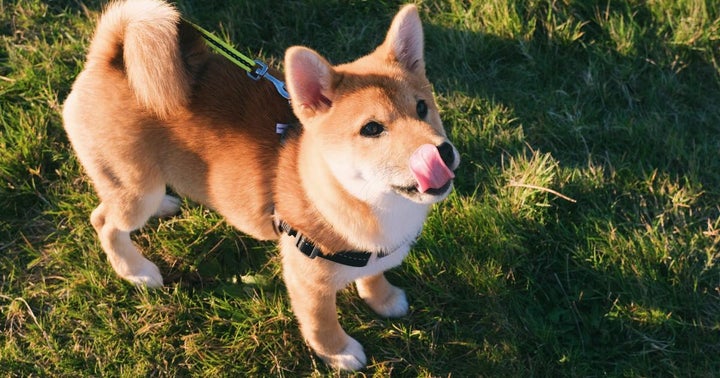 renDOGE (RENDOGE), a one-for-one representation of Dogecoin (DOGE) on Ethereum's (ETH) blockchain — soared to an all-time high of nearly $0.46 on Monday.
What Happened: At press time, RENDOGE traded 8.96% higher at $0.42, while ETH traded 9.38% higher at $3,300.75.
DOGE touched all-time highs on Monday night, touching nearly the $0.45 level thanks to Tesla Inc (NASDAQ:TSLA) CEO Elon Musk's upcoming "Saturday Night Live" appearance. The Shiba Inu-themed cryptocurrency traded 10.93% higher at $0.42 at press time.
See Also: How to Buy Dogecoin (DOGE)
ETH also rose to a new all-time high of $3,450.04 on Monday evening.
Learn how to make lasting profits with small cap stocks cannabis, psychedelics, healthcare, and more. From the simplest lessons to expert strategies, you'll be sure to grow your account after attending our conference.
Register now for the live premiere on May 13-14 for DOZENS of live company presentations PLUS in-depth lessons taught by top trading educators.
Click here to claim your free ticket!
Why It Matters: Ren, an open protocol, that claims to enable the movement of value between blockchains, launched renDOGE in January.
The Open Ren Doge decentralized application or dApp allows people to mint and burn DOGE on Ethereum. The Chief Operating Officer of Ren, Michael Burgess, said about the development at the time, "Dogecoin is no longer a meme coin; it is now a viable financial instrument in its own right."
RenVM is a decentralized custodian where you can deposit btc or doge and mint renDOGE or renBTC on smartcontract blockchains like Ethereum and binance smart chain. Then doge can access defi

— renDOGE (@renD0GE) April 16, 2021
DeFi or Decentralized Finance linked coins, projects and the entire arena have been gaining traction of late. PanCakeSwap (CAKE) and Binance Coin (BNB) are some other cryptocurrencies that have soared lately amid the frenzy.
Read Next: Crypto Gains Bought A House For Washington Engineer Who Bet On Chainlink And Avoided Dogecoin Like The Plague
Where to put $1,000 right now
Learn while you earn... And start taking a serious look at options, the investment vehicle that is driving stocks like Tesla and Apple to historically unprecedented highs.
Lead by the anti-Wall Street options genius, Nic Chahine, Benzinga Options is seeing explosive (and often immediate) returns on his options trades. Simply click here now to get these winning trades!
These Options Trades Make Me Money Under ANY Market Condition
I'm Nic Chahine -- The guy who made a massive 300% return in two weeks with BA options this year. Then I 4X'd my investment with ETF calls in September.
So obviously, I trade options for a living.
Now I'm sharing my trades as I make them with Benzinga Options. And I want you to join me for the ride.