Click here to view original web page at www.cryptocompare.com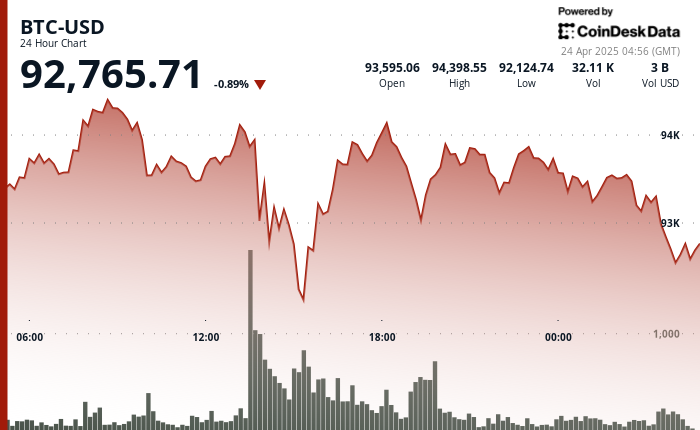 Waivlength is a revolutionary social media platform allowing users to interact in a more open and trustworthy environment without bots, duplicate accounts, catfishing, and anonymous users. The platform will guarantee that by implementing a know-your-customer (KYC) solution to manage the user verification process. Personal data, used in the verification process, will not be monetized or sold to external businesses or advertisers.
The Waivlength Platform
The platform would offer the same functionalities as mainstream social media platforms, like creating and sharing text-based, image-based, and video-based content publicly, among friends, or with selected individuals or groups. Waivlength would also facilitate a private messaging service, which enables users to choose whose content they want to see.
Waivlength Roadmap
Waivlength's goals include activities like finalizing the front-end concepts for the social platform, continuing marketing strategies, targeting partnerships with bigger influencers, establishing connections with venture capital funds, as well as launching the platform in November 2021.
The WAIV Token
The WAIV token is a governance token, operating under Binance's BEP-20 token standard. The tokenomics of the governance token suggest a deflationary model, meaning the total supply is finite, and constantly shrinking down. A 10% tax for WAIV transactions is implied as the tax is divided into three sections. 50% of the tax would go back to WAIV holders, while 25% would ensure there is enough liquidity in the WAIV liquidity pool. The rest would be relocated to the burn address, community giveaways, marketing, and charity.
A total of 1 Quadrillion WAIV tokens were put as supply:
40% dedicated to the pre-sale (400T)
20% dedicated to PancakeSWAP liquidity (200T)
20% burnt (200T)
20% locked for 6 months for future development (200T)