Click here to view original web page at u.today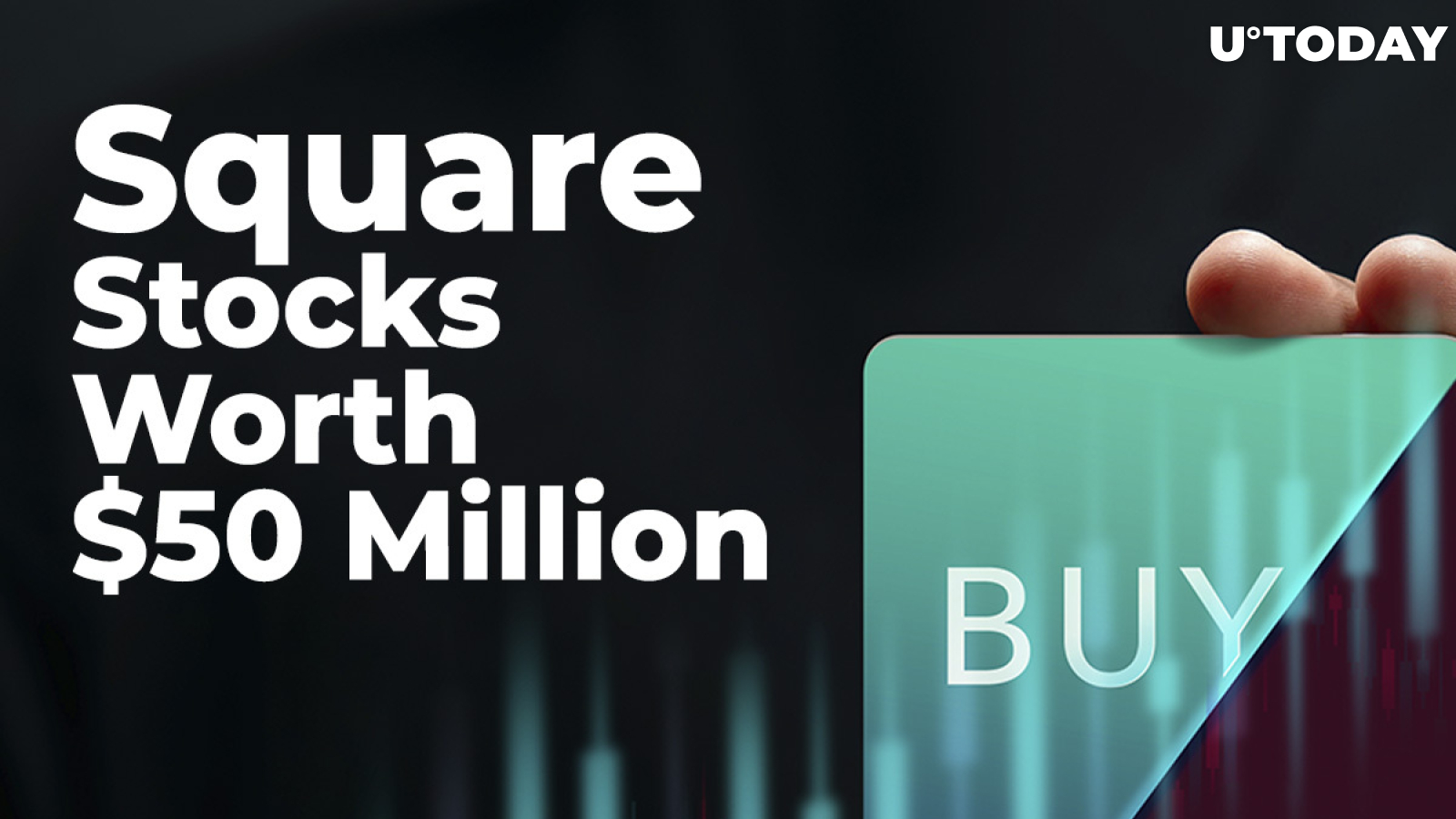 ARK Invest fund decided to purchase 225,937 Square, Inc. stocks worth around $50 million. Right before the big purchase, the CEO of Square, Jack Dorsey, announced that Square is developing a new open platform that will allow developers to create decentralized financial services.
Square is creating a new business (joining Seller, Cash App, & Tidal) focused on building an open developer platform with the sole goal of making it easy to create non-custodial, permissionless, and decentralized financial services. Our primary focus is #Bitcoin. Its name is TBD.

— jack (@jack) July 15, 2021
According to the daily report, ARK Innovation ETF and ARK Next Generation Internet ETF bought an additional 179,664 and 46,273 stocks of Square, respectively. Earlier this year, ARK Invest sold nearly 280,000 shares of Square.
Jack Dorsey's Square, Inc. has always been interested in the cryptocurrency business. For example, in April, Square announced that it is considering developing a Bitcoin hardware wallet and solar-powered Bitcoin mining facility.
Arman Shirinyan is a trader, crypto enthusiast and SMM expert with more than four years of experience. Arman has worked with major crypto projects, such as Project Merge and PiVX.
In 2017, he participated in a successful charity ICO as a Social Media Manager and Community Manager. In the same year, he took part in the launch of the Vantaur coin and then transitioned to the Project Merge as a Senior Marketing Coordinator.
Arman strongly believes that cryptocurrencies and the blockchain will be of constant use in the future. Currently, he focuses on news, articles with deep analysis of crypto projects and technical analysis of cryptocurrency trading pairs.