Click here to view original web page at www.crowdfundinsider.com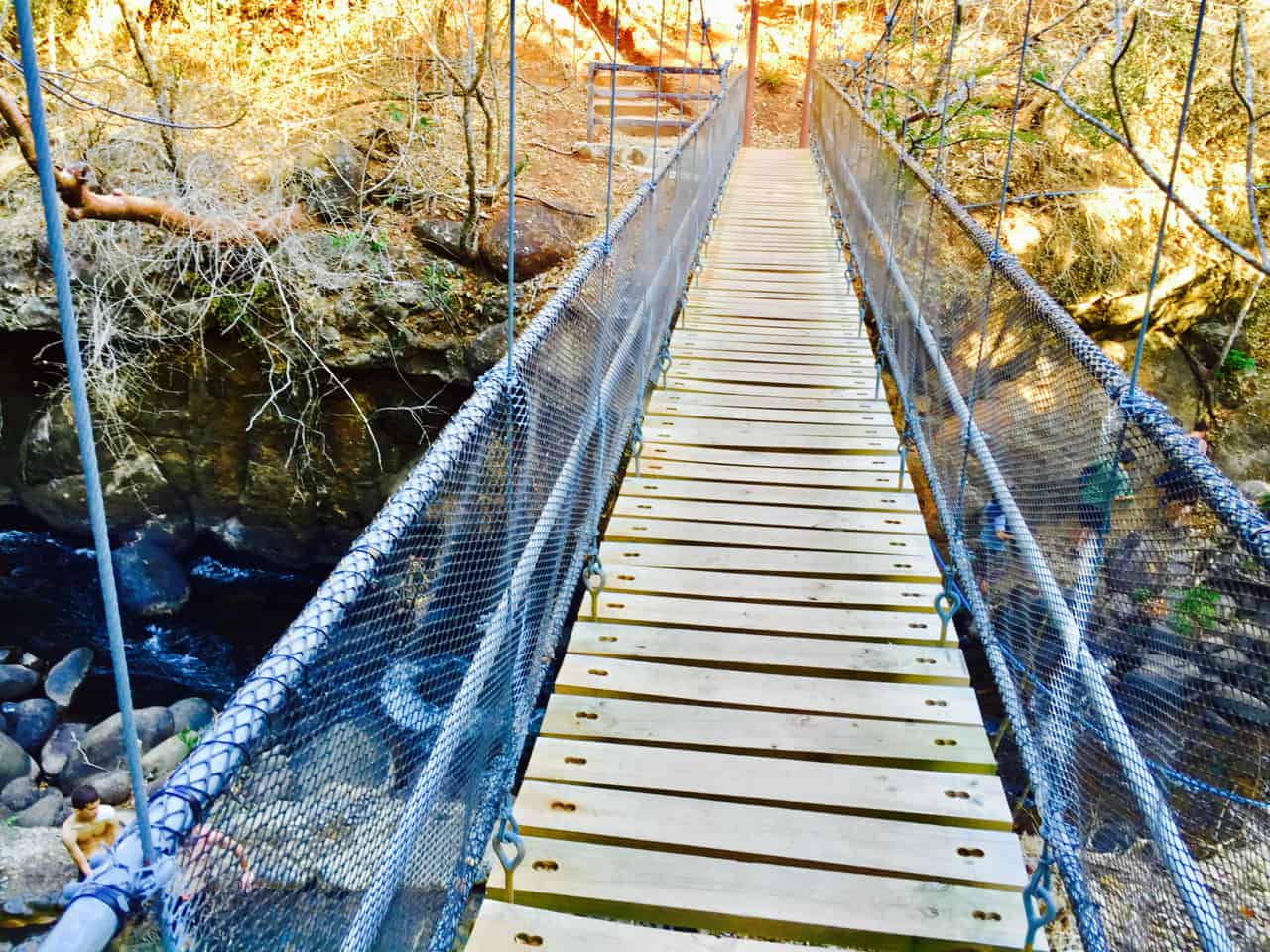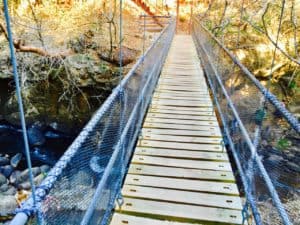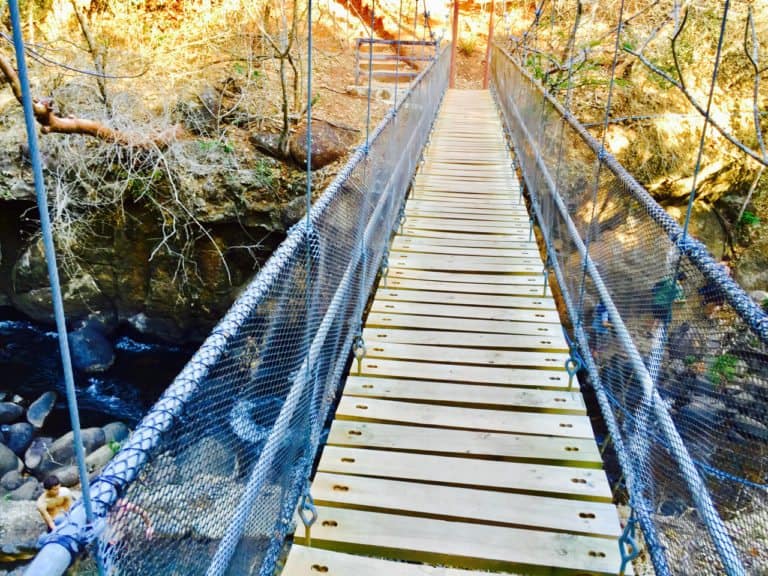 Decentralized capital market AllianceBlock has launched the mainnet of AllianceBridge with initial support for Ethereum, Binance Smart Chain, Avalanche, and Polygon. There are plans to extend to Ethereum Virtual Machine-compatible blockchains and non-EVM networks.
AllianceBlock aims to provide regulated financial entities around the globe with the infrastructure and tools they need to seamlessly access the DeFi sector. AllianceBridge will help the company pursue its goals of chain agnosticism and the ability to extend to multiple chains.
"The AllianceBlock team sits at the vanguard of DeFi and traditional finance," its co-founder and CEO Rachid Ajaja said. "We have listened to the needs of the burgeoning blockchain industry and have developed a bespoke architecture from scratch to meet those needs and provide a bridge of the highest standard. This groundbreaking, novel, chain-agnostic solution is the heart of AllianceBlock, and with it, we are one step closer towards achieving our goal of developing next-generation financial infrastructure to bridge the gap between the worlds of traditional and decentralized finance."
If blockchain-based systems are to achieve their full potential, they need bridges in order to safely communicate and transact across multiple different blockchains. The AllianceBridge acts as a universal, open-source interoperability solution offering faster speeds and improved decentralization. It recently completed a successful testnet period along with audits and reviews.
Connecting to different blockchains through AllianceBridge requires a service fee paid with ALBT, the AllianceBlock native token. AllianceBridge uses Hedera Consensus Service, which serves as a trust layer for apps and permissioned networks. It fosters higher optimization and makes possible the creation of immutable and verifiable message logs.
"We have exciting plans for future implementations of the AllianceBridge," AllianceBlock cofounder and CTO Matthijs de Vries said. "Our upcoming SDK will make the AllianceBridge extendable to other DeFi projects, protocols, and, most notably, decentralized exchanges. By integrating the AllianceBridge to a DEX, we will facilitate faster, more secure, and more decentralized cross-chain swaps. What's more, we'll also be able to support not only EVM compatible blockchains, but non-EVM chains as well. Currently, no other decentralized bridges can do this."