Click here to view original web page at insidebitcoins.com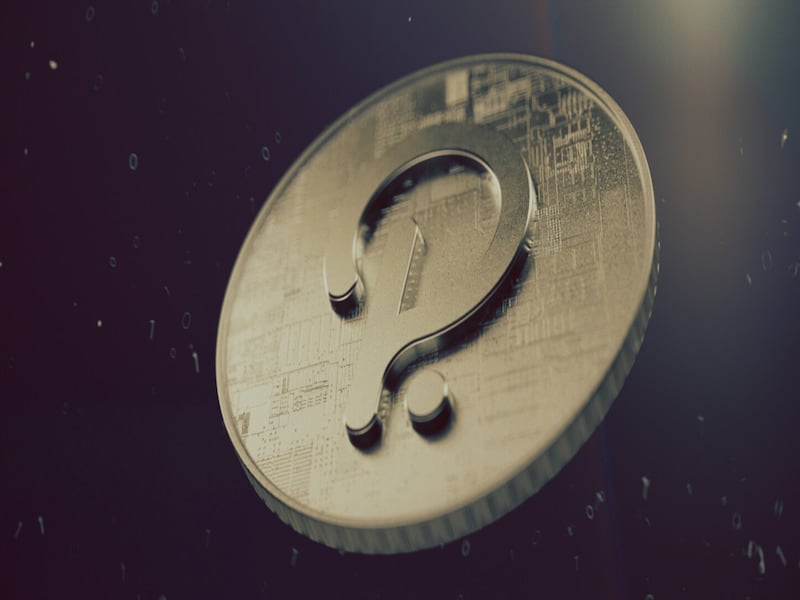 Over the past week, the crypto market has been making significant losses, with the biggest loss happening this week after bitcoin tripped to below $30K. This loss has created turmoil across the market and altcoins, including Polkadot have mimicked the trend and dipped in the past 24 hours.
DOT is trading at $10.75 at the time of writing after a 13% dip.
DOT Price Analysis
Polkadot has been on a significant downtrend since the May market turmoil and it has lost around three-quarters of its value. The slump has intensified over the past week because of the decline reported across the entire market.
The current slump could continue for a while if the market support fails. In this case, DOT could be heading towards $8. If it breaks below this resistance level, we might witness stronger DOT bears. However, further slumps could trigger buying support, hence prices could consolidate around $10.
Given that DOT has been on a decline, we might witness the downtrend reaching exhaustion, in which case, the token could start an uptrend that could retest resistance at $12.50. Such an uptrend will be made possible if market support jumps in and the entire market recovers.
Recently, Peter Mauric, the head of public affairs at Parity Technologies, the institution behind Polkadot, had an interview, in which he stated the different ways that Polkadot is superior to Ethereum.
According to Mauric, Polkadot was the only blockchain technology that fitted the bill, given that it offers scalability, security, speed and increased utilization. Mauric also predicted that in the next five years, Polkadot will see increased adoption for DeFi projects.
Just like the other technologies in the crypto sector, improvements and increased adoption of the network has played a key role in boosting the value of its token.
Where to Buy Polkadot
If you want to buy DOT tokens, you can create an exchange account on the following platforms:
eToro is one of the reliable and secure cryptocurrency exchanges. eToro supports a variety of cryptocurrencies and trading pairs. Besides, the exchange charges low trading fees and offers user-friendly features such as copy trading.
The other exchange where you can buy DOT is Kraken. Kraken is also another leading exchange that supports a vast range of cryptocurrencies and trading pairs. Kraken's trading fees are also competitive.
Looking to buy or trade Crypto now? Invest at eToro!
75% of retail investor accounts lose money when trading CFDs with this provider