Click here to view original web page at smartliquidity.info
The Ethereum Eagle project (EGL) is a community led effort to bridge the incentive misalignment and lack of transparency between the community and block producers (miners). EGL holders can influence ETH's gas limit and miners are rewarded for listening to the community's preference.
Ethereum Eagleis excited to announce that CoinList will be offering its customers access to participate in EGL's Genesis event, providing an access point to Genesis and staking services for the community.
EGL's decentralized Genesis and fully functional smart contract create a unique opportunity for ETH users interested in governing gas limits to impact their community. EGL's open-source nature also means that wallet providers, exchanges, and stakers like CoinList are able to offer access to their customers without having to ask us for permission. This is true decentralized finance at work.
Any ETH holder can participate in the EGL Genesis. Users can stake ETH during Genesis, and after Genesis closes, the contract will match all the ETH staked with 750 million EGLs. It will then send the ETH and EGLs to a 50–50 Balancer pool. The pool will mint Balancer Pool Tokens (BPTs). Genesis participants will receive their pro-rata BPT tokens as well as Bonus Voting EGLs that they can use to immediately start voting on their desired gas limit.
The Genesis will run from Saturday, August 7th to Friday, August 13th or until the maximum amount of 25,000 ETH is staked.
HOW IT WORKS?
Starting on July 27th, CoinList will collect staked ETH for 2 weeks, or until the CoinList contribution cap is reached. Once the EGL Genesis opens, CoinList will join the Genesis by staking ETH to the contract like everyone else.
BENEFITS
CoinList will interact with the smart contract, abstracting away complexity from the end-user
Users will not individually pay ETH transaction fees to participate in Genesis or to vote with their bonus EGLs
Users will be able to vote for their desired Gas Limit prior to participation. Users should note that, by registering through CoinList, they will be unable to change their gas limit vote throughout the lock-up period. The inability to change voting preference during the lock-up period may negatively impact the amount of bonus EGLs earned
Participants can seamlessly stake ETH and receive EGL tokens
Users can receive compounding token rewards as CoinList will continually re-vote to maximize rewards
CoinList will stake ETH to the EGL smart contract at the beginning and end of the Genesis. Earlier stakers receive earlier unlock dates and later stakers receive more bonus EGLs. Thus, by doing so, CoinList participants may receive both the earliest unlocked EGLs and the most bonus tokens available through the Genesis event. CoinList plans to stake 1,000 ETH in the first transaction of the EGL Genesis and up to 14,000 ETH as the last transactions in the Genesis event.
ABOUT Ethereum Eagle
EGL is a community led effort focused on solving the misalignment of incentives and lack of transparency between the community and miners in a way that maximizes value for all Ethereum stakeholders. EGL follows in the footsteps of Flashbots by tackling protocol level attributes without requiring a hard fork.
ABOUT CoinList
CoinList is where you get access to the best new tokens before they list on other exchanges.
RESOURCES
Medium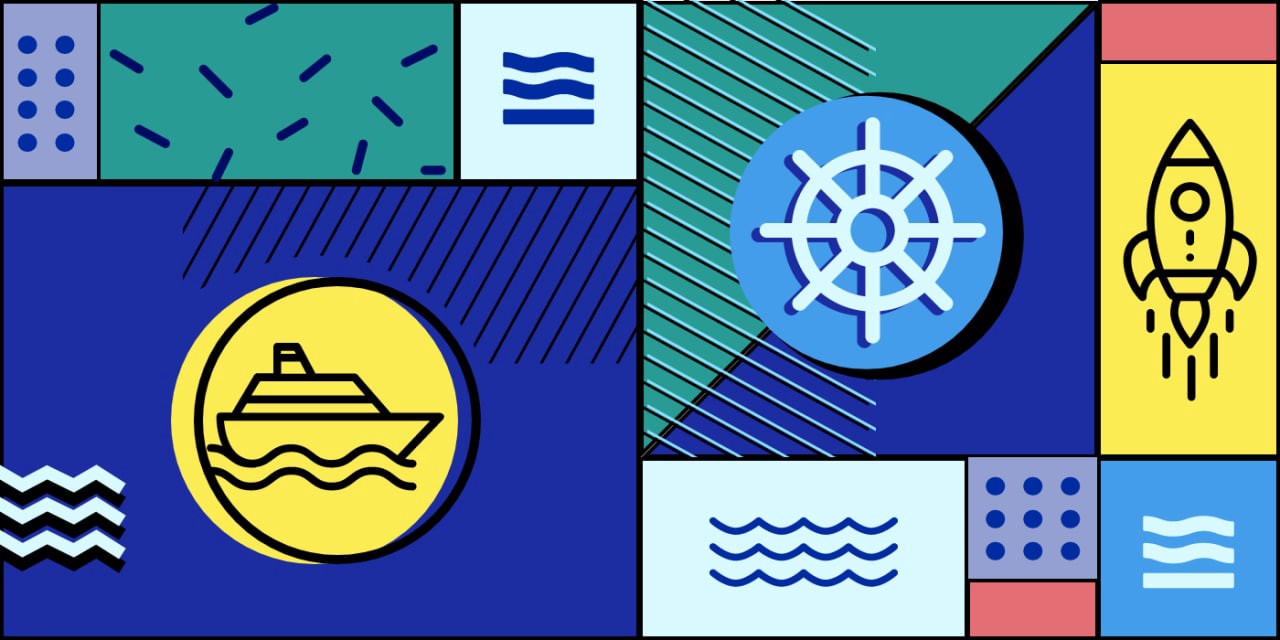 Tidal Finance is very excited to announce its mainnet launch today, including their exclusive coverage They've given to Coindesk. This launch has been the culmination of many sleepless nights, coding sessions, extensive meetings, testnets, and multiple business development partners. Tidal launch also coincides with the announcement of its launch clients, who will be using their platform for protection against hack and smart contract failures. Thank you to StaFi, Xend Finance, Marlin, EasyFi, and bZx, for being part of a movement for better, more flexible, personal, and comprehensive insurance.
Read their press release below, which will be followed by details on how you can participate in being an insurance coverage provider with 100% APR (Annual Percentage Rate) returns — for our earliest adopters.
Tidal Finance Launches Mainnet For First Flexible Defi Insurance Coverage Protocol
Tidal Finance Goes Live With StaFi, Xend Finance, Marlin, EasyFi, and bZx As Initial Launch Clients For Subscription-Based Weekly Adjusted Insurance Model
JULY 27, 2021, New York, NY — Tidal Finance, the first multi-chain flexible insurance platform, today announced the launch of their mainnet and mining program for coverage providers. Tidal Finance is the first to launch on Polygon, offering tailored, subscription-based insurance coverage from hacks and smart contract failures directly to blockchain companies on all chains. StaFi, Xend Finance, Marlin, EasyFi, and bZx are amongst the initial clients that will go live on mainnet subscribing to Tidal Finance's flexible insurance model, where weekly Total Value Locked (TVL) is analyzed and coverage costs are updated.
"The DeFi space is constantly growing and evolving and the sophistication of hacks and smart contract failures remains an ever-present threat," said Sandeep Nailwal, COO of Polygon (previously Matic). "DeFi insurance companies cannot be a one-size-fits-all offering to companies that offer a broad range of products. Tidal Finance's flexible insurance offering ensures that growing companies protect their customers, while offering some of the best APYs to coverage providers, where anyone can participate."
As part of Tidal Finance's mainnet launch, the company is introducing a cover mining program through an open marketplace that incentivizes coverage providers with an initial 100% APY for covering over seven protocols with up to $1 million in the reserve pool. Besides StaFi, Xend Finance, Marlin, EasyFi, and bZx, coverage providers can choose and back other protocols from hacks, including Yearn and Curve. Tidal Finance is also the first to offer gas-free transactions for cover providers and buyers. Tidal Finance will continue to announce new clients and coverage opportunities over the next several weeks.
"The DeFi space has been missing a service like the FDIC, which brings stability and security to institutions," said Chad Liu, CEO of Tidal Finance. "The Federal Deposit Insurance Corporation does this through insuring banks directly for up to $250,000 for each depositor — just like we directly insure DeFi protocols. For blockchain and DeFi to continue to see massive adoption — and cross the chasm — users and institutional investors need to feel secure, and companies need to know they can insure themselves at the best rates possible on a flexible basis."
About Tidal Finance
Tidal Finance is the first multi-chain flexible insurance platform, working directly with companies, and the first insurance solution to launch on Polygon. The flexible insurance model allows companies to adjust their premiums on a weekly basis based on fluctuating TVLs (Total Value Locked) and evolving investment strategies. Users can buy and cover insurance purchasers and receive the highest APYs in the industry. Tidal Finance is also the first DeFi insurance provider to offer gas-free transactions for cover providers and buyers.