Click here to view original web page at www.crowdfundinsider.com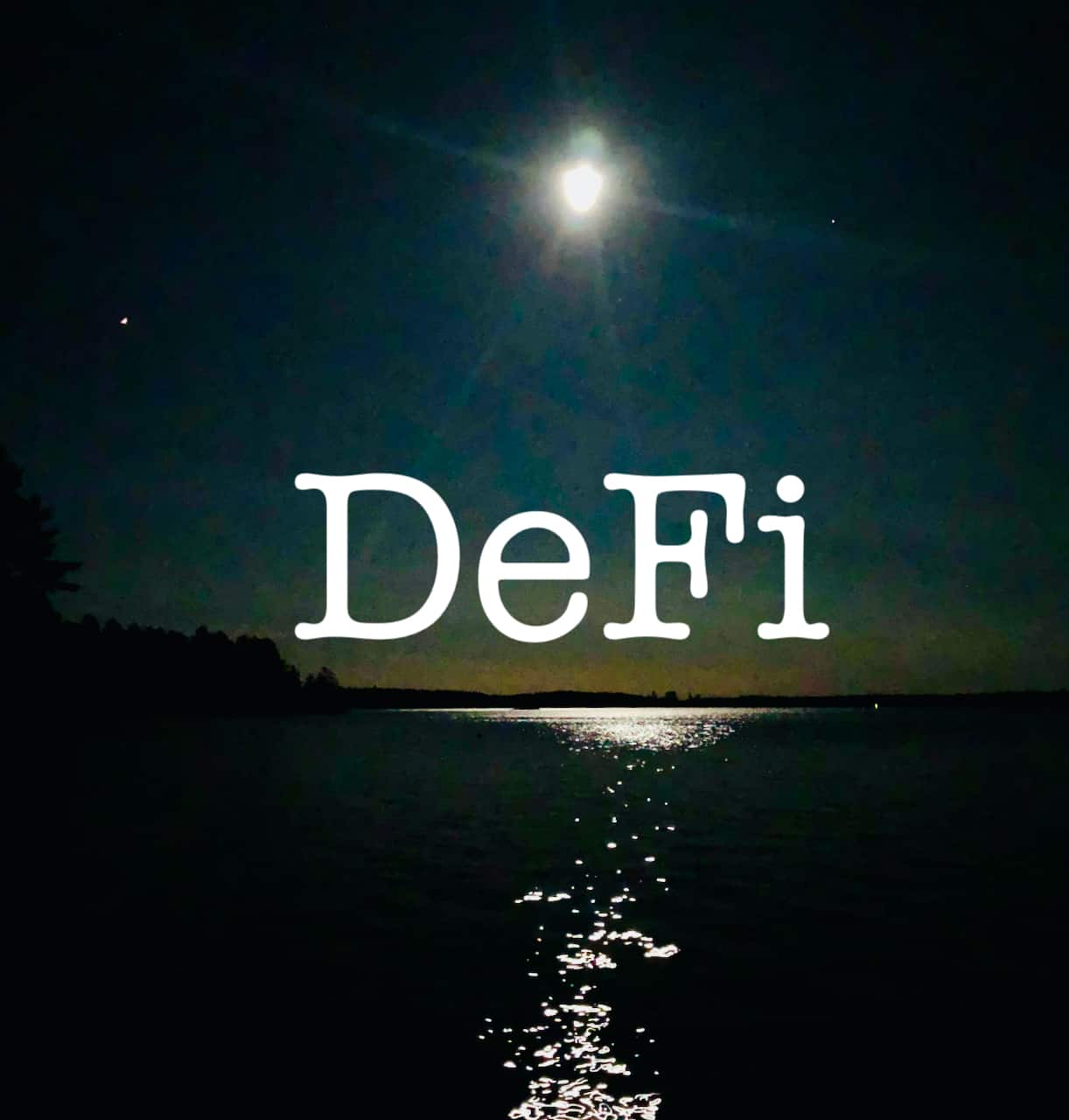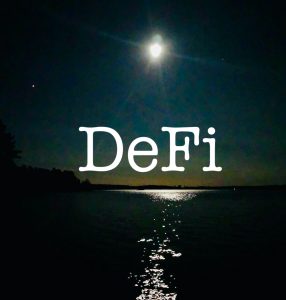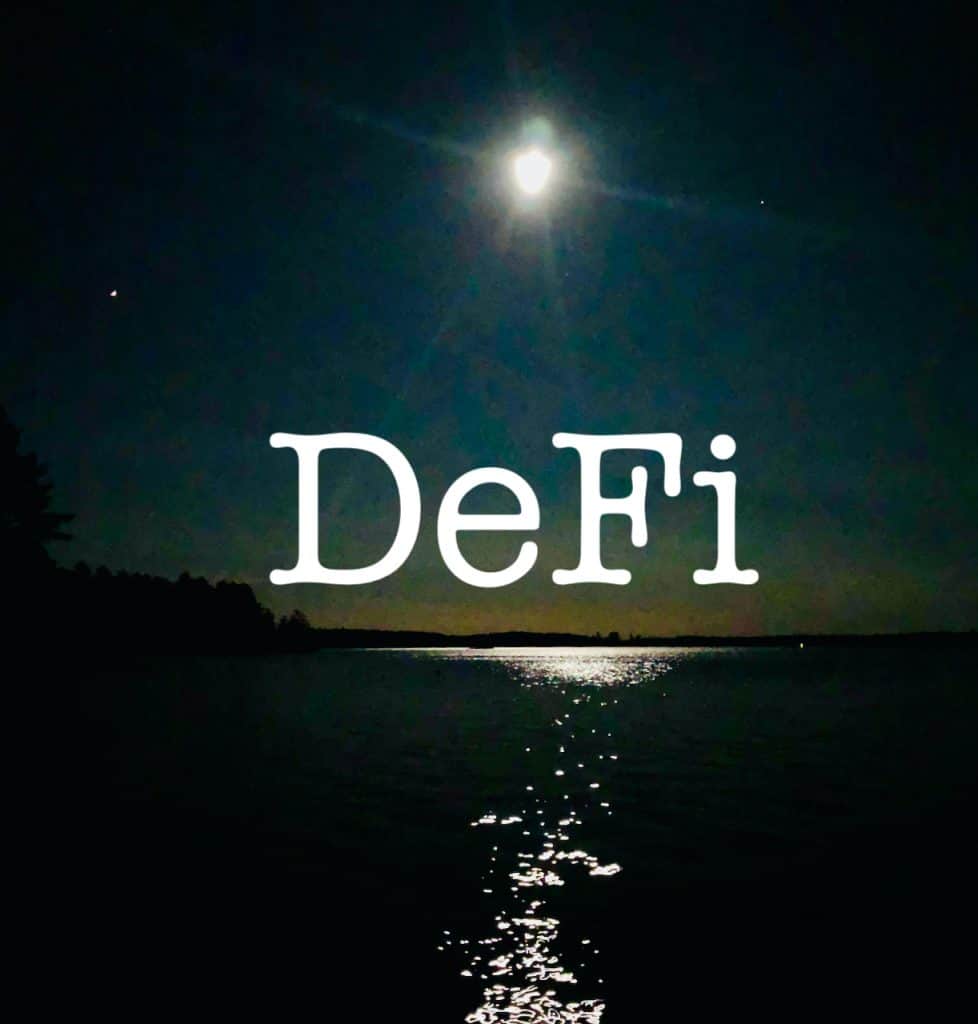 and Plenty DeFi are rewarding users of the Tezos DeFi ecosystem. Plenty will create a $PLENTY pond where users can stake $PLENTY tokens to earn $WRAP governance tokens as rewards (Bender Labs launched Wrap Protocol). At the same time Wrap Protocol will create a $WRAP pool on Plenty DeFi, where users can stake $WRAP governance tokens to earn $PLENTY tokens as rewards.
Wrap Protocol is a decentralized bridge between the Ethereum and Tezos blockchain that allows anyone to wrap ERC20 tokens into FA2 tokens for use on the Tezos blockchain. Plenty is a next-generation DeFi platform on Tezos. A Tezos-based DeFi platform, Plenty Incentivizes liquidity providers from other chains, and will soon release an automated market maker.
"Bender is building an open decentralized financial future on Tezos," its co-founder and CEO Hugo Renaudin said. "Open source and community are massive drivers for us to get there, and so is collaboration. Plenty and Wrap are two of the very first DeFi protocols on Tezos, and our shared mission is to grow the broader DeFi ecosystem on Tezos. We believe in building a collective tsunami and a bigger pie for all Tezos DeFi projects, and want to do it in a collaborative way with all the good actors of the ecosystem. We're very excited to collaborate with such a talented team as the one behind Plenty."
"Launched only two months ago, Plenty Defi made an overwhelming start becoming one of the most popular DeFi platforms on Tezos in a very short timeframe," its co-founder Bernd Oostrum added. "We believe that partnerships are an essential step towards a thriving DeFi ecosystem on Tezos. As such, we are thrilled to announce this partnership with Bender labs, which is undoubtedly among the most reputed developers in the Tezos ecosystem. We foresee a very bright future in this collaboration, incentivizing users from other blockchains to explore user-friendly and sustainable DeFi on Tezos with negligible transaction fees."