Click here to view original web page at a3musiconline.com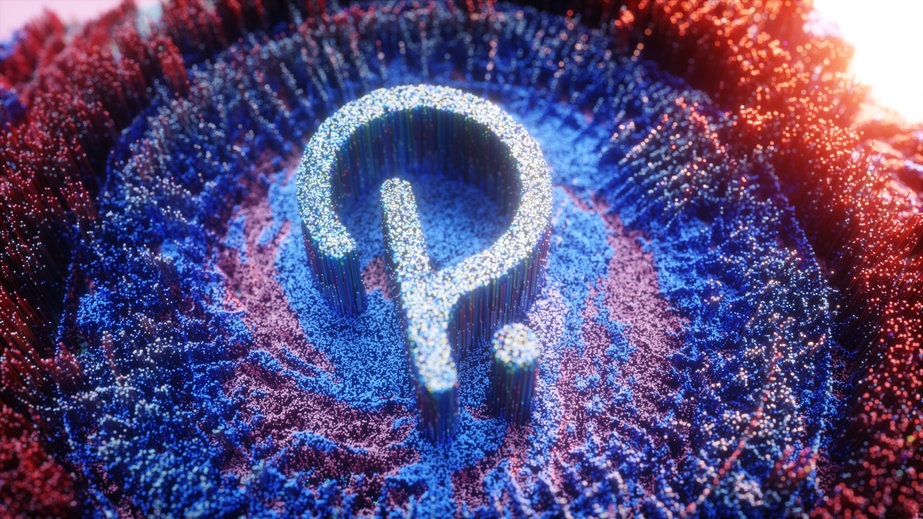 The Polkadot price has done relatively well during this week's cryptocurrency prices sell-off gained steam. The DOT token price is trading at $35.81, which is slightly below this week's high of $39. This growth pushed its total market capitalization to more than $35 billion.
Parachain auctions
The biggest catalyst for the recent price action in Polkadot is the ongoing parachain auctions. For starters, a parachain auction is a process held on the Polkadot and Kusama networks to determine the blockchain that will connect to the parachain slot.
These auctions are carried out in an uncommissioned auction. In the most recent auction, the top winners were Moonriver, Shiden, Karura, and Khala network.
The Polkadot and Kusama platforms are now carrying out the next version of auctions that will take place until October. In total, the auctions have raised more than $366 million. The top performers are the KILT Protocol, Basilik, Calamari Network, and Altair. The others are Altair, Heiko Finance, and Polkasmith.
In most periods, the Kusama and Polkadot prices tend to rise whenever there are these auctions. Another reason for the bullish trend is the upcoming Substrate event that will take place in October.
The daily chart shows that the Polkadot price has been on a strong bullish trend in the past few weeks. The coin has risen by almost 250% from the lowest level in July. The current retreat happened after the coin moved to the 23.6% Fibonacci retracement level. The price is above the 25-day and 50-day moving averages.
Therefore, the DOT price will likely keep rising as bulls target the key resistance level at $40, which is about 15% above the current level. On the flip side, a drop below $30 will invalidate this view.