Click here to view original web page at www.fxleaders.com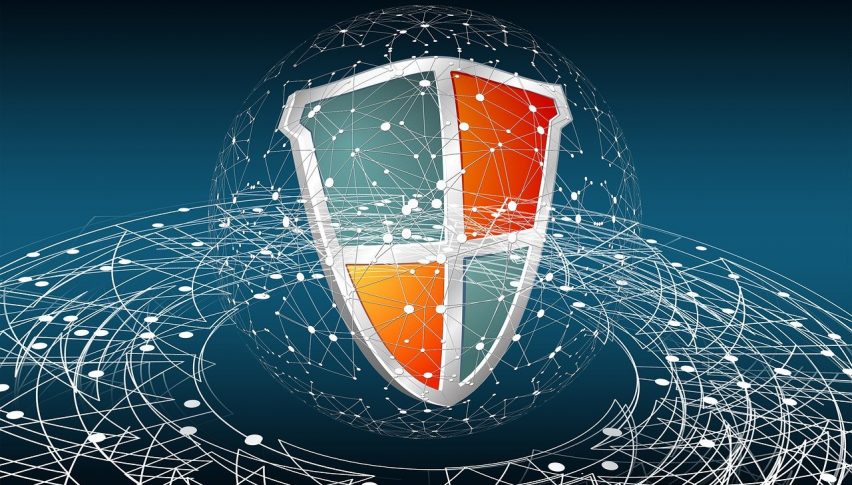 ImmuneFi's initiative to make the Binance Smart Chain safer for DeFi via a bug bounty program has received a boost after signing on two new protocols. ImmuneFi had launched its Priority One Program in September, announcing $10m worth of BNB tokens across five projects.
Recent additions include Wault Finance and Tranchess, along with the previous list of Belt Finance, Alpaca Finance as well as AutoFarm. ImmuneFi has stated that it will offer matching funds to double the bounty paid out to white hat hackers who disclosure potential critical or high vulnerabilities in these DeFi protocols, further enticing hackers to come forward and be rewarded for their responsible actions instead of exploiting the discovered vulnerabilities to steal funds.
Binance Smart Chain has been subject to several hacks in recent months, owing to its soaring popularity among DeFi projects and users. Wault Finance, one of BSC's largest DeFi protocols since its launch, had suffered a flash loan attack back in August, causing a loss of over $800k.
The Priority One Program made a payout of $50,000 to a white hat hacker last week after he notified Belt Finance about a vulnerability that could have resulted in a loss of $10m to the project. This was in addition to the $1 million Belt Finance offered the white hat hacker, bringing the total bug bounty to $1,05,000 – the largest single bug bounty payout made and disclosed publicly till date.
ImmuneFi's Priority One Program is available for all projects on the BSC ecosystem that have already established a bounty with the platform previously. Since its launch last year, ImmuneFi has worked to improve security of blockchains and smart contracts, hosting bug bounty programs and other initiatives to projects in this space. Late last month, Ethereum's L2 scaling solution Polygon had also announced a $2 million bug bounty program in partnership with ImmuneFi in an attempt to make its ecosystem safer and more attractive for DeFi projects and users.